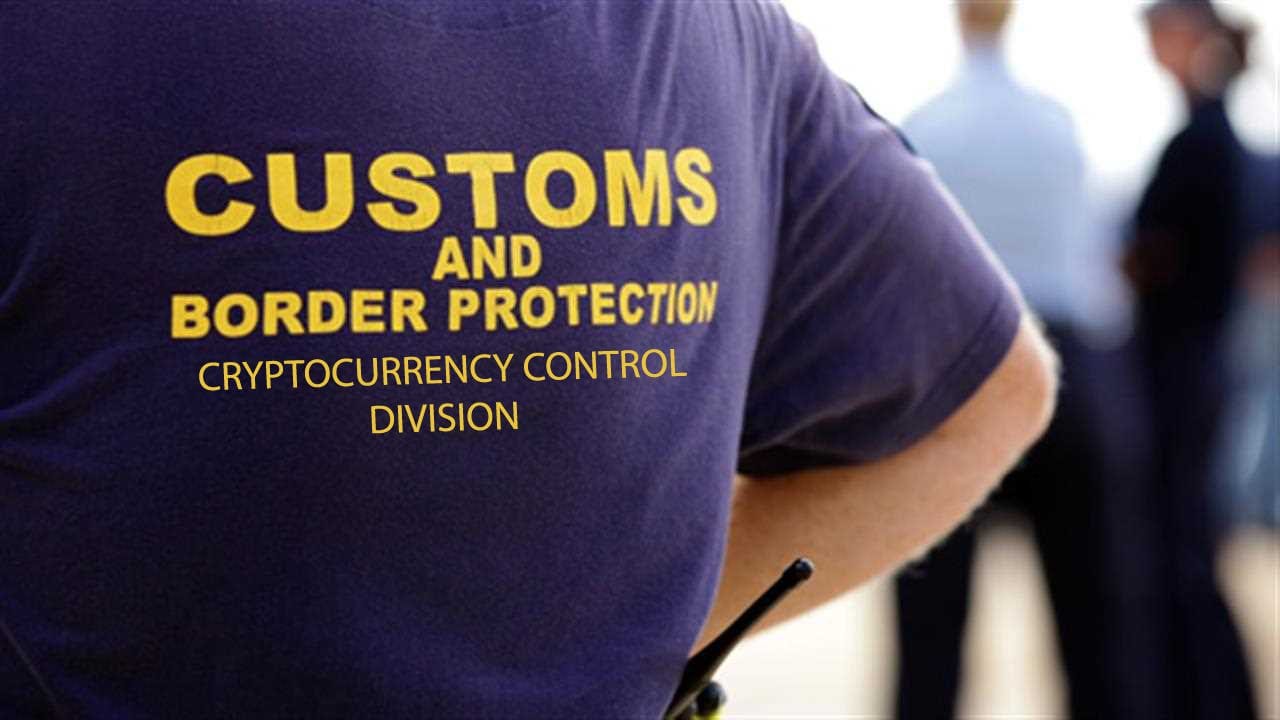 Australia Post has recently announced that customers can now buy Bitcoin by way of its Digital ID service. Australia Post is the government-owned institution that operates postal services and post offices throughout Australia. The institution serves 11.7mn customers, who will all be able to buy Bitcoin from local post offices from now on.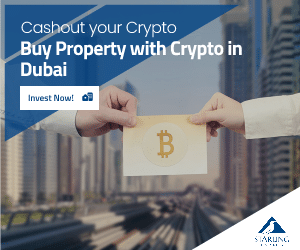 This could be a potential honeypot for Bitcoin users who will have their ID and address associated with there Bitcoin Address combined with technologies such as ChainAnalysis it could mean trouble for recreational drug users or tax evaders.
How will the Bitcoin service work?
Hereon, Australians can sign up to their local cryptocurrency exchanges via the Australia Post Digital ID service in order to buy Bitcoin directly from post offices. The Digital ID service is a speedy way to confirm identity without any need to take photographs or verify documentation.
Bitcoin purchases have become very popular with investors throughout 2018. The total number of cryptocurrency holders in Australia has virtually tripled since the start of the year. This could possibly make the service from Australia Post extremely attractive to their 11.7mn customers located in all areas of the country. It's felt that many new Bitcoin investors would prefer to place their trust in a government body than in an offshore exchange.
The Australia Post is one of the oldest and most respected institutions in the country, however, many analysts have expressed reservations about the move to selling Bitcoin. The queries relate to whether this will become a type of 'honeypot' cash generator for the authorities or increasingly used for the detection of criminal activities.
Reservations surrounding Australia Post's launch of Bitcoin sales
In June this year, the Australia Taxation Office announced that any cryptocurrency gains would be liable to capital gains tax and this is a tax they will pursue. In the event that Bitcoin soars in price to reach the US$20,000 peak it achieved in December 2017, tax liability for Australian owners could be high. Analysts are concerned that any Bitcoin purchased via Australia Post's Digital ID service means owners can be quickly and easily traced.
There are also concerns about Bitcoin users making purchases of recreational drugs via the darkweb, as again these purchases could very swiftly be traced back to the owner as Australia Post will hold their full address.
Australia Post has a legal obligation to inform law agencies where suspicions are held about the postage of illegal goods (insert link https://www.deepdotweb.com/2016/11/11/australia-arrests-four-global-darknet-investigation/). At this moment it does not have the sniffer dogs or X-ray machines needed to investigate suspect packages. Neither does the organisation have legal authorisation to open suspect mail.
However, the Australian Border Force and its partner organisations, which include Australia Post, do have an abiding interest in all packages arriving from international sources. The Border Force does have the capability to investigate suspect packages. Readers may recollect the Operation Hyperion investigation into darknet drug crime, which resulted in the issue of a number of search warrants and four arrests. Australia Post cooperated fully in this police operation, so concerns regarding the use of the Digital ID service and follow on investigations may well be justified. At the present time, the Australia Border Force officers examine over 55mn pieces of suspect postal packages each year, many of these sourced via darknet transactions (insert link https://www.deepdotweb.com/2016/11/11/australia-arrests-four-global-darknet-investigation/).
Australian Criminal Intelligence Commission (ACIC) Executive Director of Intelligence, Colonel Blanch confirmed that there are numerous Australian agencies monitoring darknet users and suppliers and this is part of international operations. He said: "If you are thinking of engaging in illegal activity through these websites, there is no guarantee you will remain anonymous, and you will be prosecuted."
Australia has been one of the most active counties in the detection of darknet crime. In addition to Operation Hyperion, the Love Zone, darknet child exploitation network was a successful operation by Queensland investigators.
It has to be said that this new method for the purchase of Bitcoin may well be the easiest way for Australian consumers to acquire the cryptocurrency they want. However, investors who place a high value on their privacy may well feel that the speed and convenience offered does not outweigh the disadvantages of Digital ID purchases. In this case, they will still be able to purchase cryptocurrencies using traditional offshore exchanges.
Exchanges using the Australia Post service
Digital Surge is a Brisbane-based Bitcoin exchange that has already adopted the Digital ID platform for sales. Josh Lehman, Director of Digital Surge, commented that this new service really speeds up the Bitcoin registration procedures which have been putting off many potential purchasers. He says: "Digital ID allows us to verify the identity of a prospective Bitcoin buyer in minutes, instead of the days it takes other exchanges. For the first time, an Australian can log on to a computer, punch in their driver's licence or passport details, and be buying Bitcoin within minutes."
The new Digital ID service can also be used with the Australian exchange companies Coin Loft and Coinjar. It's felt this will boost investor confidence, as many potential consumers have previously been reluctant to submit their personal details to some of the online services.
About the Digital ID service
Australia Post has faced a lot of struggles launching its Digital ID programme. Recent budget and staff cuts have hit the news on a regular basis and it's also perceived there are potential conflicts of interest with another government-operated digital ID programme. Recent attempts to secure additional funding from private sector sources have also been stopped in recent months.
The project was initiated in 2016 and launched in early 2018 with 13 participating organisations. There are now more than 40 participating organisations, including CUA, Airtasker and the Queensland Police Department.
How does the Digital ID service work?
It's a simple matter to use the Digital ID service, consumers just need to submit details of their national ID once, this could be a driver's licence or passport. It's then just a case of using a smartphone app and QR barcodes to verify identity with participating organisations.
Concerns have been expressed about the security of the Digital ID service, however. Ultimately, all this personal data is stored on Australia Post's centralised servers which could be targeted for cyber attack. Registered users do have control over the amount of personal data that's shared with participating organisations, though.
The General Manager of the Australia Post Digital ID service, Cameron Gough, confirmed this by stating: "Digital ID gives people more control over the personal data they share with organisations."
The Digital ID service is based on the blockchain technology that powers cryptocurrencies (insert link https://www.zdnet.com/article/australia-post-ventures-prototyping-blockchain-potential/). Blockchain is the underlying system for the service and is used to create an audit log of transactions which confirm that any individual has been verified via the 100-point identity check used by Australia Post. The Australia Post ID service currently checks around 25% of Australia's population annually, for a variety of authorities and corporations.
It's hoped the service will eventually roll out to be a complete identification system, used by 18-year-olds to confirm they're old enough to enter bars and clubs and by any consumers to access services or goods where identification is required for purchase.
In conclusion, it seems that individuals who don't have any worries about their potential Bitcoin transactions will be highly likely to find that the new Digital ID service offered by Australia Post is a great way to access efficient and speedy Bitcoin purchases. Anybody with interest in buying illegal goods by way of darknet sites that only accept Bitcoin may want to think twice about the Australia Post service, though. As it will provide quick access to full ID data on individuals making purchases of this nature.
Of course, the other concern that will impact on all Australian cryptocurrency investors using the Australia Post service is the easy way authorities will be able to access information on owners who could be liable for corporation taxes on cryptocurrency gains.
It seems that making any decision to utilise the Digital ID service for cryptocurrency purchases is not one that should be taken lightly.