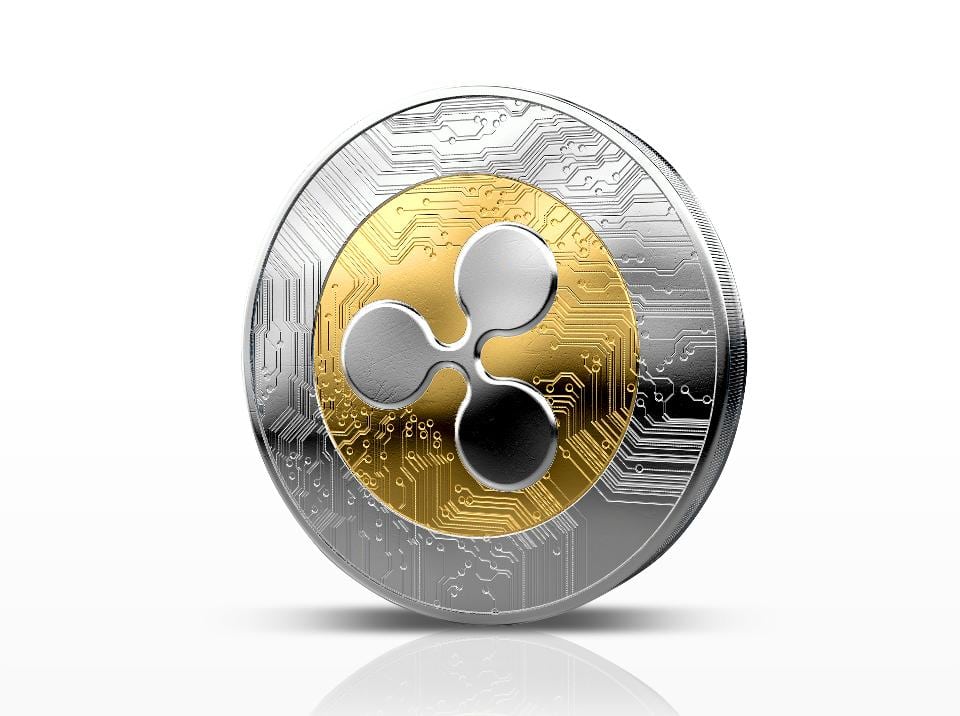 Ripple's (XRP) xRapid platform will go live for the beta trials soon and the list of major players that will be participating keeps growing. Up to this point these are the confirmed participants: MoneyGram, Mercury FX, IDT, Cuallix, and Western Union. Some of these may not be new to you except Western Union, but then again, just this payment service should be the hype train itself.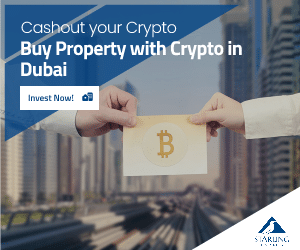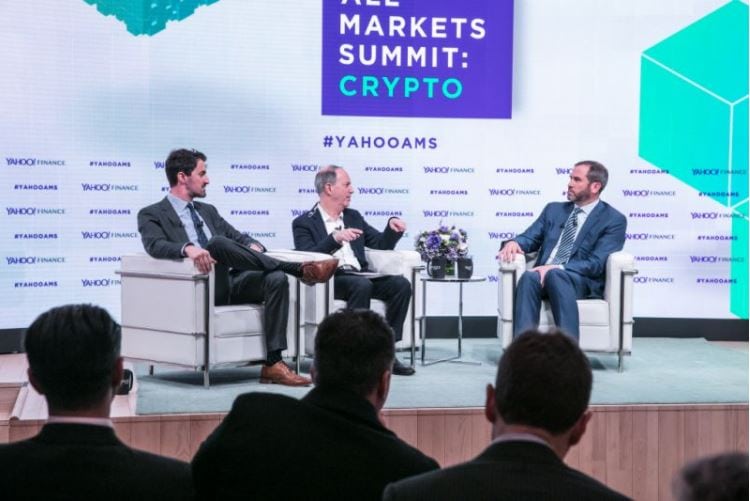 Image 1 – Yahoo Finance interview with Brad Garlinghouse, Ripple's CEO -Source: https://finance.yahoo.com/news/ripple-ceo-brad-garlinghouse-solving-problem-measured-trillions-dollars-205054693.html
Brad Garlinghouse, Ripple's (XRP) CEO explained what would be the purpose of xRapid through the quote:
"What xRapid allows you to do," Garlinghouse said, "is to have real-time liquidity. The Bank of Andy can sell $1, buy XRP. That XRP can then be moved to an Argentinian digital asset exchange, you can sell the XRP and buy an Argentinian peso, and now you have good liquid funds in less than 10 seconds in another market."
– Brad Garlinghouse, Ripple's (XRP) CEO in an interview with Yahoo Finance
Western Union has confirmed the rumors that were being thrown around for more than a month were true and that they would participate on the beta launch of xRapid, a platform developed by Ripple (XRP) to solve Liquidity problems in a Low-Cost fashion in cross-border payments. This platform will only use the XRP token that will without a doubt increase the demand for the token.
"We continue to explore possible blockchain applications for our business, and we are piloting some settlement tests with Ripple for certain corridors (…)"
– Western Union CTO Sheri Rhodes on Yahoo Finance
We've all seen how Ripple (XRP) could surpass Ethereum (ETH), since it already did once, and not long ago. Right now, 2018 brings more exciting news in the crypto world and Ripple (XRP), like always, will not be the exception.
J.P. Morgan also stepped in with an opinion saying that Ripple (XRP) is already changing the industry.
Saudi Arabia's Central Bank strikes deal with Ripple (XRP)
On other related news concerning Ripple (XRP), Brad Garlinghouse announced yesterday through his twitter page that a deal between Ripple and the Saudi Arabian Monetary Authority took place in order to create the so expected Internet-of-Value (IoV).
This IoV concept is simple, to be able to transfer value the same way you can transfer data, at the speed of light or almost instantly. Ripple (XRP) always wanted to collaborate with central banks and it has received throughout the years a lot of discrimination coming from the crypto community because they intend to work so closely to central authorities.
These concerns are widely turned down by Ripple (XRP) investors since they know that banks aren't going anywhere, at least for now, and they seem to be interested in changing their ways so that they won't fall behind technologically. This is the kind of logic that is also used by Brad Garlinghouse when addressing people in doubt. You can check out his intake through the tweet below.
Image 2 – Brad Garlinghouse, Ripple CEO – Source: https://twitter.com/bgarlinghouse/status/964097272676990976
It is still not known to what extent the Saudi Arabian Monetary Authority will engage with Ripple (XRP) but it sure shows us that huge steps are being taken towards adoption.
Talent Sprint announces Ripple as partner
Talent Sprint is currently a place where you can get certifications and training in the FinTech categories, and blockchain has been one of the most recent update towards their programs. Currently they also give certifications on other topics surrounding data in technology but by listing Ripple (XRP) as a partner on their website they plan to teach users how to deal with crypto-currencies, and they'll probably start with Ripple (XRP) in their lectures.
This only shows that people are investing on their knowledge of crypto and this is one of the biggest steps towards mass adoption that must be took.
Image 3 – Talent Sprint website – Source: https://www.talentsprint.com/fintech-blockchain.dpl