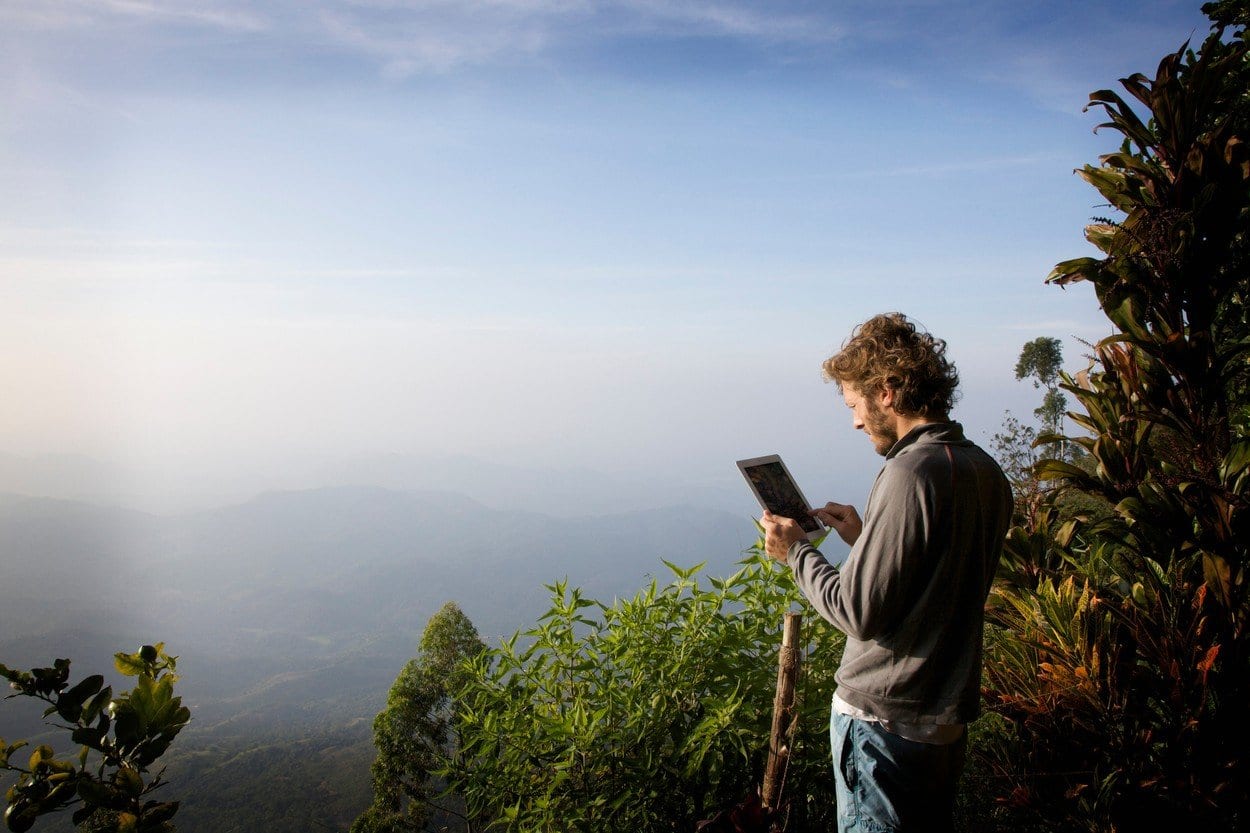 How one company uses blockchain to fight 'data slavery'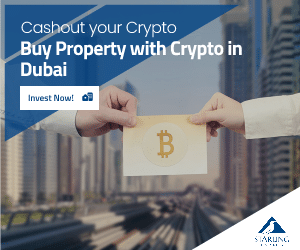 We are more and more present on the Internet, leaving more and more data behind us for network giants like Google or Facebook to analyze and utilize. On the other hand, every single online business out there faces the challenge of not knowing the characteristics and interests of their customers which makes it hard to effectively engage with them.
To compete with the big players, companies, brands and retailers need to establish new ways of cooperation – only this time, with their customers.
Data slavery & emancipation through blockchain
The big Internet companies collect huge amounts of data about us, analyze and market them. We are leaving behind traces of our most precious commodity: our identity. Why should we give it away for free?
American artist Jennifer Lyn Morone resists being used as a marketing object. She collects the data about herself and markets it. For this purpose, she has founded her own company: the "Jennifer Lyn Morone, Inc."
To get free online services, she points out, people hand over intimate information to technology firms. "Personal data is much more valuable than you think," she says.
The people, i.e. Internet users, should have the right and the chance to benefit from the data they contribute through their every-day interactions and online activities. That is why we need to rethink modern-day economic relations, especially the ones online.
JENNIFER LYN MORONE'S IDEA COMING TO LIFE
The tech startup BehviourExchange believes they have the answer. To shift the balance between online users (=data owners) and tech companies, they designed an elaborate digital platform that basically lets people turn their data into money on the one hand, and B2C businesses reach their target customers on the other. This could be the first step to achieving a new, fair paradigm for digital marketing communication and improving the security of personal information.
The international team of AI scientists, psychologists, marketers and web designers behind the project created a system that can customize websites content according to individual users' profiles while users keep ownership of their data which is securely stored on a blockchain. Users can at any point decide whether or not to share their profile with the platform. For sharing their data, users are rewarded with special utility tokens (BEX) which they can use for online shopping and services. And this is how consumer information becomes a currency.
Visit the BehaviourExchange website to find out more.