How To Avoid Network Congestion: Ripple Says Crypto Traders Swap BTC And ETH For XRP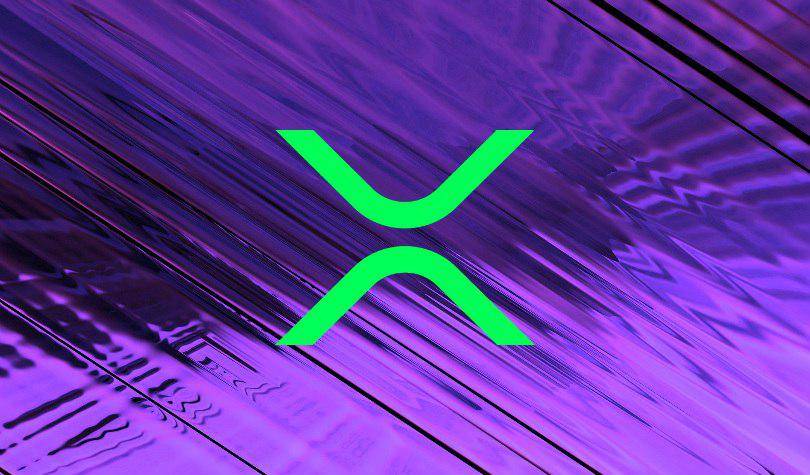 Ripple continues to work hard in order to boost the XRP ecosystem and trigger the mainstream adoption of XRP as well.
Recently, it's been revealed that Ripple's Chris Larsen said that XRP has the massive potential of replacing SWIFT, the most important traditional payments system that has been used by banks and financial institutions for decades now.
But it became flawed and innovative systems have to take its place. The XRP-powered ODL is able to offer customers instant, secure, and cheap cross-border transactions.
Ripple reveals the latest on-chain analysis
Ripple said that the latest on-chain analysis shows that traders are converting BTC and ETH to XRP when transferring their balances to and from crypto exchanges.
The March crash and Bitcoin's rapidly surging price over the past two months triggered a huge increase in crypto trading volume – the fees were raised and the transaction times became slower for BTC and ETH, according to official notes.
According to Ripple's Xpring, traders use XRP during the periods of high network congestion to make sure that they can transfer their capital as fast as possible.
Traders enjoy fast and cheap transfers using XRP
Xpring said that this is apparent on the Ethereum network.
"On days when Ethereum fees skyrocketed, XRP cross-exchange transactions also increased significantly (Figure 1). Overall, higher Ethereum fees correlate with higher volumes in XRP (Pearson's R = 0.7, statistically this is a meaningfully strong positive correlation)," according to the report.
The same notes reveal that "For example, on May 12, 2020, Ethereum transaction fees rose over 400%. That same day, XRP cross-exchange transactions rose 226%."
Traders can complete fast and cheap transfers using XRP, and then, they can exchange the XRP into the asset of their choice.
Check out more info on Xpring's official post.
Speaking of XRP, the coin is trading in the green at the moment of writing this article, and the digital asset is priced at $0.201369.