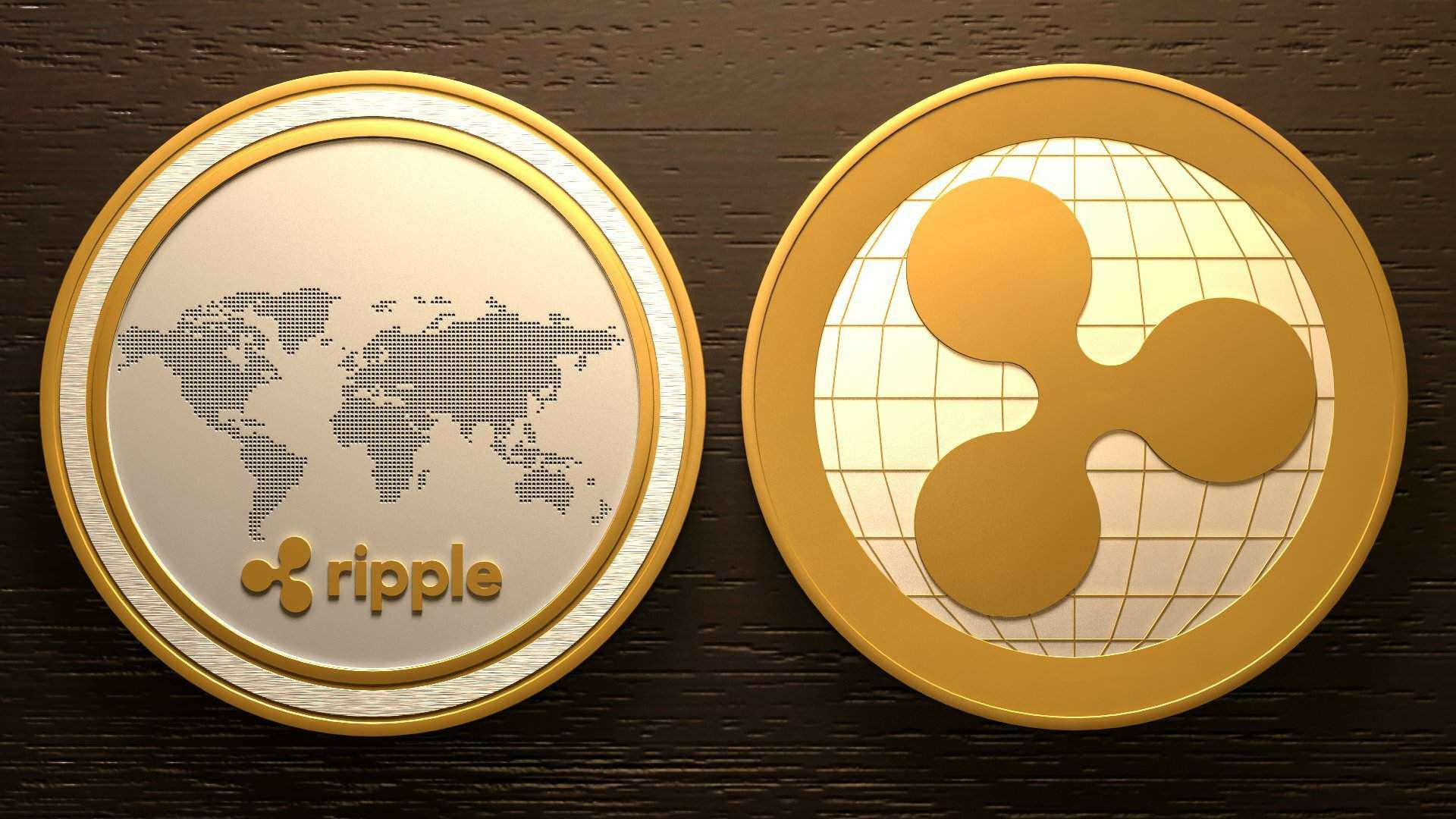 PetrolDollars (PDX), widely regarded as PDX Coin, has announced in its whitepaper that it would be implementing Ripple's xCurrent and xRapid as its technological backbones.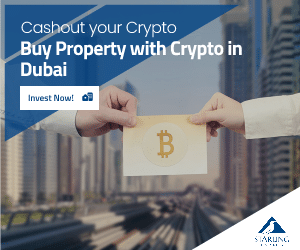 The newly created and legally supported digital currency backed by independently certified proved recoverable oil and gas reserves, is a creation of Signal Capital Management and its sister companies PDX AG, of Zug, Switzerland, and OilCo Acquisition Holdings Inc. of the US.
Signal Capital Management is a privately-held New York-based investment and holding company making and managing investments for its personal account and for others across broad asset classes.
The launched PDX Coin makes it easy for individuals and organizations to use a transparent digital currency backed by independently certified crude oil and natural gas reserves in the ground, and either in production, or ready for development, the platform has said.
How PDX Intends To Use Ripple's xCurrent and xRapid
Talking about Ripple's xCurrent, the whitepaper indicates that "PDX may license and utilize Ripple's proprietary "xCurrent" global Inter-bank rapid messaging platform in order to effect global payments and transfers in rapid real-time, and cheaply".
In the same line, "PDX may also license and utilize Ripple's proprietary "xRapid" platform that may enable PDX to more effectively be exchanged for fiat currencies cheaply, and rapidly in real time".
Big firms are now integrating xRapid, a blockchain remittance tool that survives on XRP. Among them are MercuryFX, Cuallix, Catalyst Corporate Federal Credit Union, and recently Viamericas and Bahrain's SADAD announced they are using xRapid to power cross-border payment on their platforms.
All of these firms are great, but Viamericas is one of the greatest firm to announce the adoption of xRapid. The firm is a licensed international transmitter for money transfers, check processing and bill payments.
xRapid, which these firms use, reduces the cost of cross-border remittance, and also comes with high speed that is far greater than SWIFT.
"Global payment providers, such as Viamericas, Cuallix, IDT, MercuryFX and others are using xRapid to significantly lower their liquidity costs and send real-time payments — an industry first," Ripple says, while commenting on the outstanding performance of xRapid.