HUPAYX Crypto Payment Platform Creates Alliance Group To Reach Over 400k Stores In South Korea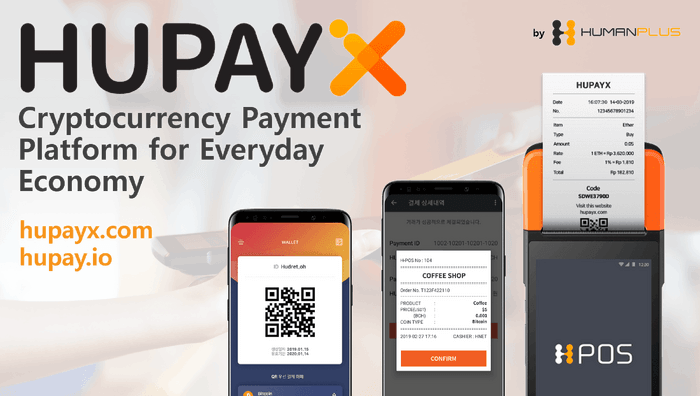 Crypto adoption has been set as the main goal of the crypto space for this year and 2019 saw various movements which are taking the crypto industry on the right path towards mainstream adoption.
There have been a lot of moves made which are boosting the adoption of digital assets and also their underlying tech, the blockchain.
HUPAYX teams up with important companies to create the Alliance Group
HUPAYX is created by the Human Plus Team which aims to build a new global paradigm in the blockchain.
HUPAYX is a real-time crypto payment platform is teaming up with more companies to create its Alliance Group which to use in order to reach 400,000 Stores in South Korea.
One of the most important recent partnerships was with KIS Information Communications a merchant terminal firm with more than 2 million payment service app users.
KIS introduced an electronic signature system via tech innovations and managed to create the very first cash receipt system of this kind.
Together with HUPAYX they will implement the payment solution at 420k locations in the Seoul area.
According to official data, this implementation will take place at locations such as tourists shopping districts, duty-free shops and more.
The project is reportedly scheduled to behind sometime in the third or fourth quarter of this year.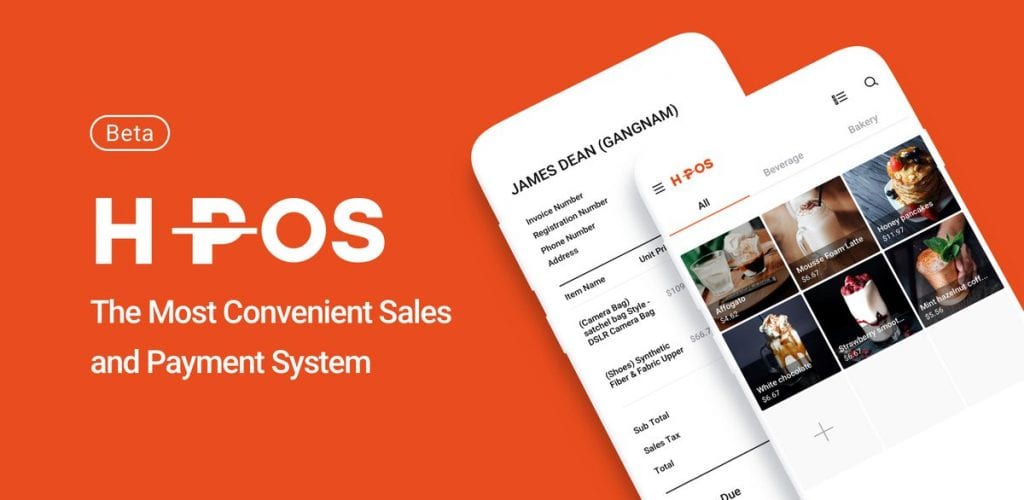 "We believe that some of the key partnerships we did reflects not only on HUPAYX potential, but also in trust and technological advantage we possess over our competitors," the Human Plus Team said.
The company also has its HUPAY Wallet, and merchant POS called HPOS, which is now available in beta and can be downloaded on Google Play Store.
LG U+ partnership
HUPAYX has also teamed up with LG U+ in order to secure merchants and deliver the POS systems via the LG U+ network.
This is an affiliate of LG Group and offers high-quality Internet, smart home and corporate services, flaunting more than 15 million members all over the world.
It's also worth noting that the firm is the country's 3rd largest telecom company.
The importance of these partnerships is huge and they definitely support mainstream adoption of crypto in South Korea.