iCoin Disrupts The Diamond Mining Industry Via Blockchain And AI – New IEO Revealed In Collaboration With LATOKEN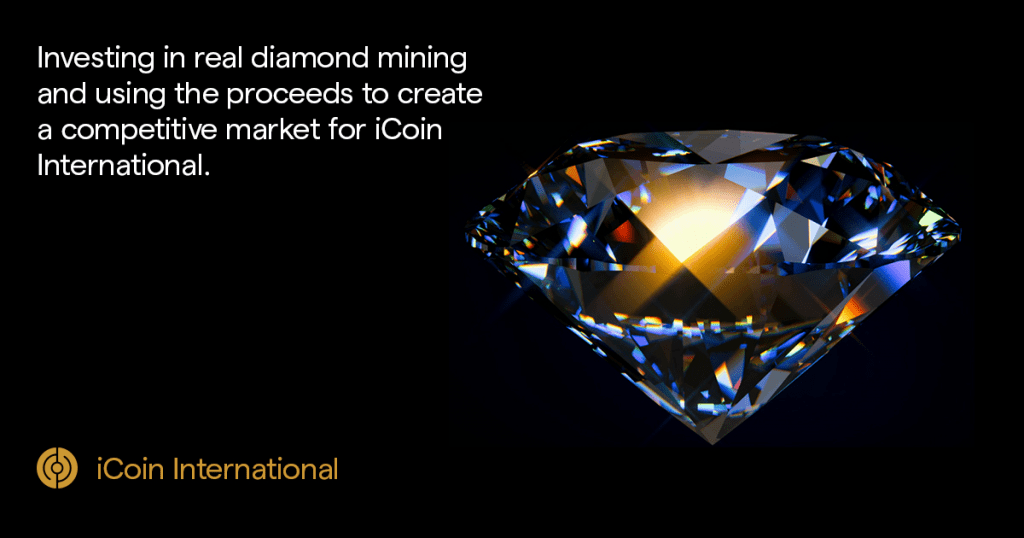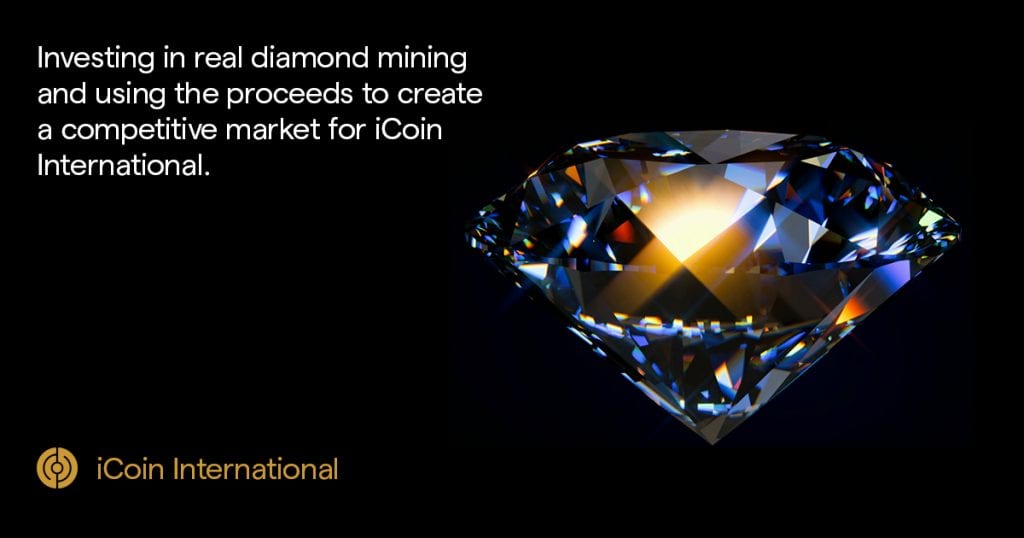 Diamonds hold colossal value in both industrial and social sectors. But the lack of an appropriate monitoring infrastructure has eliminated complete transparency and efficiency regarding the mining process and distribution operations as well.
The final result is a rise in illegal distribution. Just like in many more other cases, blockchain technology can save the industry.
Millenium Mining Corporation-owned iCoin International is working to leverage the power of blockchain and AI in order to provide high speed, efficiency, and transparency to the diamond industry.
In other words, the firm aims to disrupt this industry via decentralized tech and AI.
iCoin reveals its IEO together with LATOKEN
iCoin plans to tokenize the diamond mining industry with the help of an organized real-time monitoring and auditing system while using the blockchain technology and AI as well.
The main goal is to create a new economy out of diamonds.
Here are the main points of focus that iCoin has at the moment:
Building a trustless network
Providing a system with automatic and instant transactions
Enabling transparency for all financial operations
Using the blockchain to time-stamp all diamond extractions
Offering complete traceability on the ledger
It's also worth noting that Millenium Mining Corporation is located in Freetown, Sierra Leone and the largest diamond that they have ever found was an 8.25-carat piece back in 2005.
The profits made from mining diamonds will go back into he iCoin market to help the platform's growth.
The projected iCoin valuation is of about 5000% return on value growth in 5 years from the launch of the platform.
Blockchain mining operations will be monetized via ICOIN
ICOIN is the ERC20 native token of the iCoin platform. The token is currently being offered to early backers via an IEO event on the LATOKEN exchange.
Traders who are already using the exchange will not need to go through anti-money laundering and KYC verifications.
It's also important to note that there are 600 million ICOIN tokens to be minted and 10 million tokens are offered via the IEO event at an issue price of $1 per token.
There's a minimum investment of $100. Backers can get the tokens using BTC, USD, and ETH via the exchange mentioned above.
The ICOIN tokens will be released to investors when the event is over and the money raised from this IEO will finance mining operations.
Find out more about this huge new movement in the blockchain and diamond industry by heading over to the official iCoin whitepaper.