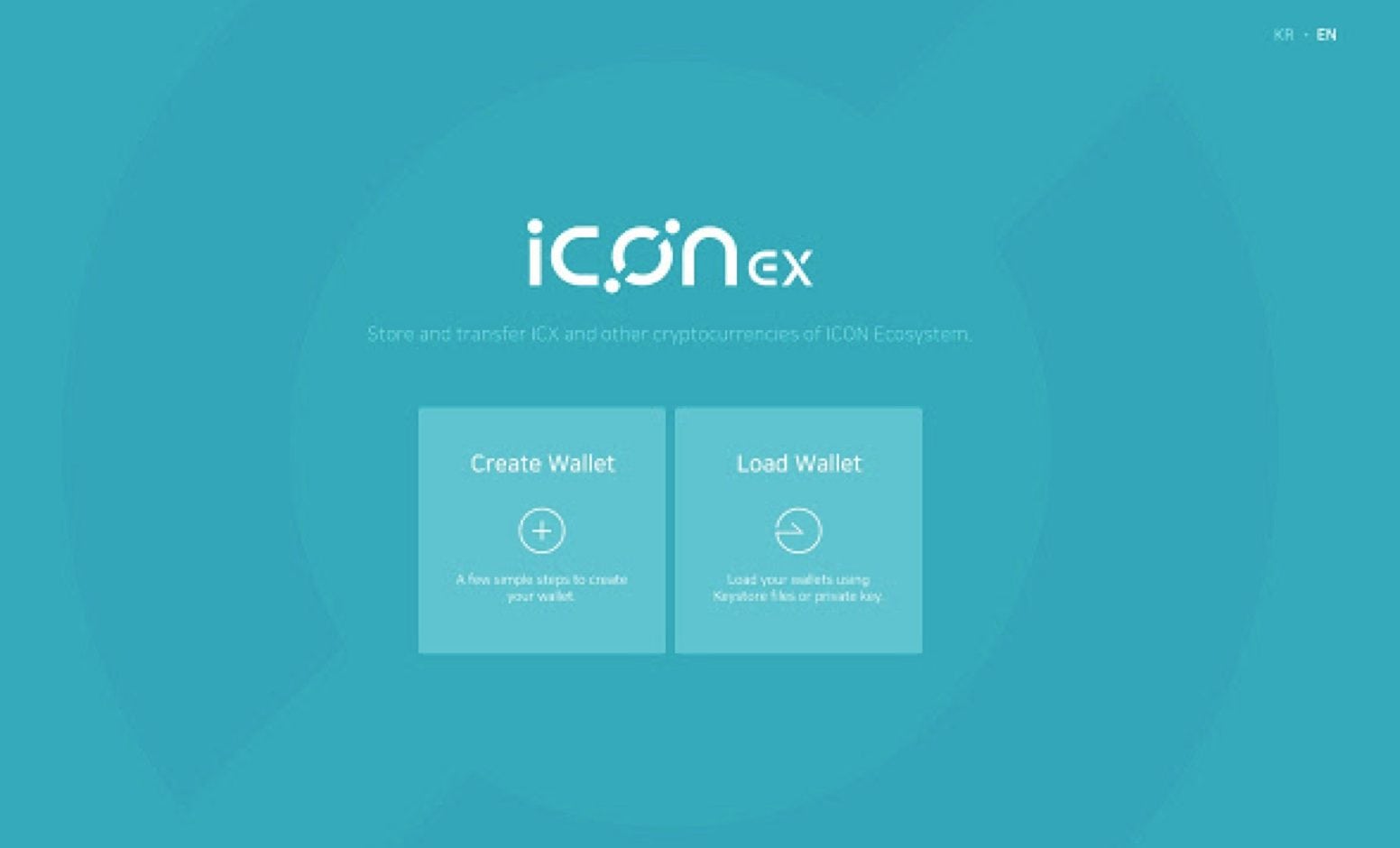 In the past two months, ICON has struggled to make new partnerships and reach out connections to spread its Republic of Blockchain networks of services. Accordingly, ICON teamed up with Line, Deloitte, and Carboneum, and, in the meantime, they also launched ICONex Android Wallet.
ICON partnered with Line to bring Unchain to light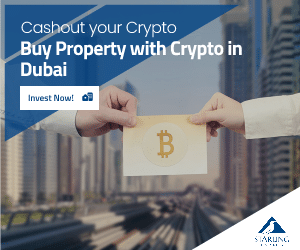 In mid-May, ICON was announcing its partnership with Line to bring Unchain to light. Practically unknown for the Westerns, Line is a renowned social messaging network in Asia, especially in Japan, where it enjoys more than 200 million active users per month.
Unchain will be the platform on which Line will develop Dapps (decentralized apps) to broaden its services which include online shopping, digital payments, news feed, and video games, besides standard messaging system and chat.
Unchain is designed to reward users for their actions and contributions to the Line network.
ICONex Android Wallet is up and running
ICONex mobile wallet for Android rolled out and helped ICX holders to store their tokens securely. Besides ICON (ICX), the ICONex Android Wallet also support Ethereum (ETH) and other ERC-20 tokens.
The ICON devs are currently working for the iOS version of ICONex mobile wallet but, for the moment, no release date has been announced.
ICON teams up with Carboneum
Carboneum is a social trading platform based on a blockchain developed on ICON blockchain. ICON partnered with Carboneum to support their network development and offer strategic support.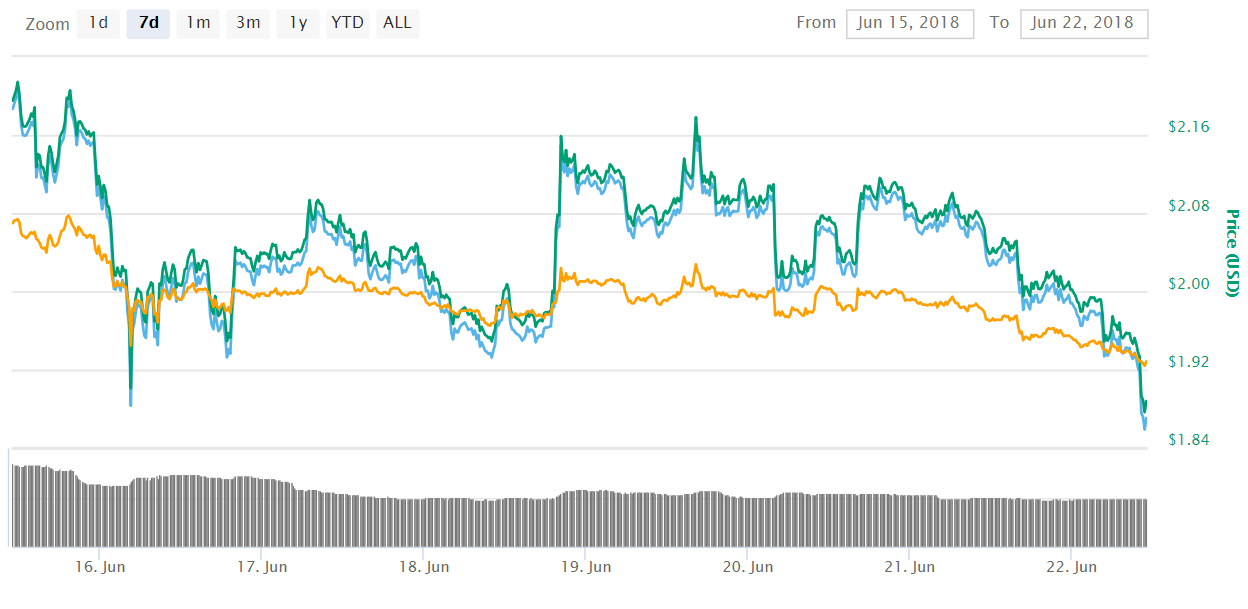 ICON built a business relationship with Deloitte
ICON and Deloitte signed an MOU (memorandum of understanding) on June 8th and set up the foundation for a joint project regarding the development and commercialization of blockchain projects.
Deloitte already has experience in this line of activity as they've already done that with more than 30 blockchain projects.
"We expect to expand ICON blockchain network and activities with the collaboration of Deloitte's global network and partners," stated J. H. Kim from the ICON council.
The bottom line
ICON will soon switch its ERC-20 token ICX from the Ethereum (ETH) network to its mainnet. This swap would be an enormous leap forward for ICON and its ICX cryptocurrency.
On the other hand, the partnerships present here are just the beginning because once ICON the tokens swap is fulfilled, ICON will target more dealt with its industry-specific apps dedication to financial services, securities, hospitals, and universities.