ICON continues to celebrate great achievements for the project and enthusiasts cannot get enough of them.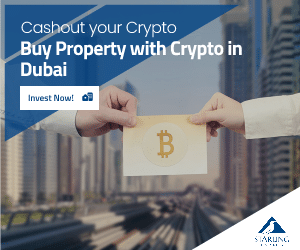 Not too long ago, the team behind the project revealed a new achievement: ICX is included in the top 15 list of LunarCRUSH Galaxy.
ICX included in LunarCRUSH's top 15 list – the project gains exposure
TOP15 coins by @LunarCRUSH Galaxy

LunarCRUSH Galaxy Score is a proprietary score that is constantly measuring crypto against itself with respect to the community metrics$XVG $XMR $ICX $LRC $DGB $NRG $USDT $BCH $LTC $EOS $BNT $BSV $BTC $ADA $TRX pic.twitter.com/4AKuOjABvU

— CryptoDiffer (@CryptoDiffer) July 1, 2020
The LunarCRUSH platform offers real-time cryptocurrency prices and social data for Bitcoin, Ethereum, and 2000 other altcoin and blockchain projects.
The Compound social community is growing rapidly. Over the past week, an average of 1,313 individual social contributors posted $comp social content each day, a 27.8% increase vs. last week. Growth continues to accelerate today with 1,798 contributors. https://t.co/SZaV7KTAB5 pic.twitter.com/JAMOsxMeMv

— LunarCRUSH Social Listening for Cryptocurrencies (@LunarCRUSH) July 6, 2020
ICON's ICX skyrockets
At the moment of writing this article, ICX is trading in the green and the coin is priced at $0.355134.
ICX is up by more than 4% during the past 24 hours, and enthusiasts are expecting to see the digital asset surging even more.
The ICON project has been really successful, and they marked various achievements so far. One of the most exciting things about the project is its goal to hyperconnect the world.
In other news, not too long ago, The ICON  team made the announcement on their social media account.
We just released our June roadmap update. Check out the timeline for our new $ICX governance features and all the details in the link below! #ICONProjecthttps://t.co/NDlUscPQbA

— ICON (@helloiconworld) July 1, 2020
You should head over to the original blog post in order to learn what's new. Stay tuned for more ICON-related news.