Iconomi (ICN) – is a digital assets management platform that allows anyone from beginners to experts to invest and manage their digital assets. More than just a marketplace for assets, ICONOMI provides the best experience and simplest methods for entering the growing distributed economy. These digital assets are the foundation of the new economy as they represent stakes in services like micro payments and smart contracts. ICONOMI enables users to invest in and manage various digital assets and plans to act as the gateway for users to gain exposure to new technologies.
How does it work?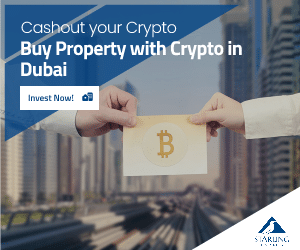 The ICONOMI Digital Assets Management Platform gathers DAA managers and investors. Digital Asset Array (DAA) managers try out their winning digital assets management strategies and then share them with the community. ICONOMI relies on these Digital Asset Arrays heavily. Investors choose which is most promising and go from there. Good performance builds the DAA manager's reputation and brings about new investors who get access to proven expertise that leads to results.
Yesterday, the world's leading cryptocurrency exchange, Coinbase announced its plan to launch an index fund. Similar to what Coinable is doing, ICONOMI is different in the sense that it uses DAA managers to create the same weighting as COinbase only for a cheaper fee.
Digital Asset Arrays
Digital Asset Array managers can arrange DAAs, attract investors, and analyze performance – all while collecting fees on the ICONOMI platform. Transparency and solid security allow users to trust the process of this platform.
The ICN Token
In the past 7 days, ICONOMI has traded upwards of 40% against the US dollar. Currently trading on exchanges at $2.00, ICN market capitalization sits at just over $200 million.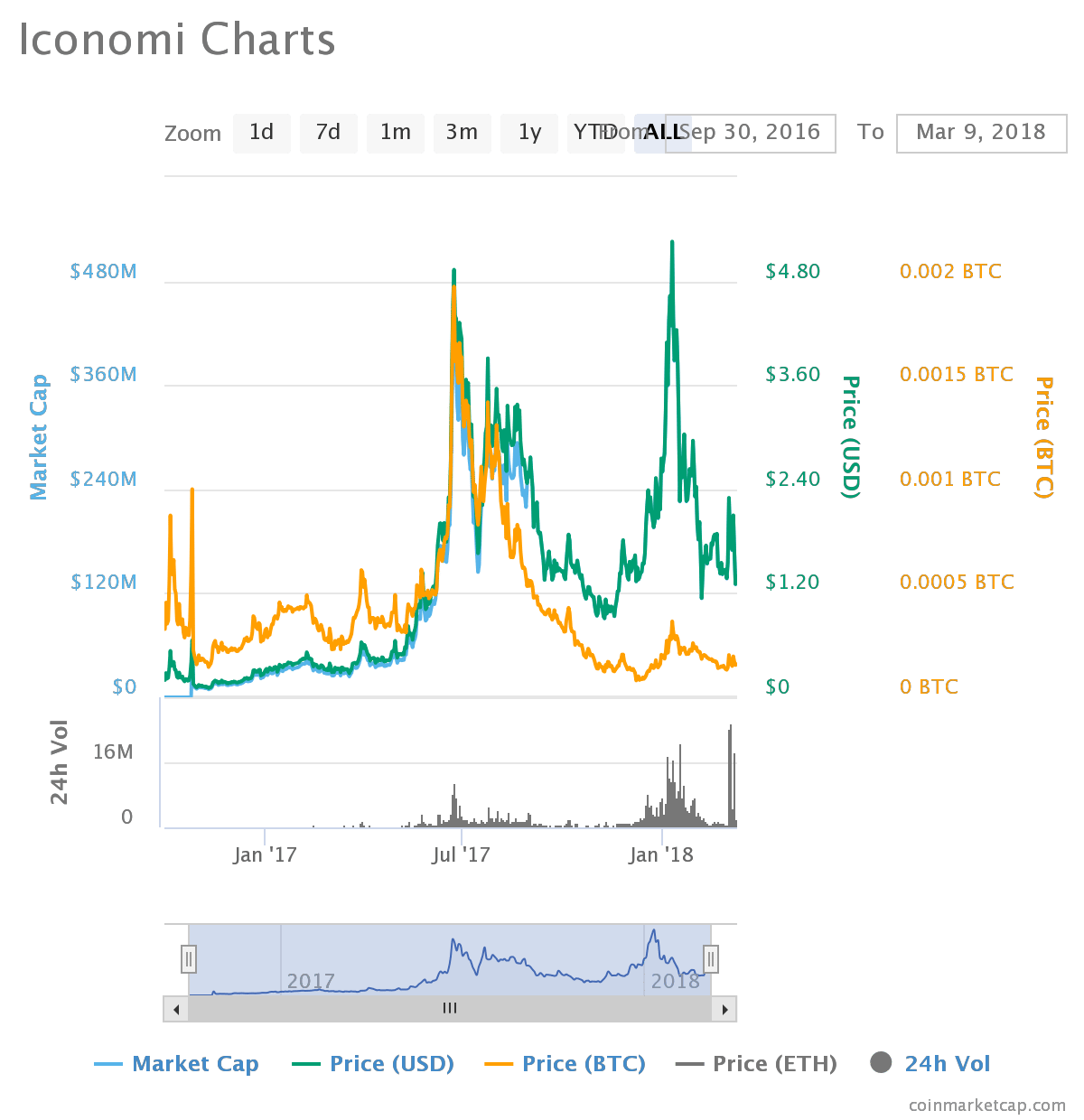 Iconomi (ICN) Chart: Image source: coinmarketcap.com
Anyone owning this token will automatically benefit from buybacks under ICONOMI's assets management. The coin looks to have a strong long term position. In October 2016, when the cryptocurrency market as a whole had a market capitalization of $12 billion, ICONOMI's ICO was conducted. Dedicated to build the bridge between the old and the new economy, this is the first ever digital asset array management platform for blockchain tokens and cryptocurrencies. With regulation in 2018, new opportunities come for this technology to make its use case. While the crypto market remains volatile, investors are still looking for a promising investment.
ICONOMI wants to focus on quickly and efficiently adapting to changing market conditions and meeting the demands of regulators.
ICONOMI has listed some vital goals for 2018 on their website for continued progress and development.
Supporting additional exchanges and tokens to provide more options for DAA managers.
Upgrading the functionality and design of our web, iOS, and Android apps, as well as adding more statistics, data, UX improvements, etc., in response to community feedback about upgrading the platform.
Upgrading our back-office systems to deal with higher volumes of users and assets.
Onboarding new DAA managers to broaden diversification opportunities
Continuous security upgrades.
Iconomi (ICN) Founders Tim M. Zagar & Jani Valjavec: image source: twitter
The new decentralized economy will move fast and volatility will be high so an array of digital assets will lower the risk of decreasing value. While some investors look to volatility as a means to profit, others look for more stability. ICONOMI's goal is to help transfer funds from investors to projects in a decentralized manner.
The ICONOMI platform connects consumers to a distributed economy. It is believed that this year ICONOMI can reach a new all time high. The cryptocurrency market is in a fragile state and depends on the best of technologies to reach its full potential. If the team accomplishes their goals, there should be no reason we don't see this.
By using a percentage of the profits from investments to buy back the ICN token, ICONOMI should stay profitable and a steady reduction in the availability of ICN tokens can be guaranteed.