ICONPLUS To Run A Social Media Engagement And Growth Accelerator Program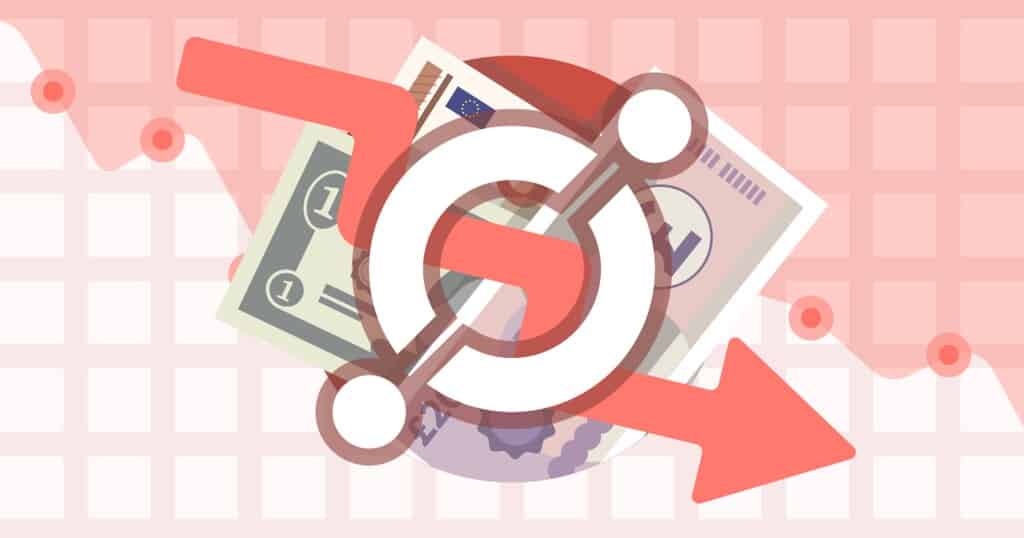 ICON and ICONPLUS have been making a lot of headlines these days due to all kinds of achievements and the bold plans that these entities are presenting to the people.
Recently, ICON announced that the monthly grant recap for June 2020 is out and the team revealed all kinds of details about the grants that have been approved by the Foundation so far this month.
Also, the team is highlighting the updates to periodic reporting and the progress of the previously funded grants as well.
Be sure to check out our latest grant recap update for June. We've approved 3 grants thus far and we hope to approve more in the coming days! If you're an $ICX enthusiast looking to fund your initiative pls apply for consideration on our forum.https://t.co/iBh3ZqThQn

— ICON (@helloiconworld) June 25, 2020
Social media engagement and growth accelerator
The report addresses the fact that ICONPLUS will be running a social media engagement and growth accelerator program. Check out the things that they will be focused on.
First of all, the outreach within the crypto community will grow the market share, and it's also worth noting that there are other projects that are actively investing on this side of the business and without an equally aggressive approach, market share will be probably lost.
"ICONPLUS has noticed that general ICX engagement has increased and with this project they intend to grow it further and improve it in quality," according to the notes.
The blog post continues and lists the other essential plans: "Educate the masses and the less familiar members with the ICON project and slowly on-board them through fact sharing," and "Engage different communities within the crypto sphere."
The notes continue and reveal that they aim to spend a portion of the budget on outreach out of the crypto community in order to test the market space and understand the potential to optimize the campaign in the future as well.
We recommend that you check out the complete notes in the official Medium post.