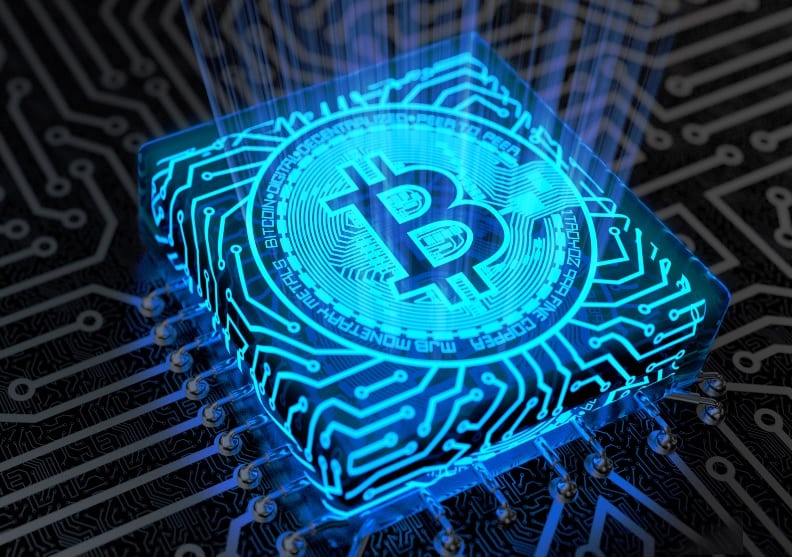 Lately, in the crypto-verse a lot of FUD has been spread around about this latest dip being caused by the Binance hack where the perpetrators tried to manipulate one market which led to Binance shutting down withdrawals.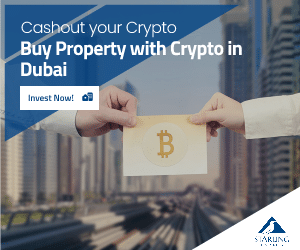 After this situation was handled no users lost funds and the perpetrators lost their coins in the process. A lot of people think that the dip is partly because of this, but let me tell you, it is not.
In addition to this hack, we have the Mt Gox scandal, where FUD has been spread stating that the wallet for BTC that held the "supposed" funds of Mt. Gox, made transfers to exchanges always previous to the various 10/15% dips that we have seen since early this year.
The volume of these transfers made by this wallet, which are public, were between 8000 BTC and 2000 BTC, making a total of roughly 20 000 BTC. Again, a lot of people thought that this was also the cause for the dips that we've been experiencing, but then again, I disagree.
FUD has always been around, it's not new and it won't go anywhere.
The real reasons
So, what's causing this dip? Two things, public interest and traders.
Let's look at things from a wider perspective. Those who have been around cryptocurrencies for a while now know that Bitcoin's price is tightly connected to its hype. I'm not even talking about the subjacent technology, I'm talking about price.
This leads us to the first reason.
Public interest
I hope we're all aware that during the holidays Bitcoin was THE topic for most people. Everyday new all-time highs were broken and even in my small country Portugal, local newspapers and TV reporters were doing exclusives to talk about Bitcoin, and one thing I am sure, Portugal wasn't the only one doing it, which led to the "holiday hype".
Once the "holiday money" was spent and people started to buckle up and tighten expenses for 2018, which is a common behavior, public interest regarding Bitcoin fell, and it fell even more than you think.
To better show you what I'm talking about I'll show a graph that is rarely shown during low times.
This graph was directly taken from Google Trends, which is a tool for recognizing volume of search patterns by word. The one I'm going to show is Bitcoin (BTC).
Image 1 – Bitcoin Search Trends – Source: https: https://trends.google.com/trends/
If you analyze this graph you'll see that public interest has dropped to 1/5 of what it was during the Holidays where in early January it peaked representing 100%, which defined it as the all-time high, not in terms of price but in terms of search trends, which amazingly coincided.
This volume is what drives the prices up, so when you see that the public interest is dropping it makes no sense to blame the dips on Binance or Mt. Gox.
The traders
On the other hand we have the traders, and I'm not talking about your average Joe trader that tries to predict the market. I'm talking about the whales of the crypto-verse, the ones who consistently make money off this market and understand it better than you think.
These traders play with the FUD that is given to them in a tremendously efficient way, the sell walls. These traders play with their orders very aggressively and, due to the volume that they handle, they cause panic which leads to these sudden dips.
The Mt. Gox scandal and the Binance hack only serves as an excuse for them to simulate panic sells which leads the people with weak guts to sell which sinks the market even further, enabling these whale traders to increase their position on their favorite coins so they can sell them at the next hype.
And the cycle continues…
While there's no mainstream hype, these traders benefit from the market which is most of the time, and the only advice that I can give you is: do not sell once Bitcoin reaches the all-time high again, which I'm certain it will, because that will be the start of the new hype cycle.