It has been just revealed the fact that there is an imminent rally for Shiba Inu and a SHIB rival. Check out the latest reports about this below.
New crypto predictions are out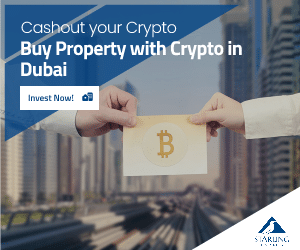 An important crypto trader named Kaleo has made a prediction that Shiba Inu (SHIB), a top memecoin, is likely to see significant gains in the near future.
On social media platform X, Kaleo suggests that Shiba Inu has strong potential for an upward trend following its recent break above a horizontal resistance and subsequent retest as support.
"I think by the time the candles reach the far right side of the screen, we'll see some green candles hitting the green box."
A trader's chart predicts that SHIB will reach above $0.000015 in early December. Currently, SHIB is trading at $0.00000861, which suggests that the memecoin could potentially gain over 74% if it reaches the trader's target.
Meanwhile, Kaleo is closely monitoring FLOKI, another popular memecoin.
According to the crypto strategist, FLOKI may experience rallies if it surpasses a diagonal resistance around $0.00004.
"Picked up a small bag of FLOKI as well. I want exposure to all of the dog coins, and think this one could get interesting if breaks this high time frame resistance."
At time of writing, FLOKI is worth $0.000032.
Regarding Bitcoin (BTC), the analyst thinks that the latest correction is designed to shake out speculators before a rally to a new 2023 high.
"We're just shaking out bulls with no conviction and trapping a few more bears before the send to $40,000."
Dave the Wave, a pseudonymous trader who accurately predicted the crypto market crash of 2021, has recently expressed optimism that Bitcoin's price could be on the way to a sustainable rally back to its all-time highs.
In a recent post on social media platform X, Dave the Wave shared his analysis of Bitcoin's current price movements, suggesting that there is a possibility of a new push to BTC's current all-time high due to the strength of weekly momentum.