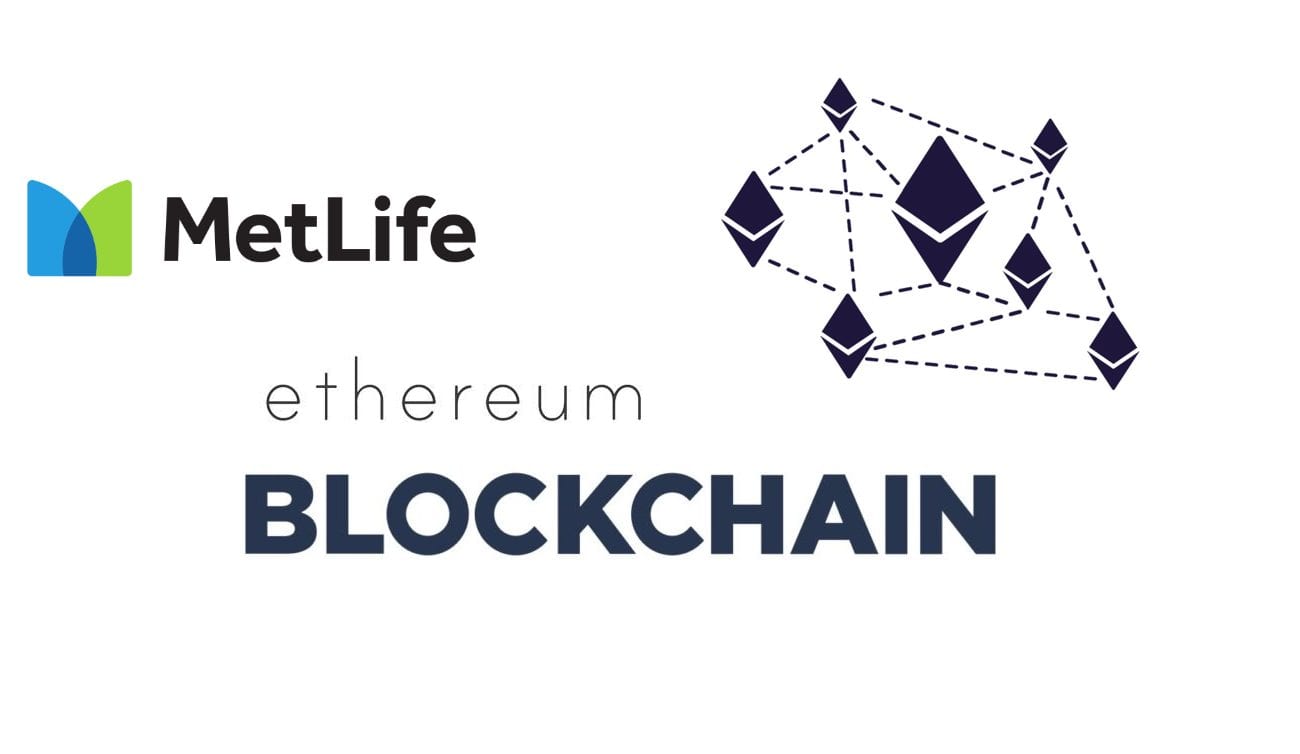 More and more institutions and companies are interested in crypto and the underlying technology, the blockchain these days.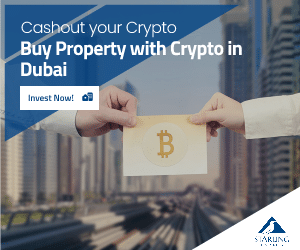 And after Bitcoin (BTC) managed to surpass the fundamental level of $10,000 things will reportedly only get better, and institutional money will start pouring in the crypto space.
This year has also been said to be the year of crypto mass adoption, and there have been more moves made in this direction.
There's a need for more crypto use cases, more regulation in the space and also the need for institutional investment.
Now, one of the biggest insurance providers in the world is testing a new PoC on the Ethereum blockchain.
MetLife starts a pilot program
MetLife is beginning a pilot program in order to verify if the technology can boost efficiency and transparency, according to the latest reports coming from Forbes.
"In what is believed to be the first pilot program in the world focused on the life insurance industry, MetLife's Singapore-based incubator LumenLab is collaborating with Singapore Press Holdings (SPH) and NTUC Income (Income) on a platform of smart contracts known as 'Lifechain' to help loved ones quickly determine if the deceased was protected with a policy and automatically file a claim."
MetLife reported that the pilot program is beginning with a sample size of 1,000 users.
Ethereum in the news
Not too long ago, Ethereum (ETH) made headlines after the SEC decided to solidify its label.
During a case against KIK, the U.S. SEC has stated once again that Ethereum (ETH) is a usable currency and not a security.
This is not the first time when the SEC classes the digital asset, but now they surely solidified the precedent with this latest move.
As reported by UToday, the SEC has claimed that Bitcoin (BTC) is not a security and neither is ETH.