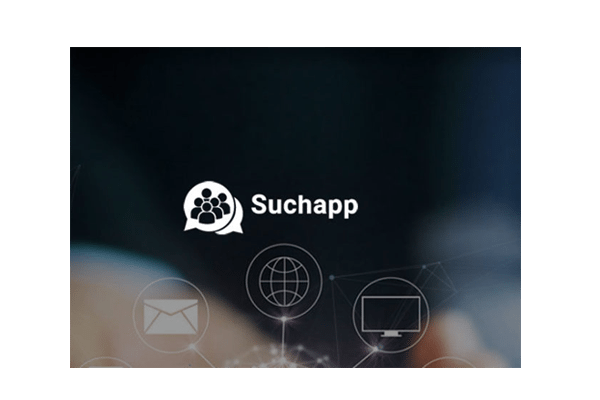 SuchApp is a blockchain based, multi-channel messaging platform and its overwhelming success coming from the strategic partnership with the Billionaire Society led to something great. Prashant Mehta who is a member of India's prestigious Mehta family decided to invest a significant amount of money in the app. SuchApp is the first blockchain messenger and all-inclusive 5G ecosphere in the world.
Mehta family supports SuchApp ahead of the ICO launch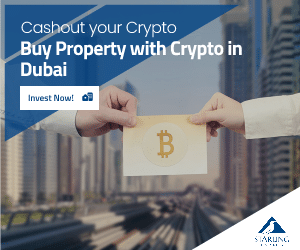 The Mehta family own offices in New York, Antwerp, London and Mumbai and they have been pioneers in the diamond industry for over 80 years. Prashant Mehta is the manager of Hallmark Diamonds which is the largest diamond wholesale company in the world since back in 1999. The family also owns the top hospital in India Lilavati Hospital which is valued at about $2.1 billion and has a business turnover of more than $700 million.
He is a business mogul who graduated from the Yale School of Management. In a statement, he explained that his family believes that cryptos and the blockchain technology have the power to enrich the lives of both business and individuals in various ways. He stated that SuchApp is a unique application because it uses blockchain technology in order to bring some real value to users.
Prashant said that he believes that after the app is launched, it will have the power to increase communication between family and friends, but also to help Indian businesses to grow and develop.
Ronny Shany, SuchApp's CEO is really excited about this important partnership. "We are excited to partner with the Mehta family and are grateful for their assistance in helping further mainstream blockchain adoption. With SuchApp, users enjoy a previously incredible messaging experience while being able to buy and sell goods and services using SPS tokens directly inside the app without having to go through third-party services like cryptocurrency exchanges."
SuchApp's best features
SuchApp's functionality goes beyond the one featured by a simple messaging service. The app is basically an all-in-one social platform that supports 4K streaming, text chats, recorded video, and VoIP communication between a minimum of two parties and more. The app also has a bunch of exciting business tools that can help small and large organizations in their process of implementing marketing campaigns, loyalty reward programs, and various customer service initiatives.
You can learn more details about this revolutionary messaging service and its innovative features along with its upcoming ICO which is just around the corner by heading over to SuchApp's official website.