Indian officials have proposed something terrible for the crypto space in the country, at least terrible at first sight. Any buying, selling or mining of crypto would get offenders ten years in prison, according to their latest proposal.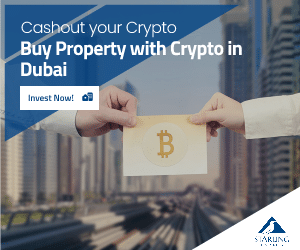 The proposal is entitled "Banning of Cryptocurrency and Regulation of Official Digital Currency Bill, 2019" as reported by the online publication the DailyHodl.
Decimating the crypto industry in India
The legislation is designed to decimate the crypto industry in India by prohibiting the sale, purchase, and issuance of cryptos such as Bitcoin (BTC), Ethereum (ETH), Ripple's XRP and Litecoin (LTC).
If passed, the legislation will affect 18% of the world's population which is enormous.
The online publication mentioned above cites data from the Economic Times which says is a report that the draft bill has been in the works for quite a while now under the Economic Affairs Secretary Subhash Chandra Garg.
This targets people who "mine, generate, hold, sell, transfer, dispose, issue or deal in cryptocurrencies directly or indirectly."
This nightmarish proposal is the latest attack by the Indian government in its battle against crypto.
The criminalization of cryptos would have the ability to eliminate the competitions with the government's own digital currency, the digital rupee.
According to the report, an official says, "A decision on the launch of Digital Rupee would be taken after consulting the Reserve Bank of India (RBI)."
The law could actually trigger enhanced use of digital assets
At the beginning of the article, we were saying that this plan is only nightmarish at first sight. Well, the reason is that it might actually have the opposite effect than planned.
Morgan Creek Digital co-founder Anthony Pompliano says he believes the law would increase the use of digital assets.
"I highly doubt this will get passed, but if it does, it will have the opposite effect and actually drive adoption. People don't like being told what to do with their wealth."