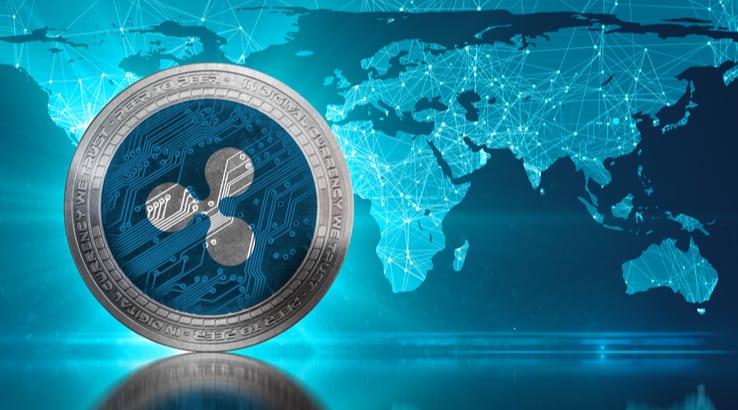 InstaReM and BeeTech have announced they are adopting Ripple (XRP) cross border payment tool –RippleNet. The decision is coming after UK fintech Currencies Direct declared it tested the tool yesterday.
Ripple tools have been one major remittance technology deployed internationally for safer and lower cost transaction across border.
The two firms' declaration bring them to clusters of international banks including central banks in Asia, Middle East and European top banks, that have showed intention to deploy the tool.
Ripple ledger products, xCurrent and xVia, are what fintechs eye a lot. This year, many banks, including Saudia Arabian Central Banks, announced Ripple saved them of exorbitant transaction cost during cross-border remittance.
The MoU between InstaReM and BeeTech gives customers that are based in Singapore the opportunity to send real-time payments into South America, giving BeeTech users the advantage to enjoy on the go pay out services via xVia into the 60 markets across the world that InstaReM supports, Finextra declared.
Prajit Nanu, Co-founder and CEO of InstaReM, who revealed the decision said: "The connectivity that Ripple's innovative blockchain network provides will allow us to offer our customers – including corporates and small businesses – quick, hassle-free payments into BeeTech's markets."
Meanwhile, Santander Group who recently unveiled Ripple-powered One Pay FX App for cross- border remittance, announced the service, which extends to countries like Spain, United Kingdom, Brazil, and Poland, will soon go global touching the nooks and crannies of the world.
In another development, this month, Mitsubishi Corporation, Standard Chartered and Bank of Ayudhya (Krungsri), a subsidiary of MUFG Bank in Thailand have jointly proclaimed they engaged in a remittance pilot test between Singapore and Thailand using xCurrent.
In the same line, around April, Standard Chartered announced extension of its use of the Ripple tool for cross-border remittance to around 5 countries.
The bank declared that it used Ripple to perfect $15 billion trade corridor between India and Singapore in November.
The Ripple tool, according to the announcement, is viable for payment processing between buyers and sellers who depend on bank's supply chain.
Ripple continues to disrupt the fintech industry with its state of the art tools deployed by respect financial institutions in the world.