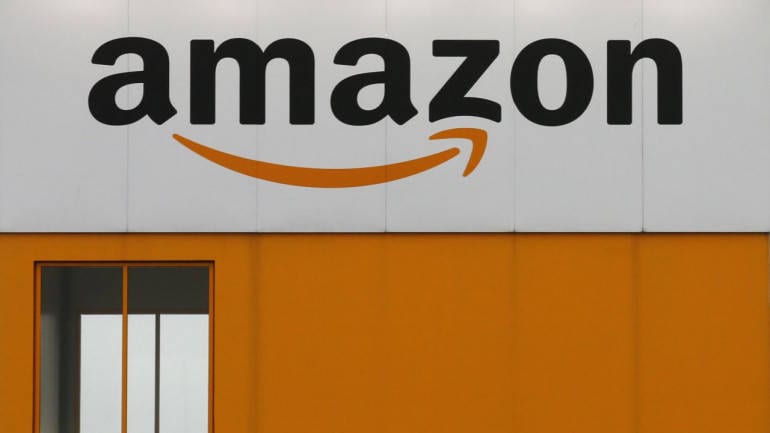 Two institutional giants have just been awarded cryptocurrency-related patents.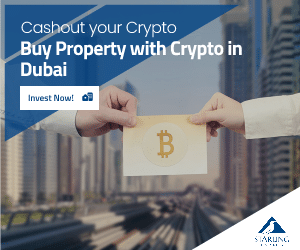 Bank of America (BofA) just won a patent for a cryptocurrency storage platform in enterprise accounts.
Amazon, on the other hand, won patents for cryptography and distributed data storage.
Bank of America's patent
BofA submitted for approval in 2014, and they describe the ways in which enterprise accounts will aggregate and store clients' cryptos.
According to the patent filing, "As technology advances, financial transactions involving cryptocurrency have become more common. For some enterprises, it may be desirable to aggregate cryptocurrency deposited by customers in an enterprise account."
It's also highlighted the possibility to make transactions and convert currency within the account.
In the report that has been filed with the US SEC back in February, BofA also highlighted that crypto is a threat to traditional banking. BofA has been filing various crypto and blockchain related patents.
"We've got under 50 patents in the blockchain/distributed ledger space. While we've not found large-scale opportunities, we want to be ahead of it. We want to be prepared." BofA said back in June, this year.
Amazon is awarded two patents
The first patent was filed by Amazon back in April, and it adds security to the signature of users in order to protect the integrity of digital signatures and encrypted communication.
"…the signature authority provides a key-distribution service that distributes blocks of cryptographic keys to authorized signing delegates," Amazon's patent explains.
Amazon plans to use the "Merkle Tree' which is a structure in the crypto space that they will use to base their encryption system on.
This is constructed by hashing paired data and then pairing and hashing results until there will be only one hash left which is the Merkle root.
The whole process has the primary goal of verifying data in the most secure and efficient way possible.
Amazon's second patent was filed back in December 2015, and it's focused on data storage that would collect data in shards and then get grouped together and distributed. These techniques are designed in order to extend grids in data storage systems.