Institutions Are Driving The Price Of Bitcoin (BTC), Says JP Morgan Analyst
There have been a lot of speculations and debate regarding what's driving the price of BTC these days.
At the moment, the most important currency in the market is priced at $9,174.08, and it's trading in the green on CoinMarketCap.
Crypto experts claim that Bitcoin will be hitting $10,000 soon and this will be an event that will unleash the FOMO to the mainstream.
This will be the moment when institutional money will come pouring into the crypto market, according to some voices in the crypto space.
Institutional investors influence the structure of the BTC market
There's a new report from JP Morgan that says that institutional investors are affecting the structure of the Bitcoin market – the Daily Hodl notes that this is a conclusion that is contradicting previous analysis that came from the same company with various other opinions.
Nikolaos Panigirtzoglou and more JP Morgan strategists have released a report during the past week that cited research from crypto asset manager Bitwise and the Blockchain Transparency Institute, reports Bloomberg.
Bitwise's research reports that 95% of reported Bitcoin trading volume "is fake or non-economic in nature," and that the numbers are "inflated by crypto exchanges eager to appear higher in rankings."
Panigirtzoglou believes that "…the importance of the listed futures market has been significantly understated."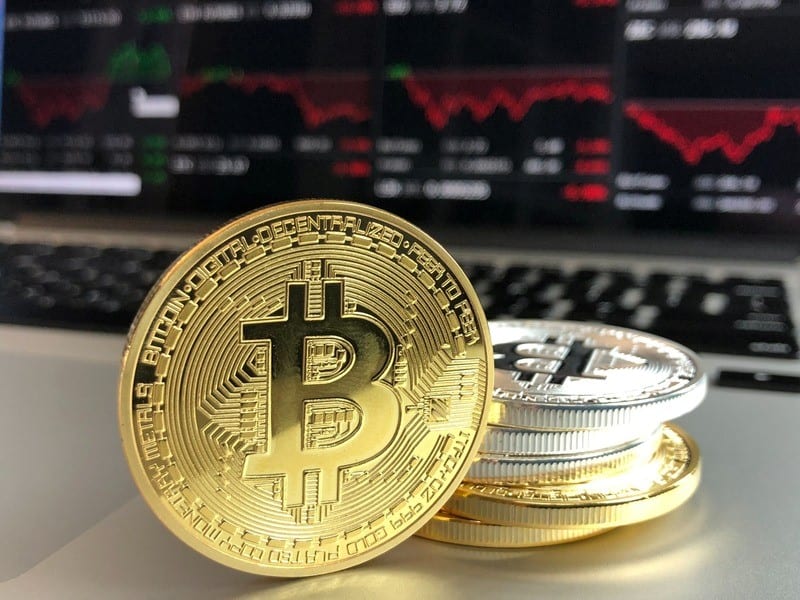 He continued and explained that "The report by Bitwise credits the traded futures as an important development in allowing short exposures that enabled arbitrageurs in properly engaging in arbitrage, and that the futures share of spot Bitcoin volumes increased sharply in April/May."
According to him, the overstatement of trading volumes by crypto exchanges, and also the understatement of listed futures' importance, is currently suggesting that the structure of the market has likely changed a lot since back in 2017 when BTC hit the all-time high "with a greater influence from institutional investors."
CoinMarketCap
CoinMarketCap is a website that provides cryptocurrency market cap rankings, charts, and more. It was purchased by Binance for $400M in 2020.
An experienced finance writer for more than 10 years, active industry watcher, and gadget enthusiast.