Increasingly more cryptocurrency community's members believe that a successful blockchain technology has to solve real-world problems. And that's why IOTA (MIOTA) community is very optimistic about the IOTA blockchain's abilities to revolutionize the Internet of Things (IoT). Now, IOTA (MIOTA) boosts its industrial partnerships with Volkswagen, Bosch, and Fujitsu.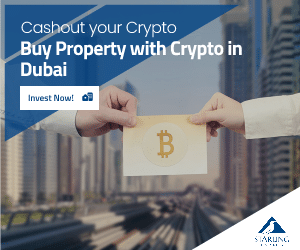 Thanks to this partnerships, we can say that 2018 was an excellent year for IOTA (MIOTA) and its underlying technology.
IOTA teams up with Bosch
"The magic quality of the IoT is the connected world it makes possible: a world that's getting bigger as the technologies linking devices become smaller, cheaper and faster," states Bosch, describing the IoT in its vision.
In late-2017, Bosch introduced its new sensor XDK or Cross Domain Development Kit which employs IOTA Tangle technology.
IOTA (MIOTA) and Volkswagen presented a new PoW this year
At CEBIT 2018, IOTA (MIOTA), in partnership with Volkswagen, came up with a fresh PoW (Proof-of-Work) for VW to implement on its cars to make sure the systems are updated automatically. Evidentally, IOTA Tangle technology is also involved in this one.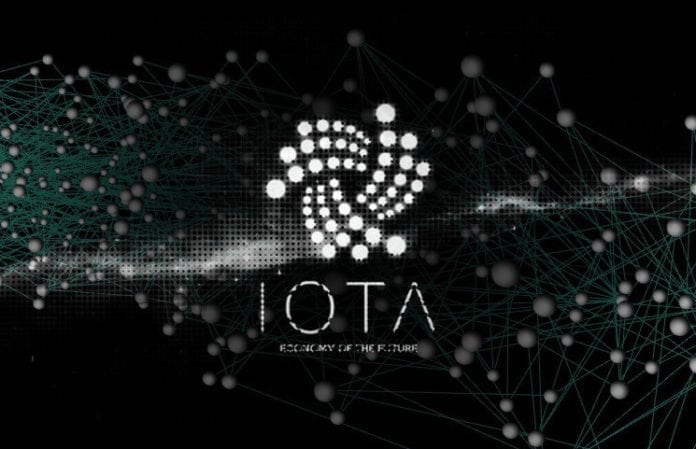 As the technology advancements are now leading us to driver-less cars, IOTA (MIOTA) underlying technology would be the core to transmitting data and software updates to the cars' systems.
IOTA blockchain and Fujitsu
Fujitsu plans on delivering its IOTA-based project to automotive and manufacturing industries. Additionally, Fujitsu already envisions IOTA (MIOTA) technology as the future protocol standard in IT&C.
"The possibilities of decentralized and secured applications based on IOTA Tangle as a Distributed Ledger Technology are immense. They go far beyond machine-to-machine payment and include, for example, tamper-proof monitoring of the supply chain and secure identity management, just to name a few. I'm delighted to join the IOTA Foundation Supervisory Council to provide a journey that will be meaningful for lots of industry sectors worldwide," said Dr. Rolf Werner of the IOTA Foundation.