IOTA Foundation recently welcomed on board Michael Niles as the new Board of Director and also announced a significant business alliance with Schindler Group.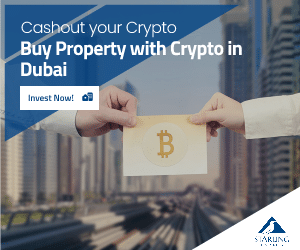 IOTA Foundation is based in Germany, and the organization is a formal, non-profit one. IOTA was developed as an open-source, free to use and led by an independent, neutral non-profit entity. Its main target is to bring government and industries together.
Michael Nilles is an early adopter of the Industrial Internet who has been aiming at deploying smart, connected and data-driven capabilities. He's been an advisory board member for the foundation since March 2017.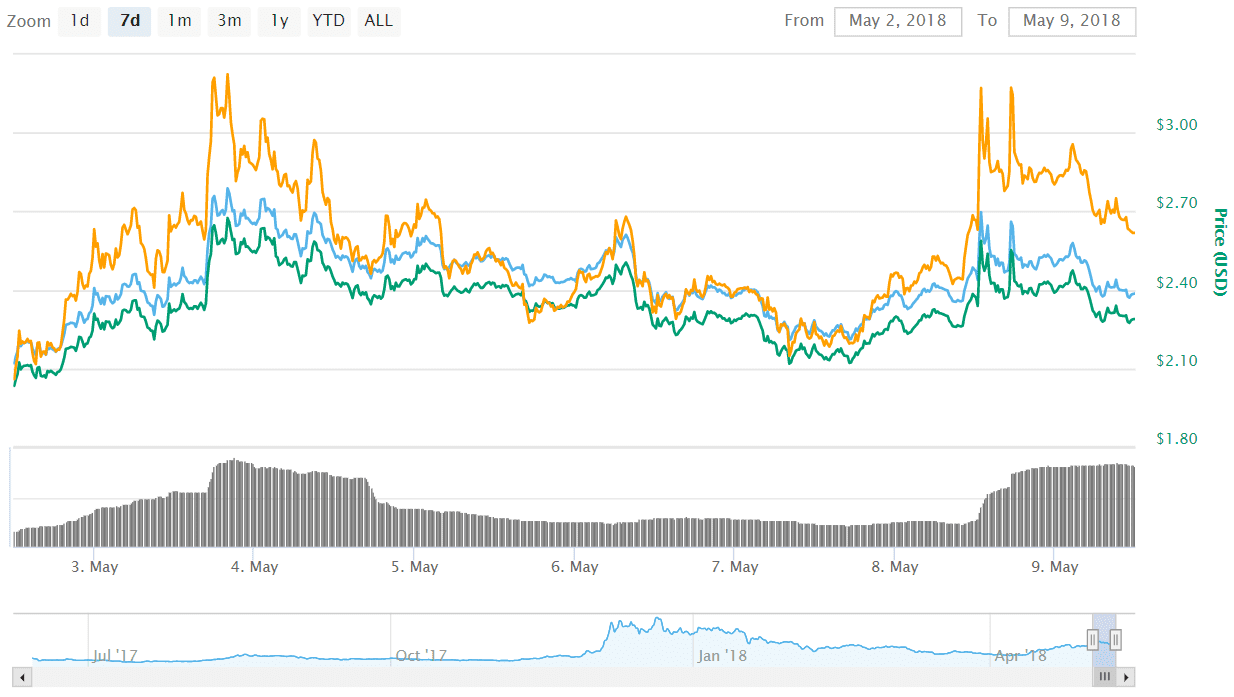 IOTA's partnership with Schindler essential for both companies
Schindler manufactures, installs, modernizes and services elevators, escalators, urban moving and more, and you can find their products in all types of buildings. The company operates in over a thousand branch offices in more than 100 countries. These include the U.S., China, Spain, Brazil, India and more.
This year on March 20, the Schindler Holdings had its Annual General Meeting of Shareholders and Nilles was elected as the new member of the Board of Directors. The proposal was originally launched back in January 2017. He became a member of the Board's supervisory and Strategy committee, and he will have a highly influential voice on how the company's digital strategy would work with the IoT activities.
The collaboration between IOTA and Schindler was speculated for a while
There was a lot of speculation involving a future collab between IOTA and the Schindler Group planned by Nilles, and it finally happened. It was also announced that the company would be investing in state-of-art technologies in order to enhance the digitization in the escalator and elevator market.
Schindler also teamed up with other significant names over the past few years, and the most popular include Predix, GE Digital and even a cooperation with Huawei for IoT connectivity.
It's quite exciting to see a talented person as Nilles with a high expertise working with IOTA because this will definitely boost its advancements and the group will be able to provide enhanced customer experiences.