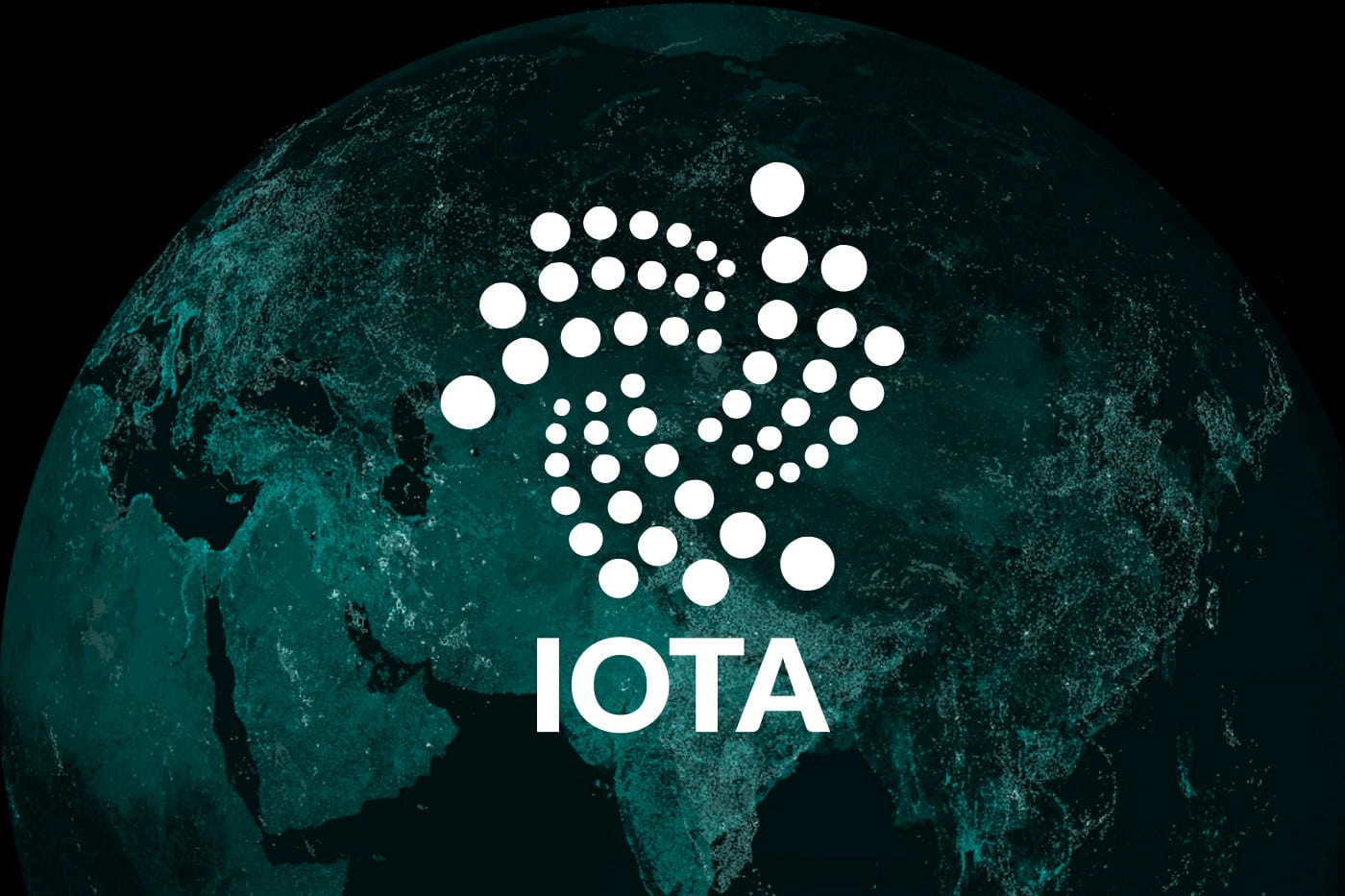 The rumors surrounding a potential partnership between IOTA (MIOTA) and Kontrol Energy first popped up back in March. The Canadian company said that its plans include acquiring a company related to IOTA but nothing happened for about a month. Now, more hints are leading to a certainty regarding such a partnership and Mr. Samuel Reid and a company named Target are involved.
Samuel Reid embarks Kontrol Energy's advisory board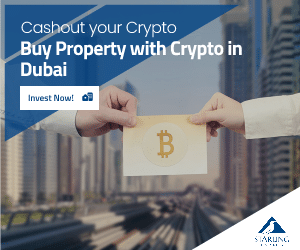 Samuel Reid entered IOTA back in 2017 and his plans included seeing IOTA widely adopted in applications that use the DLT (distributed Ledger Technology.) Now, Reid was just appointed to the advisory board of Kontrol Energy Corp. to help in their efforts to expand in the blockchain arena and in the DLT.
Kontrol Energy is a company that's focused on delivering solutions for all the challenges related to Greenhouse gas emissions and energy efficiency. IOTA's smart energy concept fits this like a glove. The potential partnership revolves around the Tangle technology that provides scalability, quantum proof security, zero-fee transactions, and offline trading as well.
Kontrol Energy praised Reid's skills and knowledge
When Reid was appointed as a member of the advisory board, Kontrol's press release praised him and the company's CEO Paul Ghezzi said the following:
"We are delighted to have Sam join our Blockchain Advisory Board to assist Kontrol with its expansion of Distributed Ledger Technology ("DLT") solutions for the distributed generation and carbon offset markets."
Ghezzi also added that "Sam is a leader in the DLT sector and has participated in numerous significant DLT projects, including the Gibraltar Blockchain Exchange."
IOTA and Kontrol Energy have similar objectives and the same advisor
Both IOTA (MIOTA) and the Canadian company are working to provide DLT solutions are they're both relying on Reid's advice which could very well lead to the partnership that we've been referring to.
Kontrol's main objective for the moment is to acquire Target, the leading company is the provision of emission monitoring solutions. This company is also highly involved with IOTA which is yet another important hint of a partnership and the use of the tangle protocol.
"With respect to Blockchain, we remain focused on building applications using DLT that improves transparency, traceability, and cost-effectiveness for our customers," Kontrol's CEO stated. The tangle provides all these features, mainly the cost-effectiveness problem.