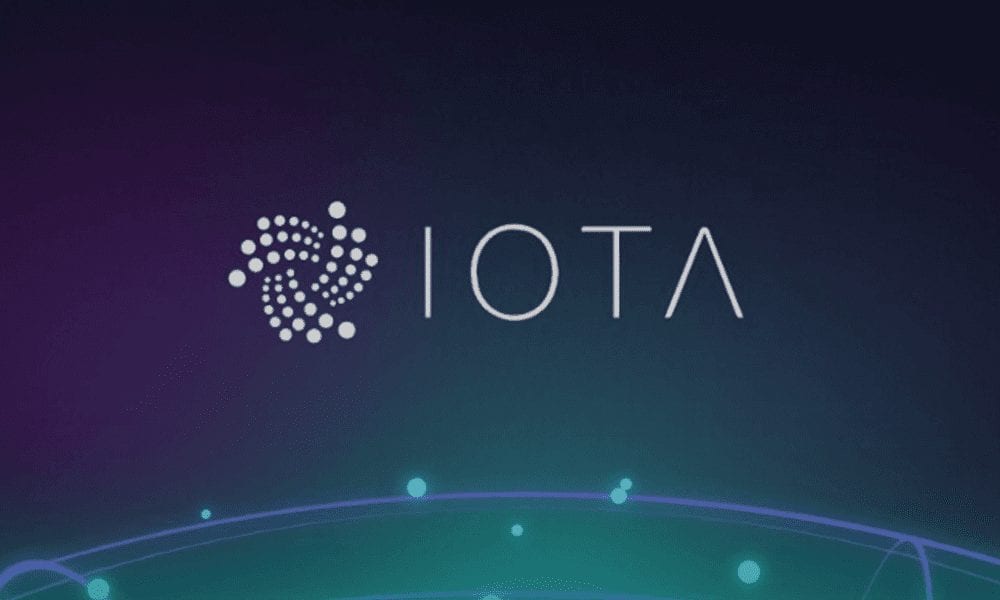 IOTA Foundation released new paperwork showcasing a revamped algorithm for IOTA (MIOTA) network, which sports improved security and scalability for the respective system. More specifically, the new algorithm takes the most significant elements from PoW algorithms of systems such as Bitcoin (BTC) and PoS ones from blockchains like Ethereum. The purpose is to come up with an enhanced IOTA network that would straightforwardly address every spam attack and congestion.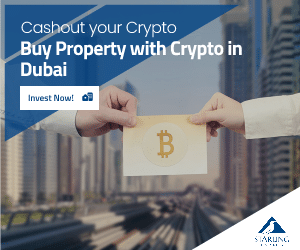 Dr. Luigi Vigneri, IOTA (MIOTA) network's senior research scientist, an essential member of the IOTA Foundation, is the mastermind of the new paperwork, titled "Achieving Fairness in the Tangle through an Adaptive Rate Control Algorithm."
The first changes that Dr. Vigneri proposed as improvements for the IOTA network are as follows, according to his paperwork, as per CryptoSlate:
Any IOTA (MIOTA) transactions would now need a computer to expend resources on a PoW puzzle;
The difficulty of the PoW code should proportionally boost, correlated with the number of transactions delivered in a specific period;
Senders can stake IOTA (MIOTA) as collateral to diminish the total difficulty of these PoW puzzles;
IOTA (MIOTA) Might Soon Get An Improved Algorithm For Enhanced Security And Scalability
As Dr. Vigneri's paperwork suggests, the new IOTA network's algorithm is not unique in the crypto universe, as it uses elements that are already available in other cryptocurrencies' blockchains. However, the ultimate purpose of the new IOTA algorithm would be to enhance the security and scalability of the network and offer improved and secure IoT services.
As for the benefits of this new algorithm, we have to mention the leading to ones. At first, the new IOTA Foundation approach tackles the possibility of a network congestion in case someone or a group benefits of infinite computing power.
Thus, the new algorithm would reduce the risks of spam attacks. Secondly, IOTA Foundation's new concept would increase the IOTA (MIOTA) price against the USD, as the cryptocurrency will be used as collateral.
At the moment of this writing, IOTA (MIOTA) trades at $.0476 after it surged by about 6% in the last 24 hours. When the new IOTA algorithm becomes active, IOTA (MIOTA) might witness a significant price increase.