There has been a lot of talk all around the crypto-related forums about EOS and its validity. Researching a subject like this is extremely important for all crypto enthusiasts because it's imperative to know what you're investing in. EOS is usually slammed in the bitcointalk forums and there are a lot of members calling it a scam.
There are two main points of contention regarding EOS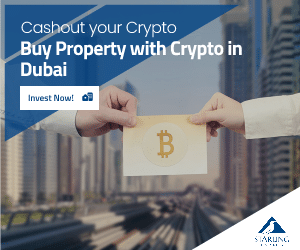 Dan Larimer is a visionary programmer of EOS, Steem, and BitShares as well. The man is really disliked on Reddit and the quote that's being used all the time is Satoshi talking to Dan: "If you don't believe me or don't get it, I don't have time to try to convince you, sorry." Satoshi Nakamoto is the creator of Bitcoin.
The first point of contention is the premine aka ICO and distribution rather than a pow mine from 0. The second point is that Dan has started something and not quite finished it, according to most voices in the business. According to other opinions, Dan has a really massive vision for the world and for this, the blockchain is the ideal means to his end.
According to more crypto enthusiasts, the fact that Dan got slammed for building two massively successful projects and moving on to the third one with EOS is because investors only care about the success of their particular projects while Dan is genuinely trying to revolutionize the world.
EOS aka Earth Operating System
Sometimes EOS is referred to as Earth Operating System. In an article, Dan talks about a Grand Unified Political Theory and the fair distribution of the earth's resources just as if Earth were a corporation and the planet's resources were the corporation dividends.
Is EOS really decentralized?
This is another controversy floating around EOS. Some think that EOS is one of the most undervalued cryptos on the market and it has a strong shot at growing a lot and even surpass Ethereum before the end of 2018. EOS achieves an impressive scalability via partial centralization of the network using dPOS aka delegated proof-of-stake. In traditional POS and POW blockchains there are potentially infinite nodes who compete to produce a new block and in EOS the number is 21 nodes.
Ethereum supporters point out that EOSs setup is totally centralized but on the other hand a recent peer-reviewed study suggests that EOS might actually have a more decentralized network than Bitcoin and Ethereum. As you can see, there are a lot of opinions and controversies surrounding EOS which probably only make it even more intriguing.