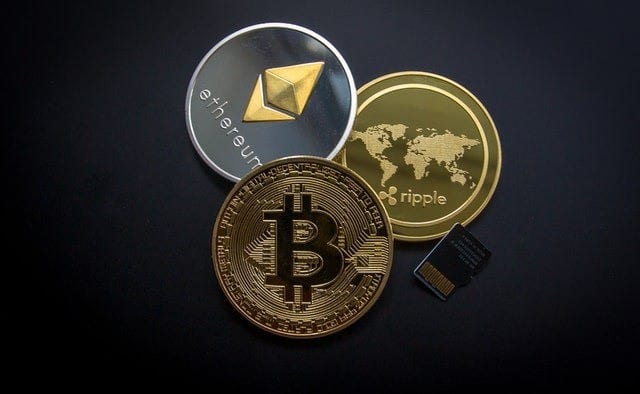 There are plenty of coins filling the crypto market including Ethereum, PAX, Tether, TRX and IOTA, and more arrive on the scene seemingly every month. While Bitcoin has done much of the ice-breaking for making cryptocurrency a commodity in its own right, it is still in its infancy when it comes to trading or investing.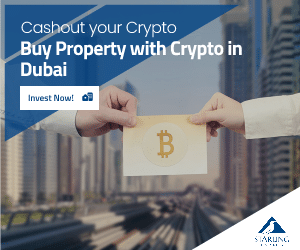 There are a few potential issues to the blockchain currency becoming mainstream enough to be traded by virtually everyone, including its scalability and how security can develop tighter and more focused controls. And while consumer products for cryptocurrency might have already happened in the financial sector there isn't yet a peer-to-peer aspect that makes blockchain the unique product it is.
The difficulty with investing cryptocurrency
Timing is a delicate character trait amongst investors of Bitcoin, Ripple and Ethereum and the other cryptocurrencies in the trading markets. The huge price fluctuations have meant that investing has become a long-term science. Most investors might look to be content to leave stock alone, possibly with the aim of looking at its value again in five to ten years.
Investors, however, can take advantage of short-term price-cycle fluctuations as any rapid price variations offer opportunities to re-invest in stock at lower prices, while still managing to remain aligned with a longer-term investment goal. This is, of course, the fundamental difference between investment and trading, where the investor must hold out for long-term gain, while the trader can take advantage of the dips and rises in the market in order to make a number of recurring short-term gains.
Trading cryptocurrency
There have been (and there certainly are) periodical dips in the cryptocurrency market. This has been tied to some fundamental questions surrounding the market in the shape of overwhelming uncertainties to the degree in which there are gaps in the legal regulations of blockchain currency. Such are the issues surrounding the validity of Tether's claims of alignment to the US dollar.
The key 'changes' to be aware of in the cryptocurrency market include the fact that it is very much at the beginning of its technological life cycle, so news and events surrounding this market can often make a real difference to the market itself; a sort of self-reacting market. However, investor regulation has come with the wider adoption of a cryptocurrency trading platform making it a lot easier for traders to leverage cryptocurrency from within a flexible, professional trading environment.
 Source – Pexels
Translating market fluctuations into mainstream
It is often the case that, because bitcoin volatility has been affected by speculation about it in the media, with the three biggest talking points centered around its inherent volatility, non-regulation and the threat of taxation, it can be considered too hot to handle. Indeed, with the focus clearly on making trading cryptocurrencies available to everyone, it might force increased market stability and much wider acceptance from both the public and the press in making cryptocurrency trading a more viable and predictable commodity.
It could also be that cryptocurrency is the next disruptive technology, which sees it become more acceptable for the wider trading fraternity to invest in it, therein becoming closer to mainstream adoption.