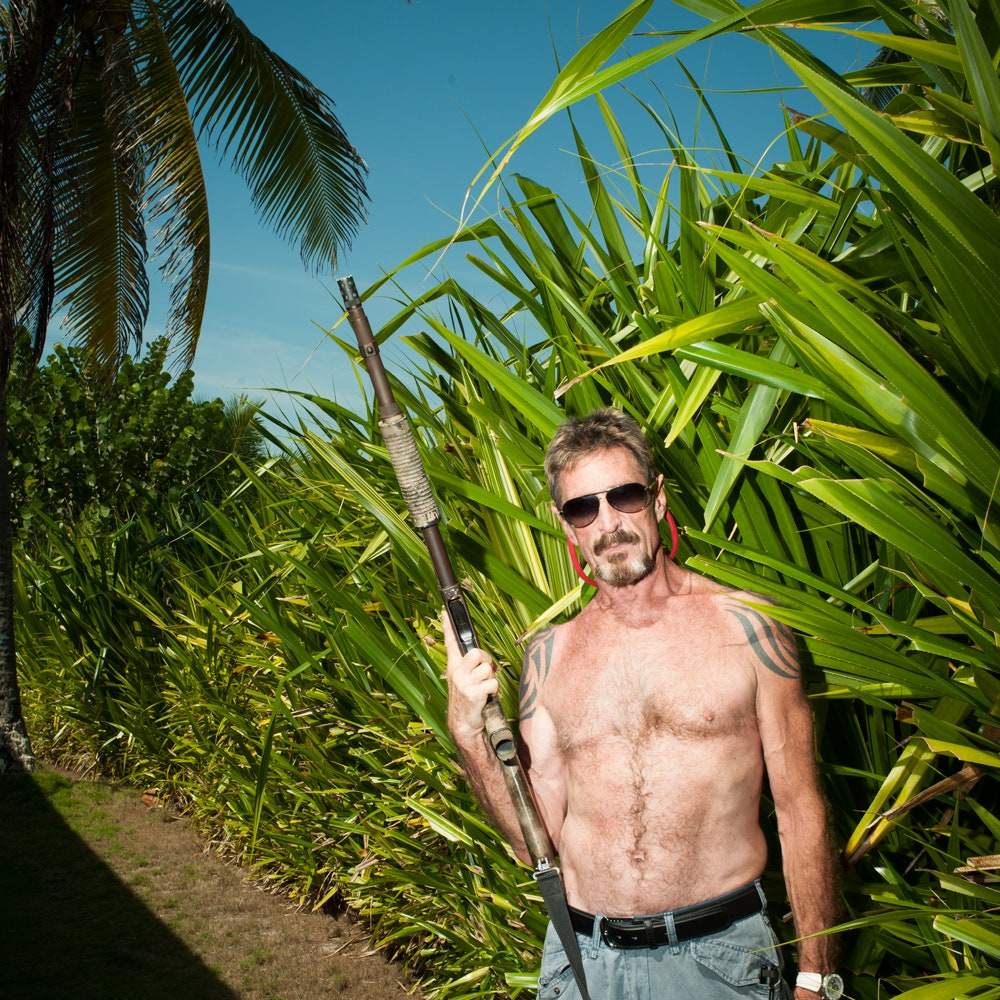 Back in 2019, antivirus mogul John McAfee was praising privacy coins such as Monero and was highlighting that these will be the future.
Back then, CCN reported that specifically pumping coins in the medical field and privacy coins will be successful.
McAfee called Bitcoin worthless
Now, it's been revealed that McAfee just called Bitcoin worthless. This came as a response to a user who claimed that people are only interested in his personality because of BTC.
I have no clue

Bitcoin is worthless.

— John McAfee (@officialmcafee) April 4, 2020
You may recall that McAfee gained mainstream press coverage after he predicted that Bitcoin could hit $1 million by the end of this year.
He said that if this doesn't happen, he will eat his penis on national tv.
This initial bold target was posted back in July 2017.
He stood by his prediction in December 2019, but now he said that his $1 million call was just an IQ test, as revealed by the online publication UToday.
When I predicted Bitcoin at $500,000 by the end of 2020, it used a model that predicted $5,000 at the end of 2017. BTC has accelerated much faster than my model assumptions. I now predict Bircoin at $1 million by the end of 2020. I will still eat my dick if wrong. pic.twitter.com/WVx3E71nyD

— John McAfee (@officialmcafee) November 29, 2017
McAfee's new favorite coins
On Twitter, McAfee also highlights which are his new favorite coins, Check out the tweet below:
It's widely used among tens of thousands of us who no longer use banks, credit cards or paper currency.

There is nothing that you need that can't be bought through DAI, Monero or Ethereum.

Homes, cars, hotels, air travel, food etc.

Exceptions:
– coffee
– Pizza
– Hookers

— John McAfee (@officialmcafee) April 4, 2020
Other than this, Bitcoin is expected to perform great in 2020, despite the crypto market volatility and global crisis triggered by the coronavirus pandemic. In May, Bitcoin will see the third halving event.