It's been just revealed that the Biden admin could be blocking bank withdrawals. This is according to an expert, and we recommend that you check out more data in order to learn the details about the disturbing news.
Biden admin could ban bank account withdrawals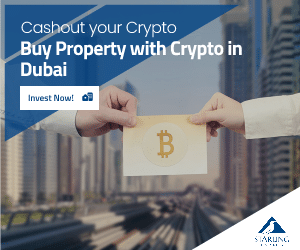 According to the latest predicitons, it seems that the hedge fund manager Hugh Hendry has warned that the Biden administration is mulling a freeze on U.S. bank withdrawals amid the decline in M2 money supply.
Just in case you don't know, this is a benchmark measure of how much cash and cash-like assets is circulating in the U.S. economy.
"Sometimes it's kind of relevant to panic. I would recommend you panic," he said. "You've seen the biggest waterfall decline in M2 right now. M2 is deposits, not loans. That's the deposits fleeing the system and going into money market funds," he explained.
It's also worth noting the fact that Hendry further warned that it could reach a point where the Department of the Treasury and the Federal Reserve will restrict the rights of Americans to withdraw their money.
— aka (@akafacehots) May 18, 2023
According to the same expert, back in 1934, the federal government confiscated gold held by U.S. citizens in a private capacity by means of the Gold Reserve Act.
"It was only in 1974 that citizens were allowed to freely own and deal with gold once more, thanks to an Act of Congress signed by former President Gerald Ford."
"These actions are going to make sure that the banking system is safe and sound, and that includes protecting small businesses across the country who need to make payroll for workers and their small businesses," the president said.
"We have to make sure that we're not back in this position again, and I think we're well on our way to be able to make that assurance."