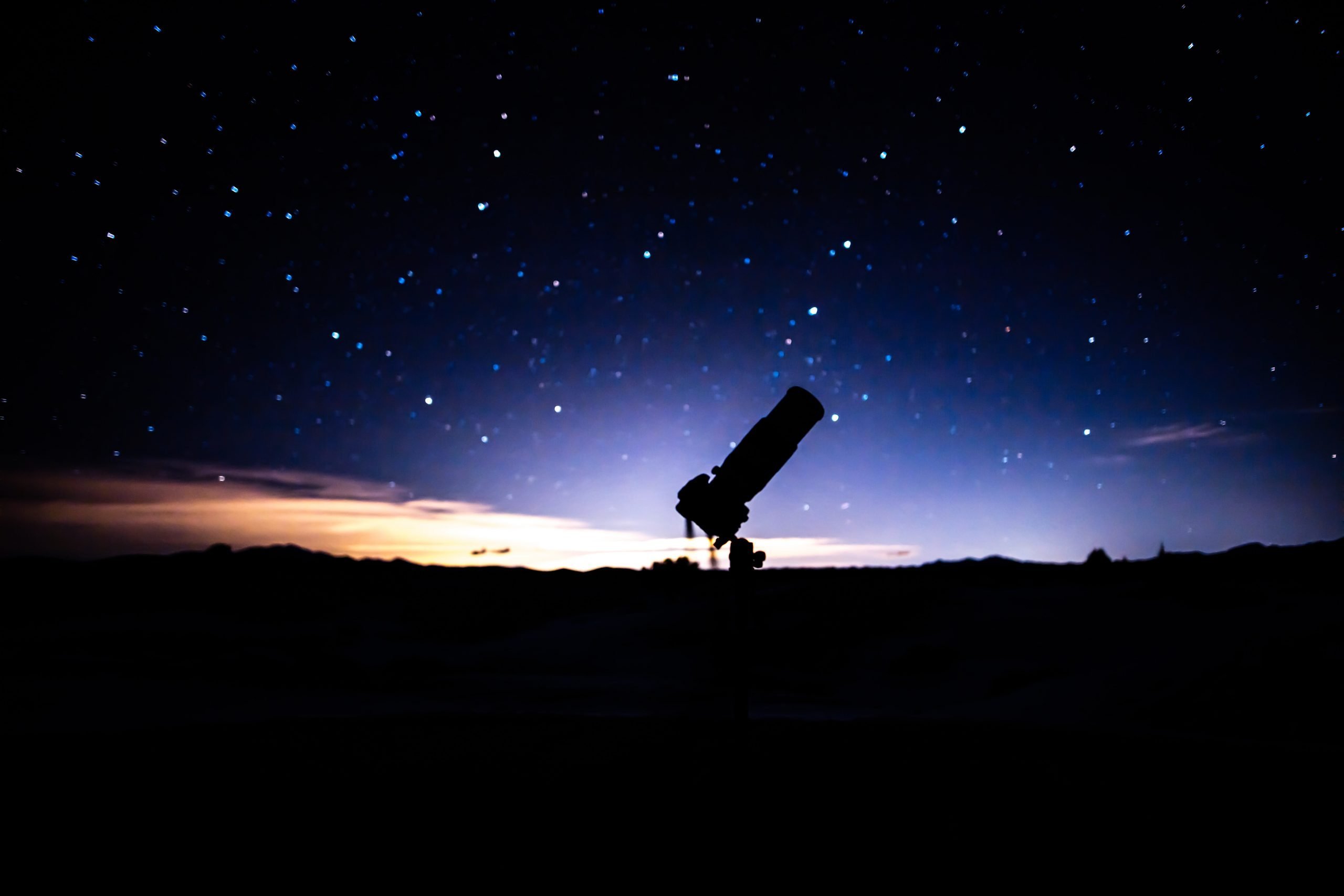 In summary:
The Kava (KAVA) IEO took place on the Binance Launchpad in October of 2019.
Kava is a cross-chain Decentralized Finance (DeFi) platform.
Its DeFi platform offers loans and stablecoins to users of the platform, with their crypto holdings of BTC, ETH, XRP and more, as collateral.
The KAVA Mainnet was launched soon after the IEO in November, 2019.
The current crypto market turmoil has also had its effects on the value of the coin.
In times of crypto market turmoil, it is easy to concentrate on the negative aspect of the situation. Currently, many investors are truly worried in terms of their favorite digital assets losing value. As much as the Crypto market turmoil has really bombarded our favorite coins and tokens, we should be patting ourselves on the shoulder for how far the industry has come since Bitcoin (BTC) was launched in 2009 and when Ethereum (ETH) introduced smart contracts in 2015. The last few months have also seen the emergence of exemplary Decentralized Finance such as Kava (KAVA): a DeFi platform that stands high above the rest.
Successful Kava (KAVA) Token Sale on Binance Launchpad
It is a known fact that the team at Binance do their due diligence before committing to carrying out an IEO (Initial Exchange Offering) on their Launchpad platform. With a total of 14 IEOs to date, the Binance Launchpad prides itself on picking the best of the best in crypto projects for crowdfunding through the efficient platform.
Kava (KAVA) is one such project and its token sale took place on October 24th, 2019. Funds were raised using Binance Coin (BNB) with a hard cap of $3,000,000. One KAVA token was valued at $0.46 with 6.53% of the total token allocation dedicated to the crowdfunding event. The token was first issued on the Binance Chain before the Mainnet was launched in November of last year.
What Exactly is KAVA?
Kava (KAVA) is a leader in the new wave of Decentralized Finance platforms that aims at revolutionizing the crypto lending industry. Anyone with access to major cryptocurrencies such as Bitcoin, Ethereum, XRP, ATOM and more, can use the digital assets as collateral to access loans, leverage, and stablecoins for hedging. In the case of the latter function, Kava's USDX stablecoin has the capability of providing its holders with a yield in situations where they want to reduce their risk exposure during volatile markets. Users can bond their crypto holdings to their USDX equivalent and accumulate interest
Brief Market Analysis of KAVA
Further checking Tradingview, we find that KAVA/USDT is currently valued at $0.406 at the time of writing this. This is 12% lower than the IEO price of $0.46. KAVA has some short term support at $0.24 and if this is broken, the coin will witness new lows. Its current value is below the 50 (white) and 100 (yellow) 4-hour Moving averages which is clearly bear territory. However, the 4-hour MACD is about to cross below the baseline and could be set for some form of consolidation or partial recovery.
(Feature image courtesy of Patrick Hendry on Unsplash.)
Disclaimer: This article is not meant to give financial advice. Any additional opinion herein is purely the author's and does not represent the opinion of Crypto Gazette or any of its other writers. Please carry out your own research before investing in any of the numerous cryptocurrencies available. Thank you.