It looks like the quest to kill the US dollar's supremacy continues. Check out the latest disturbing reports below.
Killing the US dollar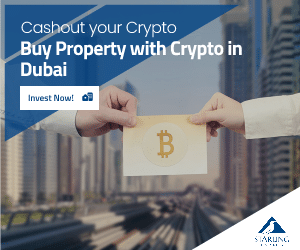 Countries around the world have embarked on an irreversible agenda to divorce from the US dollar. This is according to veteran investment guru Matthew Piepenburg.
In a new interview at the Deutsche Goldmesse conference with the Soar Financially YouTube channel, Piepenburg, partner at emerging markets-focused Matterhorn Asset Management, says that economic powerhouses are now definitely trying their best to "break ranks" with dollar supremacy.
As the online publication the Daily Hodl notes, he says that the raising of interest rates by the U.S. Federal Reserve is pushing nations like China and Russia to adopt settlement systems that don't rely on USD.
Besides China and Russia, which are both part of the BRICS coalition, the family office guru says that 41 other countries are now following suit. The same online pubcalition mentioned above notes that they might be concerned with the way the US has treated Russia during its conflict with Ukraine.
"So when that dollar gets higher, because Powell is raising the rates, that becomes more onerous and painful for the rest of the world and they begin to break ranks. Asia in general, China and Russia in particular are very big rank-breaking nations. And, of course, they're bringing 41 other countries alongside to have trade settlements outside the US dollar."
We suggest that you check out the original article in order to learn more details about this.
Crypto market bullish moves
A popular crypto analyst known for calling Bitcoin's (BTC) bottom last year is predicting the digital asset markets will first dip further before turning bullish.
Pseudonymous analyst DonAlt said that trading volume needs to decline before a bottom is in for Bitcoin, and it may take a few months.
"I think we're going to bleed. I think we're going to go sideways. I think we're going to stop longs and shorts out the entire way. And once volume kind of dies down and the market kind of settles, then you can actually start thinking about a bottom. But right now people are trading too much and I think that has to stop. So to answer the title of the video, which is 'Endless range, when do I flip bullish?' one, if a lot of time passes."