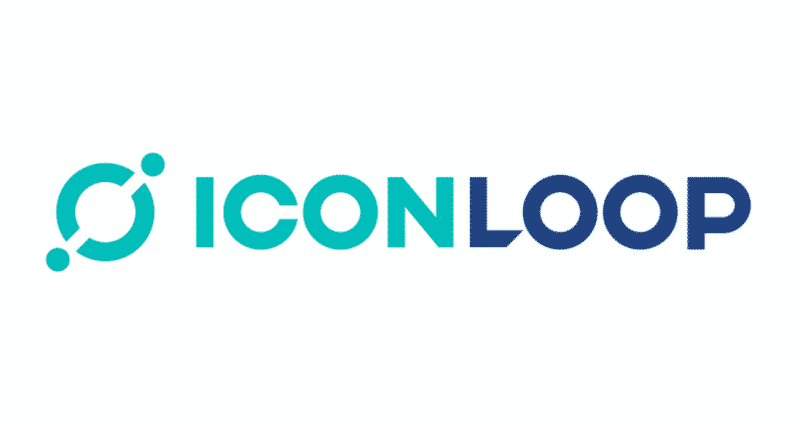 ​One of South Korea's most popular crypto and blockchain companies, Iconloop, revealed a collaboration with Shinhan Bank, the country's second-largest commercial bank, to launch Know-Your-Customer (KYC) compliance certificates, according to a release.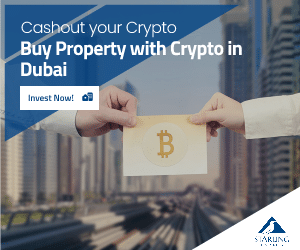 This is one of the long list of blockchain and crypto-based projects to be released in Korea's public domain in 2020. Other include an Ethereum-powered beach payments system and the employment of blockchain-based applications for checking driver's license, with Iconloop's new programs being one of the first examples of a bank-crypto collaboration.
Icoonloop will issue a KYC certificate available on its native blockchain for interested users – via its mobile app ZZeung, which uses the company's blockchain-based decentralized identity (DID) service – who can then remotely create a Shinhan bank account using the app. This gets rid of the need for paper documents and other broad compliance demands, the announcement says.
Shinhan Bank-issued compliance certificates will also be used in other identity verification services utilized to access Shinhan's mobile banking services, such as mobile password issuances, password changes, and other customer verification requirements.
Users holding these certificates can also use the KYC function with Shinhan's collaborating companies, which makes it faster for them to access financial services, including brokerage, credit card, and insurance accounts.
Jong-hyup Kim, the founder of Iconloop, said: "This issuance of compliance certification with Shinhan Bank is of great significance because it is the first commercialization of DID services used in the financial sector in Korea."
Zzeung is among the top players of the MyID Alliance, a blockchain-based and government recognized association in South Korea with more than 77 members ranging from commercial banks to local governments and e-commerce firms.
This year, the country's Financial Services Commission endorsed Zzeung into its financial sandbox to enable the development of compliance certifications and other identity verification services employing the blockchain technology.