Kronoverse Teams Up With ESL:  Revolutionizing esports Industry And Bringing New Frontiers With Endless Possibilities 
The crypto industry is shaken these days by the global disaster triggered by the coronavirus pandemic, but this doesn't mean that developments are not still taking place in the cryptosphere.
Innovation continues, and the projects behind the coins are moving further with their work and plans.
Kronoverse just revealed a new partnership with the largest esports company in the the world, ESL. The main aim is to develop and scale Kronoverse's upcoming CryptoFlights game and the whole Kronoverse gaming platform.
A bright future for Craig Wright's BSV
Calvin Ayre tweeted the news on social media and got a lot of positive reactions.
Kronoverse to forge new paths in the esports industry through partnership with ESL – CoinGeek https://t.co/A2uwrmqdxs

— Calvin Ayre (@CalvinAyre) March 10, 2020
Someone said, "Nice, finally see some real use of Bitcoin.  ESL is big in Asia.  Most certainly a big plus for BSV."
Bright future for #bsv

— Dariush Pourzand (@DariushPourzand) March 10, 2020
A revolutionizing partnership that will change esports industry
The Kronoverse platform was founded back in 2018 and it's working to build a new world of competitive gaming by mixing the blockchain technology with online gaming.
The monetization platform is built on Bitcoin SV, Craig Wright's project.
It supports game developers to succeed in the fast-growing esports industry.
The unique solutions around game integrity will create a brand new form of competition that makes esports more accessible for gamers all over the globe. This partnership is also expected to bring a bright future for Wright's BSV.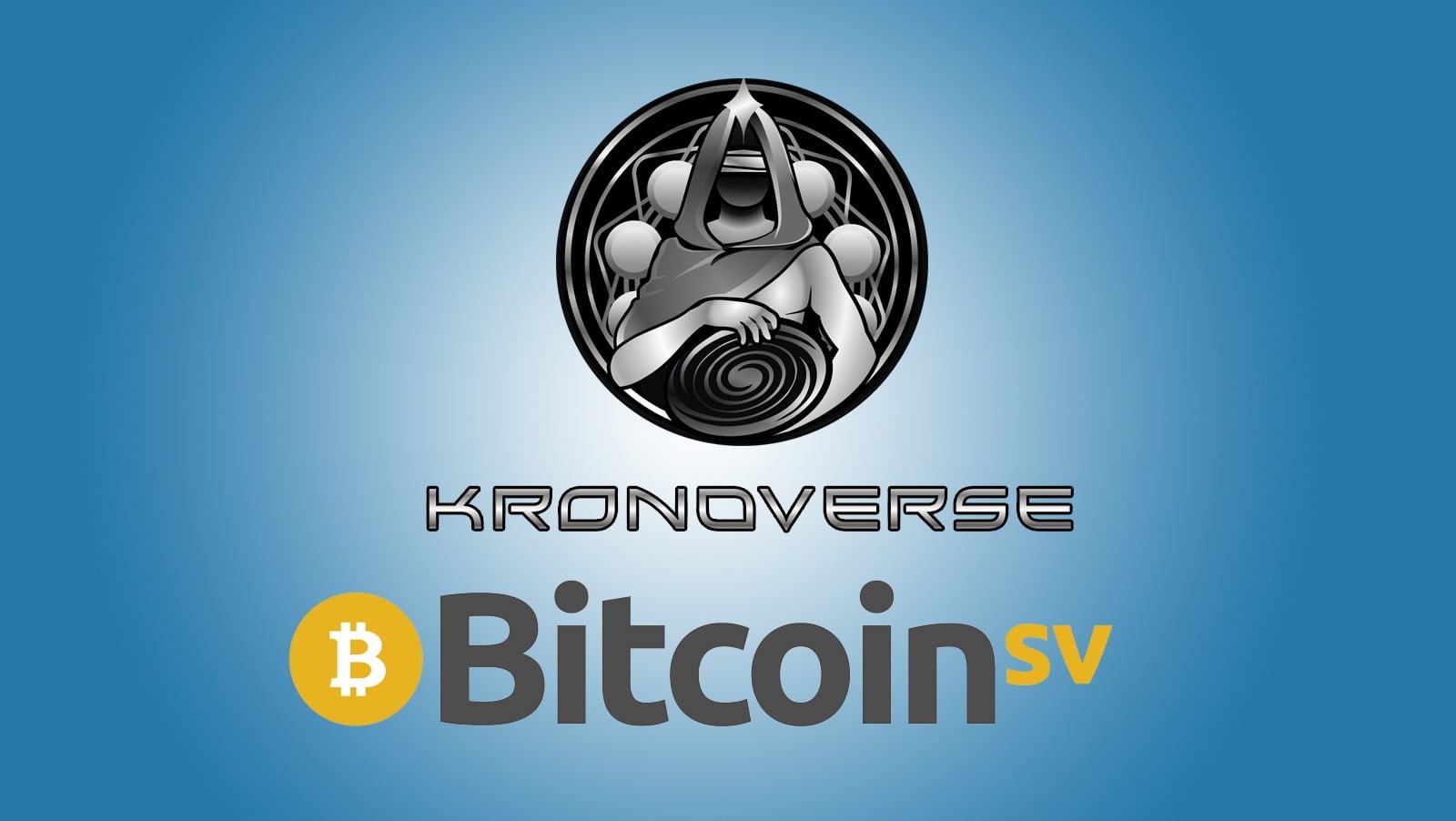 ESL, on the other hand, was founded back in 2000 and it's been shaping the industry across the most popular video games and various offline esports competitions.
The company produces the ESL National Championships and builds a world where everybody can become somebody.
They operate high profile, branded international leagues and tournaments under the ESL Pro Tour including ESL One, Intel® Extreme Masters, ESL Pro League, and more premier stadium-size tournaments. ESL is the leader of esports innovations worldwide.
"ESL knows what it takes to succeed in the ever-growing esports industry as the oldest and most successful esports company in the world," according to Adam Kling, CEO, and founder of Kronoverse. He continued and said "We're confident our partnership with ESL will enable us to fully develop the Kronoverse platform. This includes everything from attracting more indie game developers to solving problems in competitive gaming such as cheating."
Significant benefits for both parties involved in the project
This partnership will bring massive benefits for both parties involved. ESL will be serving as a strategic partner and facilitator in the growth and development of Kronoverse.
Kronoverse, on the other hand, will elevate the esports industry via native cash tournaments, boosted game integrity, true item ownership, various new game choices, and transparent network analytics.
ESL's huge history of offering the highest-level experience for competitive players will benefit Kronoverse as well.
Kling continued and said, "We're excited to move forward with ESL because we share the vision of creating opportunities for progression and participation in the esports industry."
This tie-up will be opening an innovative world of endless possibilities that will bring new frontiers in esports.
The new technologies aim to provide the best esports stages and competitions.