Linux Chooses IOTA To Create New Level Of Trust For Data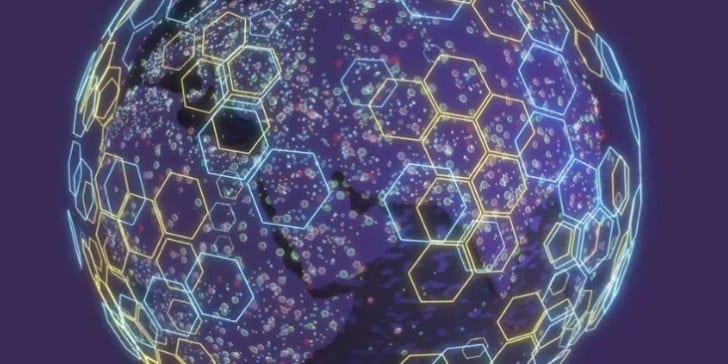 IOTA has been recently in the headlines in relation to the mainstream adoption of digital assets.
The mass adoption of cryptos has been probably the main goal of the crypto space this year, and there were a lot of moves made in the industry that are taking it closer to this goal.
Binance.US platform's users are now able to trade BUSD (BUSD – the company's US dollar-backed stablecoin) and IOTA.
An official announcement said that Binance.US supports trading pairs BUSD/USD, BTC/BUSD, and IOTA/USD.
The Linux Foundation teams up with IOTA Foundation
Now, the Linux Foundation tapped the tech from IOTA Foundation to launch a project that's designed to enhance trust and confidence in data transferred across various systems.
The venture is reportedly called Project Alvarium, and it also plans to use code from Dell Technologies as well, says the Linux Foundation's press release.
The foundation stated the following:
"Project Alvarium will focus on building the concept of a Data Confidence Fabric (DCF) to facilitate measurable trust and confidence in data and applications spanning heterogeneous systems…"
They continued and explained that "A DCF, or 'trust fabric', is a framework comprised of a variety of technologies that help insert trust into the data path, in turn facilitating the orchestration of trusted AI models and the delivery of data from devices to applications with measurable confidence."
IOTA is planning to contribute security and trust capability to the project, and the co-founder of the IOTA Foundation said that Data Confidence Fabrics address three main challenges that are involved in the massive debate over data.
First of all, it addresses how to keep control in the hands of the owner.
Secondly, it addresses how to allow public use, and last, but not least, it also addresses which data is trustable.
This technology is extremely promising according to the foundation, and it will see an extensive use according to them.