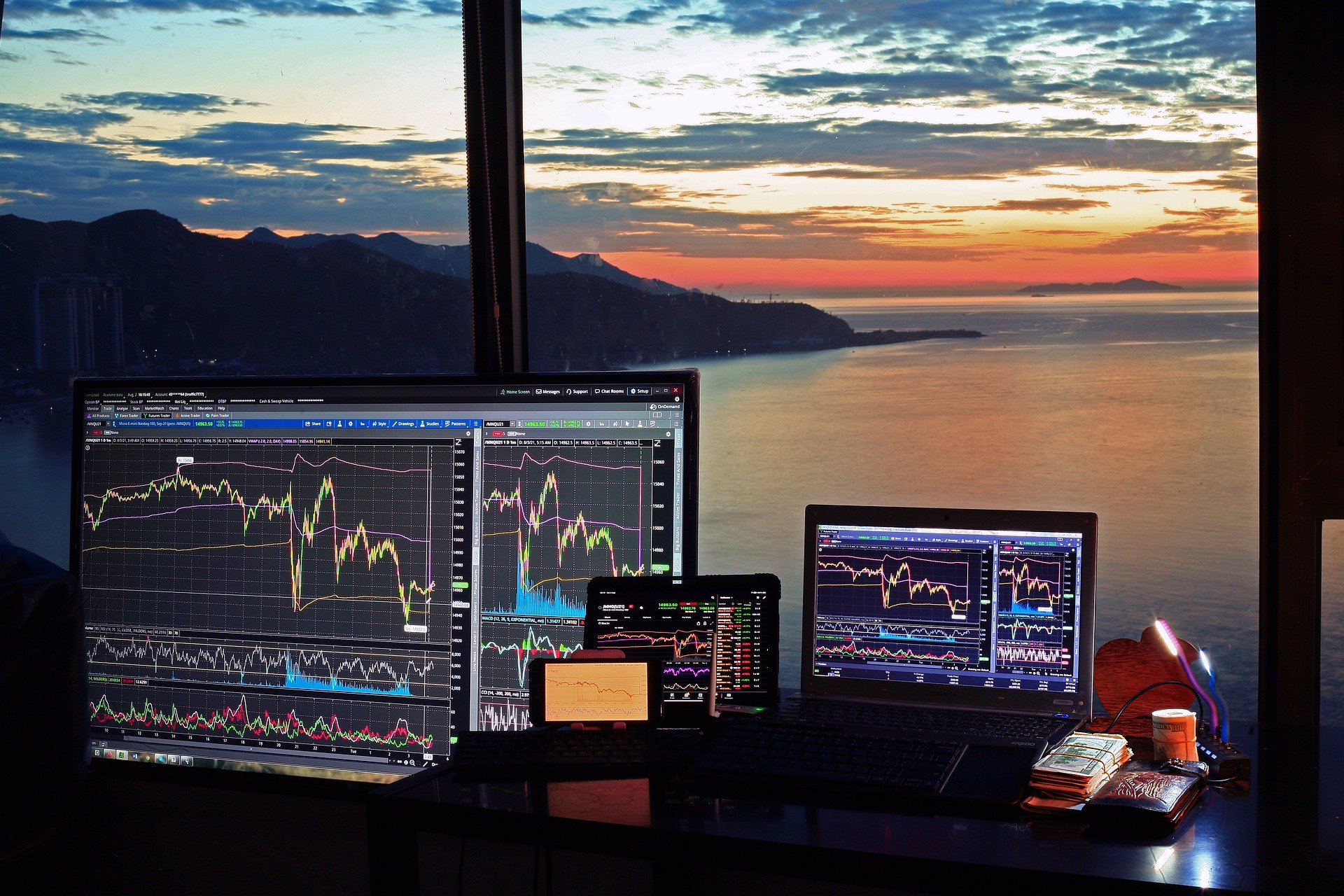 It's been revealed that crypto adoption is seeing a boost from the latest move that has been made by Linux Foundation. Check out the new reports below.
Linux Foundation makes new move
Linux Foundation is the leading consortium promoting open source technology, is launching a collaborative project that will support the interoperability of digital wallets.
It's been revealed that in a new statement, the non-profit organization announced its intention to form the OpenWallet Foundation (OWF).
This is an initiative that will engage leading companies and organizations to develop a software that anyone can use to build interoperable, secure and privacy-protecting digital wallets.
Linux Foundation executive director Jim Zemllin stated the following:
"We are convinced that digital wallets will play a critical role for digital societies. Open software is the key to interoperability and security. We are delighted to host the OpenWallet Foundation and excited for its potential."
It's been also revealed the fact that the organizations and companies that will participate in the endeavor include CVS Health, OpenID Foundation, Okta, The Open Identity Exchange, Ping Identity, Trust Over IP Foundation and Accenture.
The crypto adoption all over the world continues, even if the digital assets' prices are seeing massive volatility.
Make sure to check out more reports about the Linux Foundation and the recent move that the entity made in the official notes.
News from the crypto space
Ethereum's (ETH) long-awaited and highly-anticipated merge has been activated, according to the latest reports.
The massive update switches ETH from a proof-of-work consensus model to proof-of-stake.
As the online publication the Daily Hodl notes, the change allows Ethereum holders to stake their coins in return for rewards, and transforms the network into a far more energy-efficient model for processing and verifying transactions. Ethereum's overall energy use is expected to plummet by about 99.9%.
The switch to proof-of-stake is also set to have a huge impact on Ethereum's rate of inflation.
The Ethereum Foundation says the number of new ETH entering the market will witness a major drop.