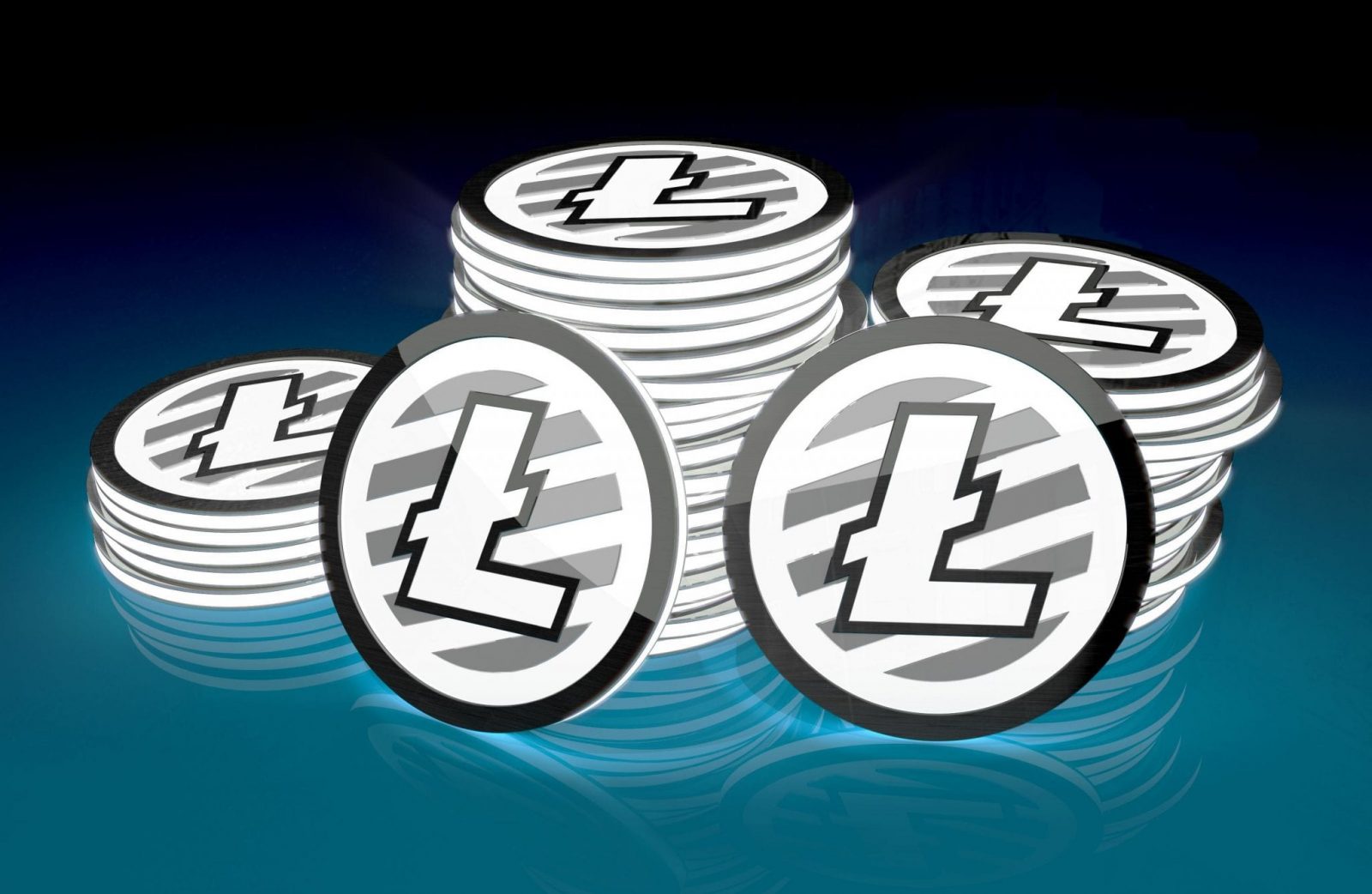 Charlie Lee, Litecoin (LTC) founder, announced yesterday that he sold and donated every Litecoin he had, besides special hardware wallet editions in the form of a Litecoin which hold one LTC. He said that his success on investing in Litecoin has already been kind to him so he doesn't want it to be anymore.
Source: https://www.reddit.com/r/litecoin/comments/7kzw6q/litecoin_price_tweets_and_conflict_of_interest/
This statement is kind of contradictory from a man who said recently to think long-term, but don't be mistaken by his actions, he still believes in Litecoin.
So why did he do this?
Charlie Lee said on Litecoin's (LTC) official subreddit that he sold all his Litecoins because of the constant misinformation that is actively in the crypto community. A lot of people accused him of being so vocal towards Litecoin because he was holding the asset and claimed he advertised especially for personal gains.
This bothered Charlie so he said no more, he sold yesterday all his Litecoins through Coinbase and he assured everyone that this trade did not affect the market because he didn't hold that many LTC's. He stated that his transaction only represented a small percentage of the daily volume traded.
Litecoin's projections for 2018
Litecoin (LTC) is one the projects with the most developers contributing since is one of the first projects ever released after Bitcoin (BTC). In late 2011, Charlie Lee launched Litecoin's network and has been active in defending it on many social media platforms such as reddit and twitter.
Charlie Lee said that the way the market is evolving might be dangerous because of all the new people coming in not knowing how big are the projects. Recently Charlie commented on Cardano's project being evaluated in a 10 billion USD capitalization without even having one single product launched.
Still, everyone wants in over the promise of big gains that were observed throughout 2017 and before. Everyone's looking for the next surge in this extremely volatile market.
The Wall Street Journal has listed Litecoin (LTC) as one of the projects with the most potential for being the next Bitcoin. This shows, of course, ignorance on their behalf to think that Bitcoin will be replaced but at least we see that big investors will want in since a lot of their newsfeed comes from sources such as this one.
Source: https://www.wsj.com/articles/which-digital-currency-will-be-the-next-bitcoin-1513679400
Market Analysis
Even though a lot of speculation of a bubble has been passed around, the market doesn't seem to be slowing down, we are currently at a 630 billion USD market capitalization. The trillion-dollar mark is eminent and now it is only a matter of time for this to happen.
Right now, Litecoin (LTC) is one of the major crypto projects which everyone expects to reach the $1000 USD milestone. Litecoin started this year as single digit token evaluated at $4.38 USD. Currently being traded at $330 USD Litecoin's growth translates to an impressive 7 000% in gains.
By finishing this year with these incredible stats, Litecoin (LTC), doesn't seem to want to stop here. After Steam announcing they would drop Bitcoin as a form of payment this month and started to accept Litecoin to purchase their vouchers, Litecoin saw 300% in gains just a few days.
The transaction fees and wait period for this network shows us that Litecoin (LTC) is one of the top choices right now for people to make micro-transactions.
So, what can we expect in 2018?
Assuming that the market really reaches the trillion dollar mark we'll see that Litecoin (LTC) might very well occupy the position it once did on coinmarkecap as #3.
After this hype over the addition of BCash on Coinbase blows over and people see it as the smoke screen that it actually was, people will want back in on the coin that has consistently given everyone safety and low fees.
I personally always trade between exchanges in LTC because of the fees and so do many more, and of this I'm sure. Once the majority of people realizes the practicality of Litecoin (LTC) in their average $0.15 USD fee for TX, we'll see Litecoin (LTC) picking up momentum again. I expect the $1000 USD mark will be met in February.