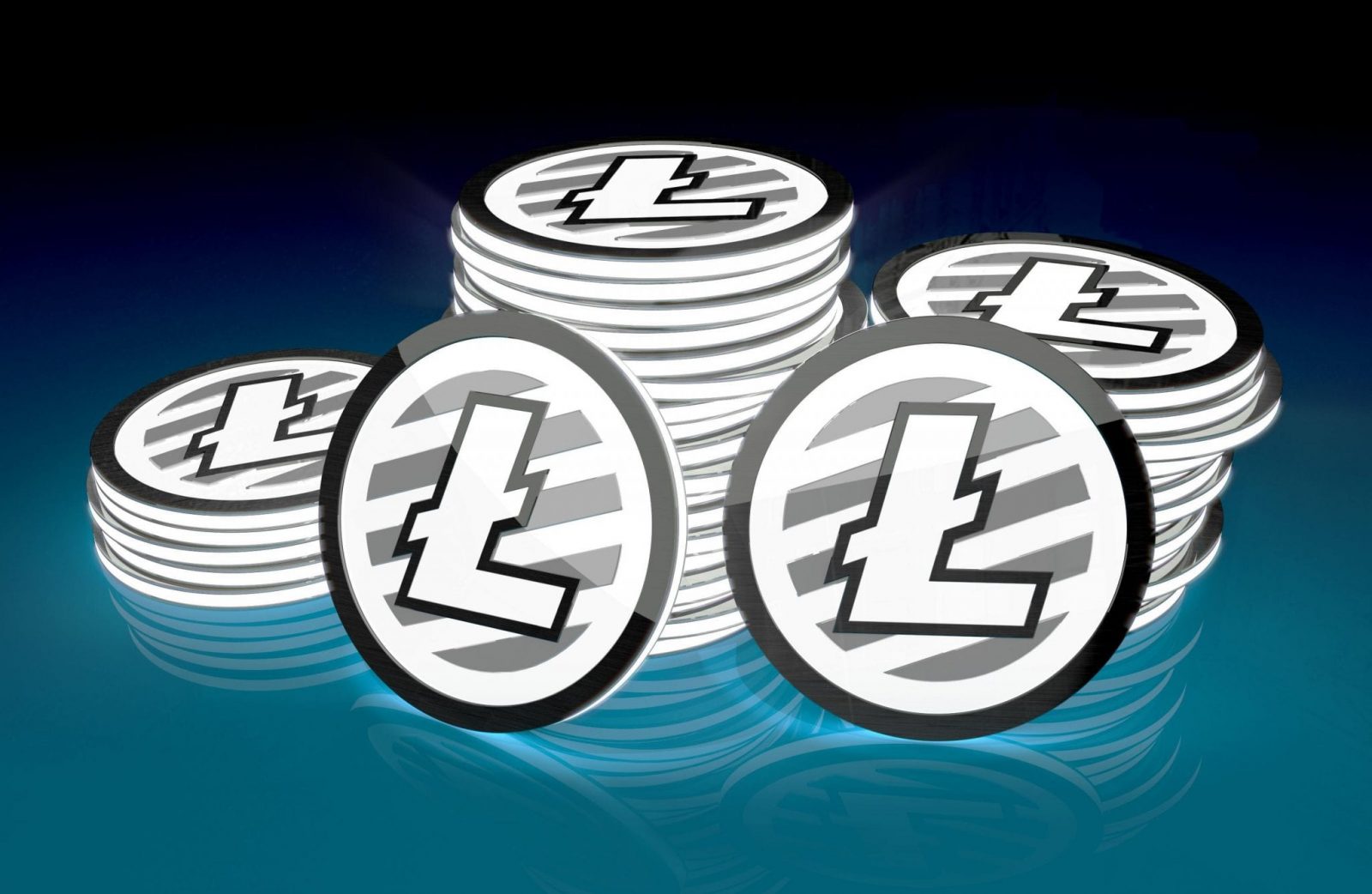 Litecoin (LTC) after reaching $168 USD Charlie Lee announces that Steam Vouchers can be now bought in Litecoin as replacement of Bitcoin. The reason announced for dropping Bitcoin was that the fees were starting to get too high as well as its volatility. A lot of of the Litecoin fans see LTC has a better and improved Bitcoin (BTC) at least in terms of form of payment.
This is somewhat true in the sense that Litecoin (LTC) was created through a fork of Bitcoin where a few changes were implemented such as the block generation waiting time that was shortened to allow Litecoin to transfer 4x faster than the average Bitcoin Transaction.
On top of this change, Litecoin (LTC) created a blockchain where there are more tokens circulating in total than in Bitcoin. This allows for more scalability since most exchanges don't allow trading under the 0.01 BTC mark. The same usually applies to Litecoin which enables users to use it more easily for transactions.
Not only has Litecoin (LTC) implemented these changes they also are able to make, in average, the cost of each transaction be around $0.15 USD. This puts in contrast the average cost for a Bitcoin transaction that is around $6.0 USD. There's no surprise that Steam dropped Bitcoin as a form of payment when you look at it this way.
Why Litecoin (LTC) will surpass Bitcoin in the payment department
Bitcoin (BTC) was created to be a Peer-to-Peer Cash Electronic System, and even though there's still a lot of people using it this way, the majority of Bitcoin supporters use it not as a Cash Electronic System but as great way to store value.
Don't mistake this as a form of dissing Bitcoin which is still one of the most impressive technologies built to date. But continuing to think that it will be a form of payment is unrealistic. The price is way too high for this to happen, and it keeps climbing which means that Satoshi's vision is lost. Litecoin's (LTC) father Charlie Lee saw the limitations of Bitcoin not as a form technology but as a form of money.
This is not necessarily a terrible thing, because just like every other project, Bitcoin is subject to interpretation. Public Opinion, due to the constant climb in price, thinks that Bitcoin is a terrific option for investment, and they're right, the limited number of coins makes the token suffer from deflation and not inflation like fiat currencies.
Due to the changes implemented that were described above, Litecoin (LTC) could potentially take over the Payment Department. The number of WordPress Plugins is raising and adoption in general is getting traction. Charlie Lee has been very vocal on Social media which also increases notoriety.
Market Analysis
December predictions seem to be coming to life, after the Bitcoin pump every altcoin is seeing an increase and today Litecoin (LTC) reached its all-time record at $162 USD. Some people might think that Litecoin can one day be so big that it will face Bitcoin's problems but the significant differences in its core protocol allow for this potential to be more easily achieved.
Image 1 – Litecoin (LTC) Charts – Source: https://coinmarketcap.com
By just looking at the last month we can see that Litecoin has had an organic growth and today it had a breakthrough. Litecoin's (LTC) community was enthusiastic about it reaching for the first time the triple digits. Little did they know what was coming.
There's been a lot of speculation surrounding Litecoin (LTC) potential value in 2018. Even though the degree of growth is always uncertain everyone seems to expect for both the market and Litecoin to have a big year. Just this year Litecoin's growth was of roughly 3000%, starting the year at 4.20 USD.
If the market does not slide too much in January, after all the Christmas nest eggs are dropped all over the market, we will see big gains at the beginning of February. Once the whales get all in on their favorite coins with a discount, when everyone starts to hold after buying, the market will most likely see another push towards the trillions, and it might even reach it by that time.
I can easily say, by Steam enabling Litecoin payments, this coin could reach the quadruple digits within February or March.