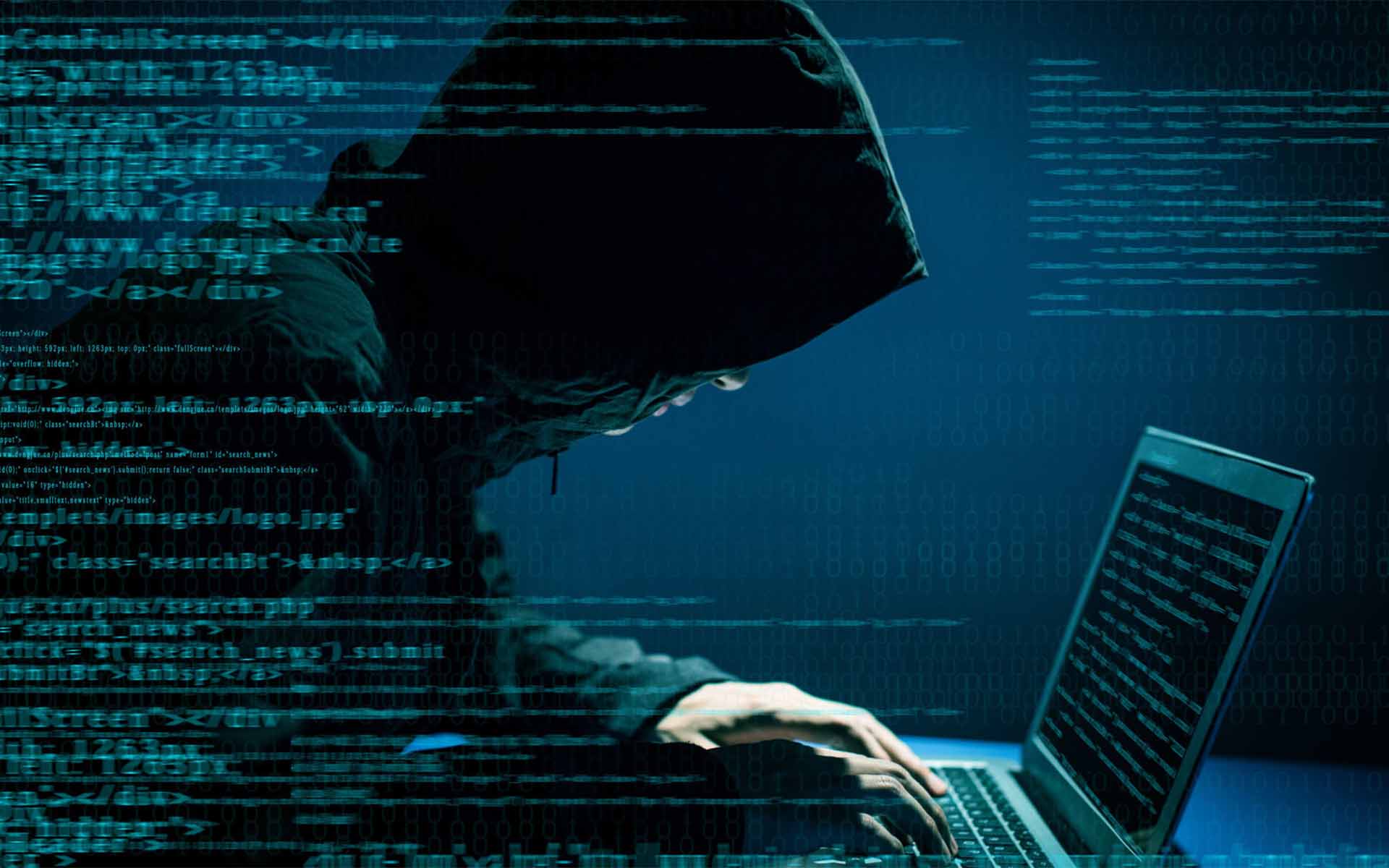 Litecoin was recently in the headlines after Charlie Lee highlighted the importance of LTC in the crypto space not too long ago.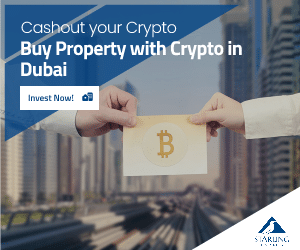 Lee talked about the coin's most significant strengths and its overall liquidity.
He stated, "So with shorter blocktimes and cheaper fees [than Bitcoin], it's quite good for payments, and people use it quite a bit. And it's also good for testing new stuff."
"Litecoin's market cap is a lot smaller than Bitcoin's. So we can take a little bit more risk and do stuff that potentially Bitcoin would be too conservative to do…" Lee said., as cited by the online publication, the Daily Hodl.
Litecoin network, under a dusting attack
Now, it's been revealed that the Litecoin Foundation director Franklyn Richards says the network appears to be under another dusting attack.
He brought up active address spikes as an indicator that something is happening.
"On average, the network typically sees around 40,000 active addresses per day, however according to data from bitinfocharts, every 7 days this value is spiking to over 70,000 before abruptly dropping back down. This has resulted in an almost sawtooth like pattern that's pretty evident given a cursory glance."
It's been also explained that dusting attacks involve hackers and scammers who are sending tiny amounts of a crypto (dust) to a massive number of personal wallets in an attempt to break the privacy of wallet-holders.
You should head over to his complete post about the issue in order to learn more details about what might have happened.
Back in August, the network had been hit in the very same manner.
Litecoin in the crypto market
The crypto market is in the red these days, and Litecoin is no exception.
LTC is trading in the red at the moment of writing this article, and the digital asset is priced at $37.41.
Regarding the predictions about the price for LTC, experts are pretty optimistic these days, despite the high volatility of the crypto market.