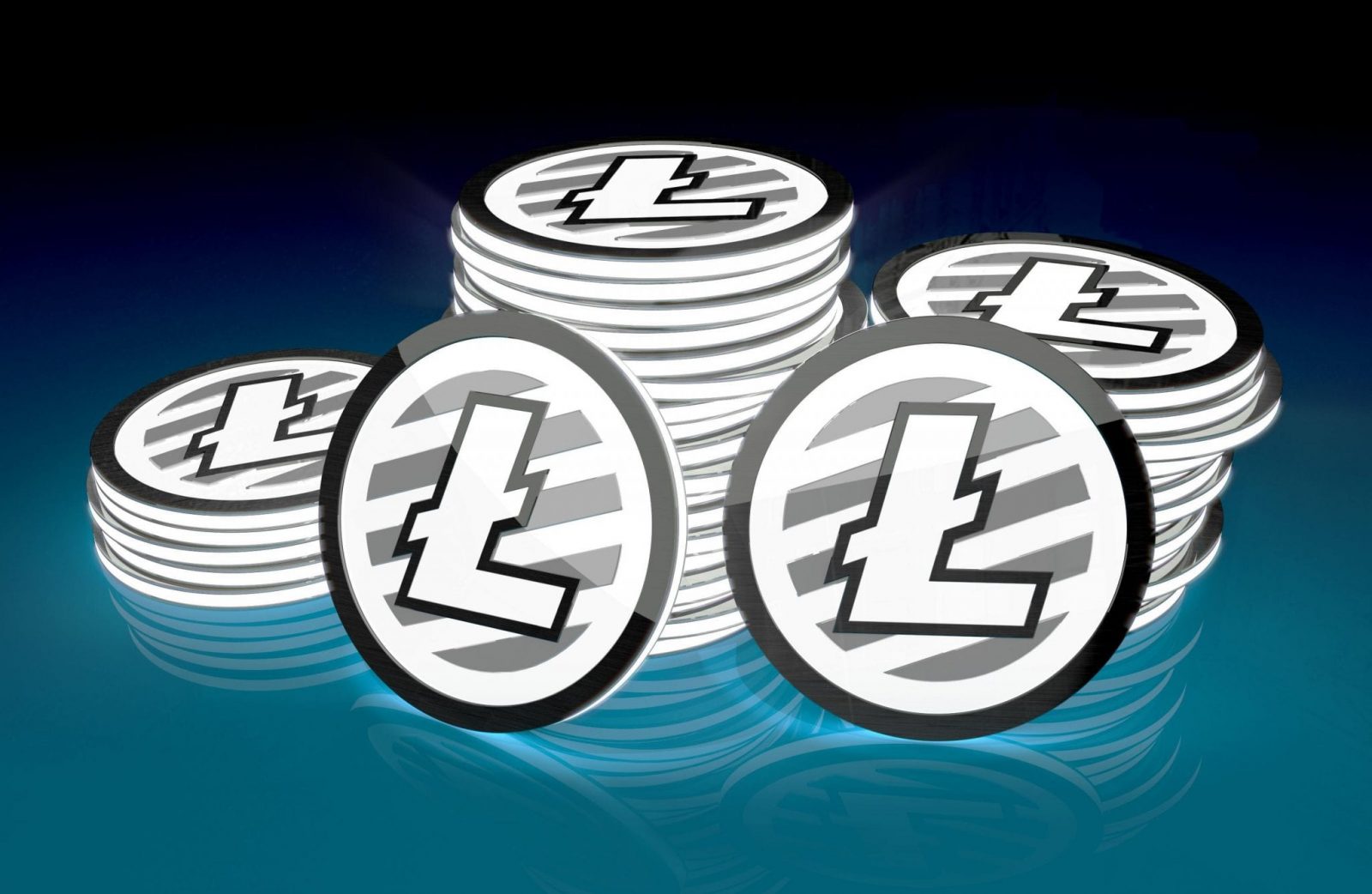 Litecoin (LTC) – A lot of people have been talking about the resilience of coins like Ethereum and Bitcoin, and in the world of cryptocurrency, resilience today means rebounding to more than half of the value of a coin's highest valuation after the crypto dump that followed what's become known as the Wall Street Rush, the late December 2017 spike in coin that catapulted the cryptocurrency market from a $145 billion market-cap to a $745 billion market-cap in less than about two months.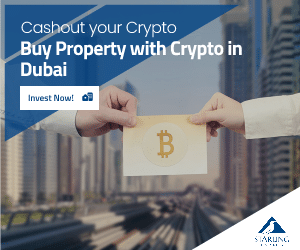 This market-cap increase of about five times resulted in coins pretty much across the board increasing in value about five times as well, or much more. One of those coins that did better was Litecoin, which moved from about $50 USD in October 2017 to $363 USD on December 19 during its peak of The Wall Street Rush—registering an appreciation of 726 percent. And though not many people are talking about it, Litecoin has shown the resilience of the majors BTC or ETH through the recent slump, bouncing back just as strongly and just as quickly as ETH (which hit a February 2018 low of $579 USD from a high of $1430 USD in December 2017) and BTC (which hit a $6,227 USD February 2018 low and reached a $19,202 high also in December 2017).
An oractimes.com analysis of Litecoin (LTC) value from its December 2017 heighth to the bottom of the January slump shows that the Litecoin bottomed out at about $118 USD on February 6, 2018 from its $363 December 2017 high.
Now, however, with BTC at $11,233 and ETH at $976 at press time, Litecoin's current value at $231 shows that is is proving similar resiliency to BTC and ETH, having regained 157 percent of the 307 percent drop after the recent cryptocurrency slump, while ETH has gained 146 percent of its 246 percent drop and BTC has regained 170 percent of its 308 percent loss.
So what this means is that Litecoin is performing like the major cryptocurrencies, with similar drops and similar bounce-backs in recovery.
The LitePay and LitePal Tweets and Litecoin Founder Charie Lee
Some are crediting Litecoin's most recent rebounding to a Twitter announcement by Litepay, Inc., a San Franciso based company that is a project of the Litecoin Foundation based in Singapore and which lists the Litecoin Founder Charlie Lee as its board president. The announcement stated that LitePay would be operational on February 26 for transactions using LTC. The tweet has so far been retweeted 1,200 times. Within three days after the tweet, LTC rose from about $162 on February 12 to about $233 by February 14. (For full coverage of the Litepay technology, see the story at cryptogazette.com titled Litecoin (LTC): Litecoin and the Future of Cryptocurrency Transactions).
A visit to the LitePay website shows that the company is definitely still in pre-launch mode. Some of the user interfaces are still un-operational, though most of them are working, and some of the websites that the web interface links to are un-operational.
However, LitePay offers to rival the popular BitPay, one of the world's largest Bitcoin payment processors. By 2014, BitPay had begun processing more than $1 million daily, according to news reports, and it boasts a portfolio of merchants who use it that includes Subway, Sears, Gap, Dell, Home Depot Office Supply, and many more. This use case for Bitcoin has helped give stability to the coin and has helped it earn respect in the mainstream community.
For some years, the Litecoin community has been requesting that BitPay add a service for Litecoin. BitPay however overlooked this opportunity. Thus, LitePay has emerged to fill a need that many have been calling for, and it presents an opportunity for Litecoin to gain the popular profile that Bitcoin now enjoys.
Considering that the announcement of the February 26 launch for LitePay has helped Litecoin rebound considerably, the imminent February 26 launch for LitePay promises to further solidify gains.
A tweet from Litecoin's founder Charlie Lee on February 16, however, announcing that LitePay would soon be joined by LitePal—a payment processing service for Litecoin—which would make it "easier for merchants to accept LTC" seemed to have no market resonance. There was no specific date for the launch of LitePal in the tweet. The litepal.io website is viewable, but the sign-up portal is not operational and asks for "continued patience" when clicked, and also states that "The goal at LitePal is to build a payment processing platform like no other, with zero compromises". When that will happen however is not clear.
Nonetheless, with the resilience that Litecoin has shown in the market rebound and innovative applications for Litecoin use such as LitePay and LitePal in the works, the Litecoin cryptocurrency promises to keep up with the major coins on a rebound path—and perhaps far beyond when and if these cutting edge, recently announced Litecoin payment options and payment processors hit the market. So keep your eyes peeled for February 26 and the imminent launch of Litepay.
DISCLAIMER: I own a (very) little amount of LTC and I own some other coins. I am not a financial advisor and I would definitely not suggest speculating in cryptocurrency.
by David Robledo for the cryptogazette.com