Litecoin was recently in the spotlight when it's been revealed that the digital asset might be able to catalyze a bull for Bitcoin.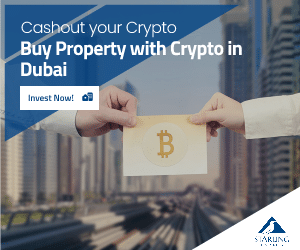 Willy Woo, who is a popular analyst talked about the fact that there are some technical signs for turning bullish for Litecoin, and what's actually happening is that LTC may be the one that paves Bitcoin's next spike.
On the other hand, the crypto market looks far from bullish today, with most digital assets trading in the red.
Both Bitcoin and Litecoin are trading in the red as well, with BTC being priced at $8,590.26 and Litecoin at $56.87.
Bulls could not hold control
Just a few days ago, it seemed like the bulls retook control for the LTC/USD pair.
The market bulls for the pair have reportedly "rounded up a fourth consecutive closure in the green this week. The price of LTC has run from the $39 area up to the $63 region (which was last week's high point). This rise has continued even though Litecoin dropped by 0.76% on January 20," according to what Smartereum online publication had to say.
They also noted that this fall came after Litecoin price experienced a 2.28% fall the day before. The price of Litecoin ended trade at $57.10 on that day.
The same online publication mentioned above noted that Litecoin's price must steer clear of the levels underneath $57.00 if it has to support a run towards $58.29 level the first major resistance area.
But, as you can see, today, Litecoin is trading below $57.
Anyway, despite the huge market volatility, there are a lot of optimistic price predictions popping up in the crypto space these days.
It's also interesting to note that this recent fall that the crypto market is seeing is nothing more than a natural correction after the last surge in prices, according to Josh Rager.