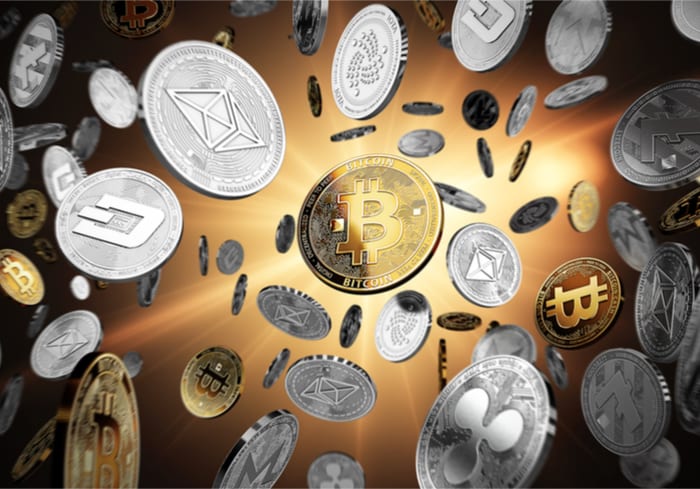 The mass adoption of crypto is on its way, and we kept reporting that a lot of crypto experts have been predicting that this is one of the main goals for 2019.
We have to admit that so far, this year has been great with a lot of achievements in the space that support this important goal.
Not to mention the fact that the bulls are back and this raised hopes high for potential investors again.
Anyway, speaking of mass adoption, more real-world use cases are needed and fortunately, they keep popping up in the space.
Tim Draper invests in Grit Bxng
Grit Bxng is a luxury group fitness boxing chain located in Manhattan and the great thing is that it will accept Bitcoin this summer when it officially launches.
The venue provides fitness classes by world-class trainers with a full-service bar as well. The official website says:
"Grit is feeling invincible and hot and cool and in control and sexy and confident. It's a connection. A vibe. An attitude that you can have fun and be intense and work out and drink with fun people."
The move that Tim Draper made will definitely boost the business.
Read more about this in the Daily Hodl's article.
First crypto café in the US
Welcome to the Smart Crypto Café, the first crypto café in the United States, as it calls itself.
This has already opened its doors in Florida and it's reportedly trying to do more than accept crypto and Bitcoin.
The café is reportedly designed in order to support adoption by offering "a place to learn, earn, and network with other crypto enthusiasts, makers, and technology enthusiasts."
The café is located downtown West Palm Beach, and it brings together coffee lovers with crypto supporters and new enthusiasts who want to learn more about the whole crypto game.