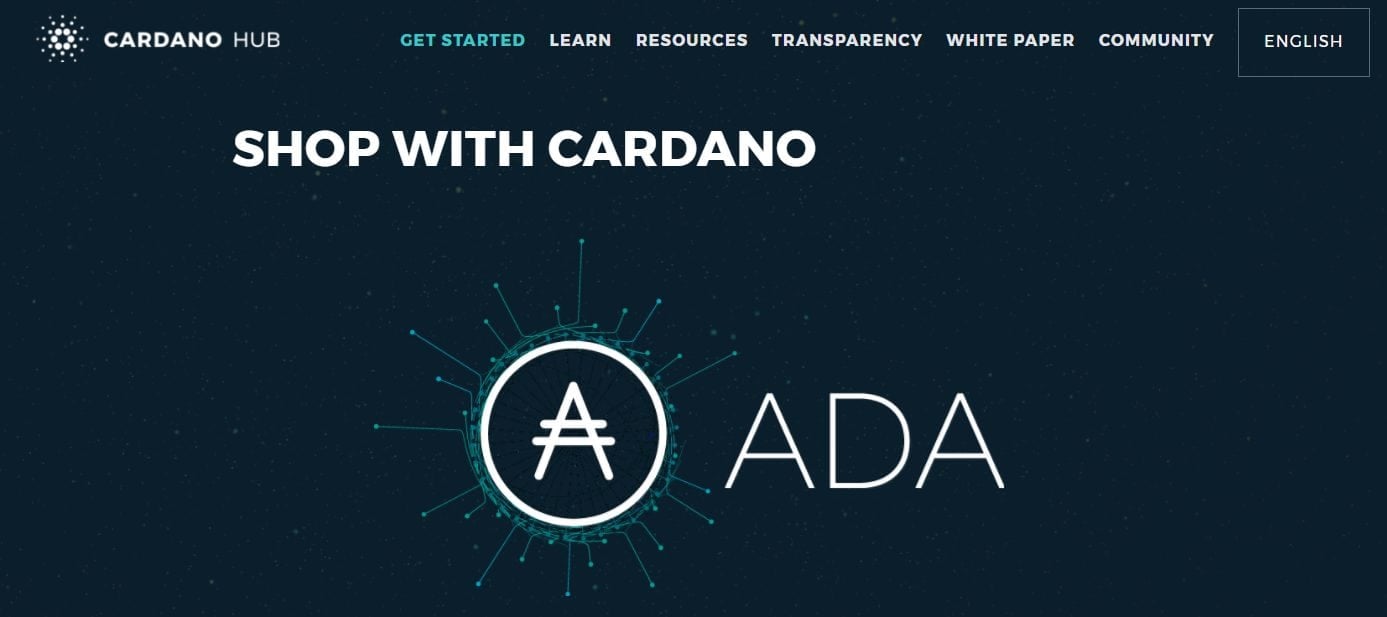 This has been the year of cryptocurrencies. While many had been unaware or had thought they were a scam, this year they have accepted that digital currencies are the future which has led to a great surge in the value of most cryptocurrencies. Bitcoin is flirting with the $20,000 milestone and will most likely get there before the end of the week; Ripple recently gained by over 80% in less than 24 hours to become the fourth most valuable currency; Litecoin was on the spotlight after rising from $100 to over $300 in just 5 days. The cryptocurrency that everyone is talking about however is Cardano's ADA.

Incredible price run
Cardano is the latest cryptocurrency to have its prices shoot up in great proportions. Its native cryptocurrency, ADA, shot up by over 120% in just 24 hours! This is just a culmination of an extremely good week for Cardano. ADA has shot up by over 400% since last week! This unbelievable rise has led many to ditch their ETH, LTC and even XRP and rush to buy the ADA to get a piece of the pie. This great interest has driven the trading numbers ever so high and this has only helped the price move further up.
Cardano's market capitalization stood at just over $2 billion last week which was way below the top digital currencies. The price rally culminated in Cardano (ADA) market value rising to over $12 billion which made it the sixth most valuable currency sitting just behind Bitcoin, Ethereum, Bitcoin Cash, Ripple, and Litecoin.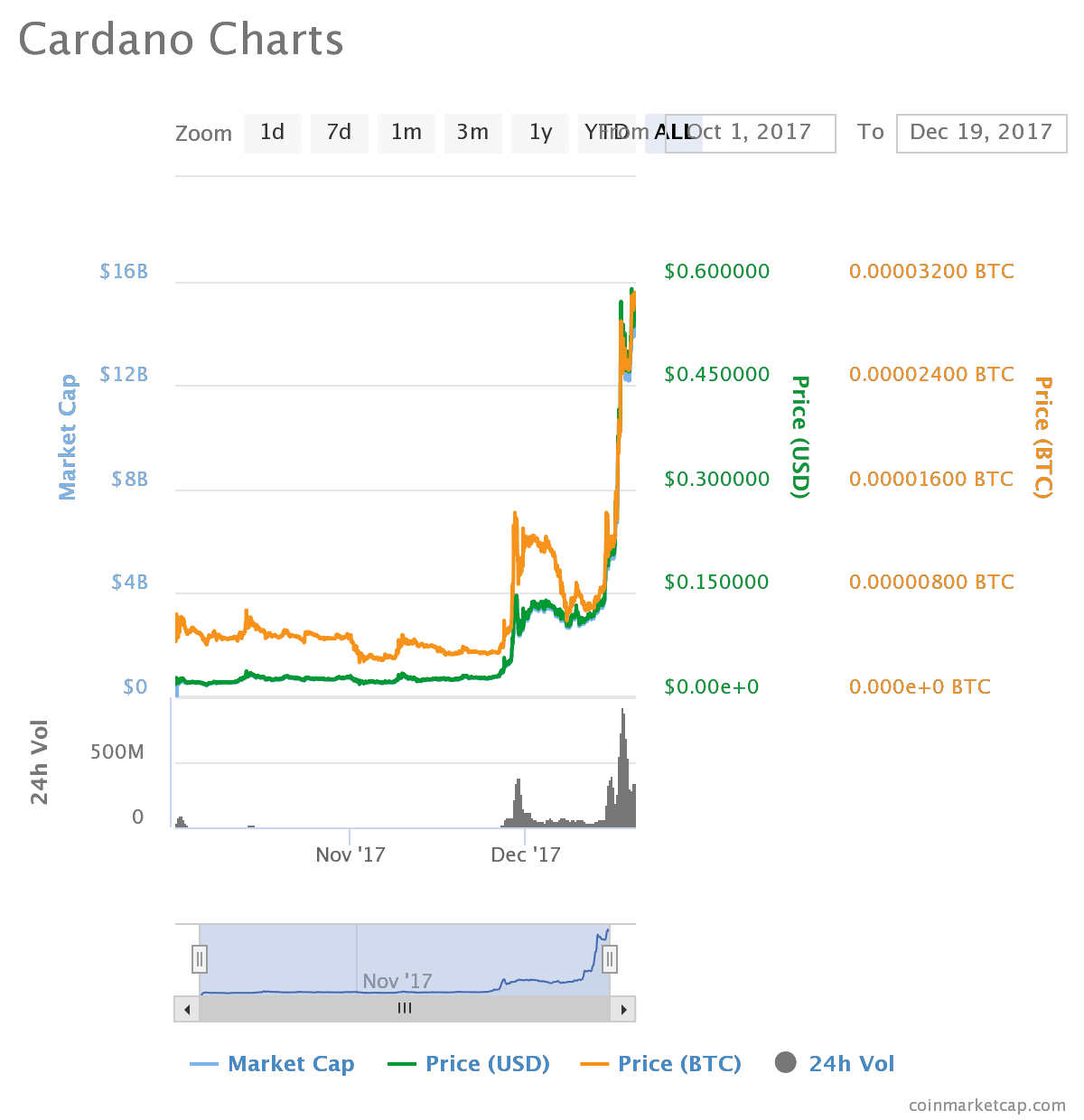 Image 1 – Cardano (ADA) Source: https://coinmarkecap.com
Why the Massive Surge?
Most currencies only surge when great announcements are made such as Bitcoin with futures trading and Ripple with its adoption by Asian banks. However, Cardano's rise has not resulted from a big announcement but from a number of other factors.
One of the factors that have led to it is the increase in the number of novice investors. For most of these investors, investing in Bitcoin is not an option as it's too 'expensive', They also tend to shy away from the likes of Litecoin, Ethereum, and Dash as their prices are also quite high. They have a preference for coins that are much lower in valuation and Cardano is a prime candidate. With its price being around $0.6, it has become the go-to currency for new investors. This great demand has been one of the catalysts of Cardano's rise.
Cardano has also capitalized on its core market of Asia, mainly South Korea and Japan. Japan was the first county to embrace Cardano and it has kept up the support. South Korea, on the other hand, remains one of the biggest markets for cryptocurrencies and Cardano has enjoyed a superb run here. The proliferation of traders on popular cryptocurrency exchanges has driven up the demand and with it, the price. Cardano has experienced over 90% of its trading volume emanating from these two markets and this support has been instrumental in its ascent. The most important exchanges for Cardano have been Bittrex and Binance, though the Japanese exchange, Upbit, has also become quite important with the Japanese market continuing to support its currency.

Is it time to invest in Cardano?
While this current run may convince most investors to jump on the bandwagon, it should not be the only reason. The sustaining power of the currency is crucial and Cardano has lots of it. It strives to become the better and more improved smart contracts platform and replace the pioneer, Ethereum. It does this by addressing the greatest hindrance that Ethereum faces which is scalability. It has been adopted by many institutions which strive to integrate the blockchain technology into their operations.
With smart contracts poised to be the future of technology, Cardano will be one of the biggest players in the cryptocurrency space and might be the currency that dethrones Ethereum as the smart contracts king.