Membrana blockchain platform brings investors and traders alike a transparent, decentralized and secure system which concludes and executes a contract up to the final point of revenue gained by both parties involved.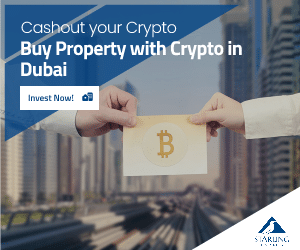 Membrana brings benefits for all the parties involved and enhances the trust management of cryptos. Membrana offers four main solutions.
Safe fund transfer in trust management
To transfer an investor's exchange account to a trader in a trust management, an API key is used by the exchange.
This will not be transferred to the trader, but instead, it remains stored on Membrana's platform in a secure database.
]Traders trade on an exchange using the Membrana single trading terminal. In other words, traders don't have access to investors' assets. These remain on an exchange account and are not transferred to the trader.
The contract between investors and traders
In order to conclude transactions between the two parties, an Etheredum Smart Contract is used.
The traders' consideration is stored in smart contracts in advance, and it's paid after reaching the target profit that's set in a percent of the amount transferred in a trust management, or when the smart contract term expires.
Confirmation via the blockchain
All contracts that are concluded via the Membrana blockchain platform are saved in the database.
The data is used to calculate traders' success via various indicators which will be provided to investors. This way, investors can choose the best traders according to their preferences.
Membrana uses the blockchain technology in order to validate traders' detail. Data cannot be counterfeited, and the validity of all the info in transactions is confirmed by the hash sum in the blockchain.
Distribution of assets among independent traders
Membrana allows investors to transfer to traders only part of funds in the exchange account, according to the contract's terms.
The remaining funds are under the investors' complete control and can be then used for independent trading, withdrawal from an exchange account, or transfer to another trader.
Membrana pre-sale
Membrana pre-sale already started and in order to take part and enjoy all the benefits of the bonuses up to 70%, we recommend that you visit the official website.
There is a total supply of 1,000,000,000 MBN, but 137,5000,000 MBN have been made available in the presale.
You can also check out Membrana's white paper here.