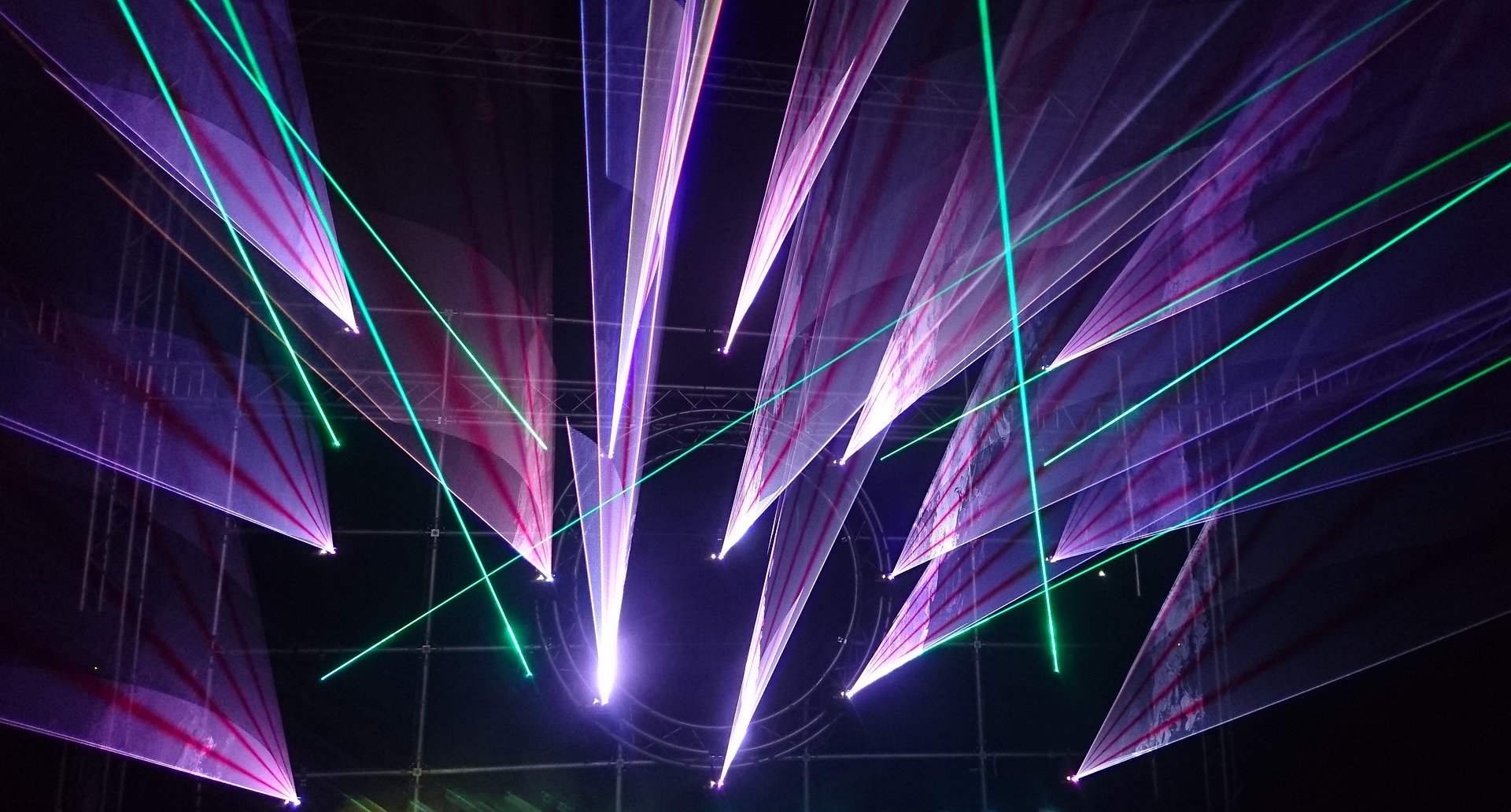 MicroStrategy's Michael Saylor has been featured in the headlines a lot in the crypto space. Check out the latest that he has to say about BlackRock's Larry Fink.
Saylor addresses BlackRock
Here's Saylor's recent tweet below.
Five years after calling #Bitcoin an "index of money laundering," BlackRock's Larry Fink is getting laser eyes. – @politico

Eventually, everyone sees the light.https://t.co/N7jhMKYtlG

— Michael Saylor⚡️ (@saylor) August 12, 2022
Politico.com notes that five years after calling Bitcoin an "index of money laundering," BlackRock's Larry Fink is getting laser eyes.
BlackRock on Thursday announced it was launching an investment trust for qualified investors (read: wealthy, institutional) that will track the price of Bitcoin.
Accoridng to their reports, this is the latest in a series of maneuvers that has put BlackRock, an $8.5 trillion investment firm that assisted the Federal Reserve in consecutive financial system meltdowns, in a position to exert tremendous influence in markets that its top executive once derided as criminal.
Just to refresh your memory, back in April, BlackRock entered a strategic partnership with Circle to explore how its dollar-pegged stablecoin USDC — a key element of crypto's market infrastructure — could be put to work in capital markets.
"The firm entered a separate partnership with Coinbase last week that linked BlackRock's portfolio management system to the crypto exchange's institutional investment platform."
We suggest that you check out the complete article posted by Politico in order to learn all the available details about this subject.
Coinbase and institutional crypto investors
Earlier today, we revealed that institutional investors are a great part of crypto mass adoption these days. Check out the latest reports about this revealed by Coinbase's CFO.
A top executive at leading US-based crypto exchange platform Coinbase says that staking for blue-chip investors is likely to grow in popularity in the coming years. This is an extremely important part of people who adopt crypto and the blockchain.
Check out our latest article in order to learn all the available details.