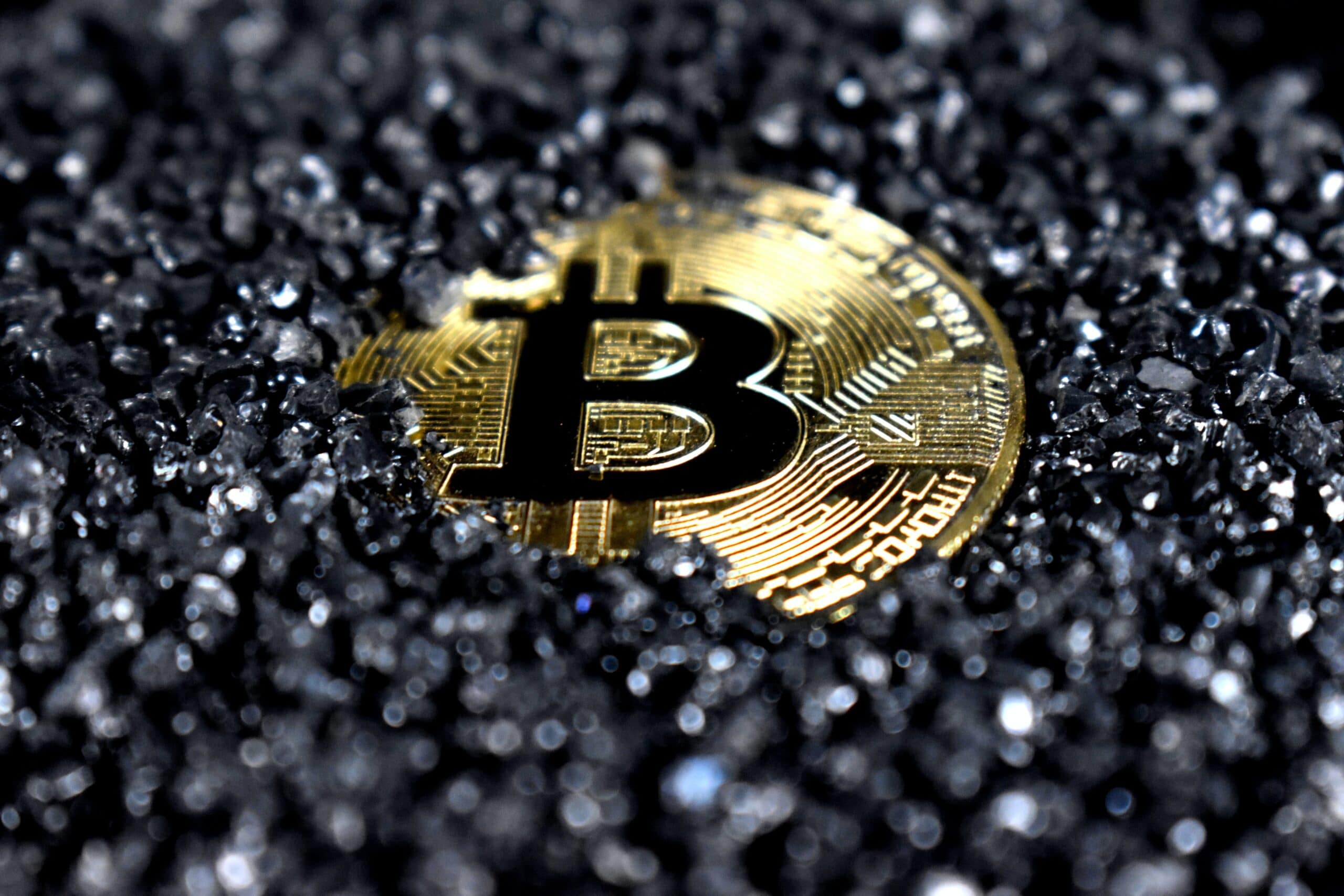 It's been just revealed that the billionaire Mike Novogratz is addressing the strong resilience of Bitcoin and Ethereum. Check out the latest reports below.
Mike Novogratz addresses BTC and ETH resilience
The chief executive of crypto investment firm Galaxy Digital said that the top two leading digital assets aren't going anywhere despite the widespread negative sentiment in the industry.
During a new interview on CNBC's Squawk Box, the billionaire Mike Novogratz says that he doesn't envision Bitcoin and leading smart contract platform Ethereum (ETH) going under even though a crisis of confidence is rattling the crypto markets.
"We certainly have a crisis of confidence in this market, and we're not out of the woods yet. There's a lot of daisy chain effect going on and people had exposure to Three Arrows [Capital], and people had exposure to FTX, and FTX was a major player. So it's going take a few weeks for people to just to even get their balance back."
He also stated the following:
"Bitcoin's not going away. There are 150 million people that have decided to store some of their net worth in Bitcoin, into this decentralized community that's verified by cryptography, and so, in no world is Bitcoin going away, or quite frankly, the blockchain in Ethereum and everything else."
It's also been revealed that the Galaxy Digital CEO continued and said that while he expects a recovery for the crypto industry, he anticipates a slow grind upward rather than a quick burst.
"I do think you're going to see people like [ARK Invest CEO Cathie Wood] come in and inject capital in time. I don't think it's gonna be a V recovery but any stretch. It's going to be a grind out of rebuilding trust. Centralized companies are going to have to do things differently."
At the moment of writing this article, BTC is trading in the red, and the king coin is priced at $16,209.