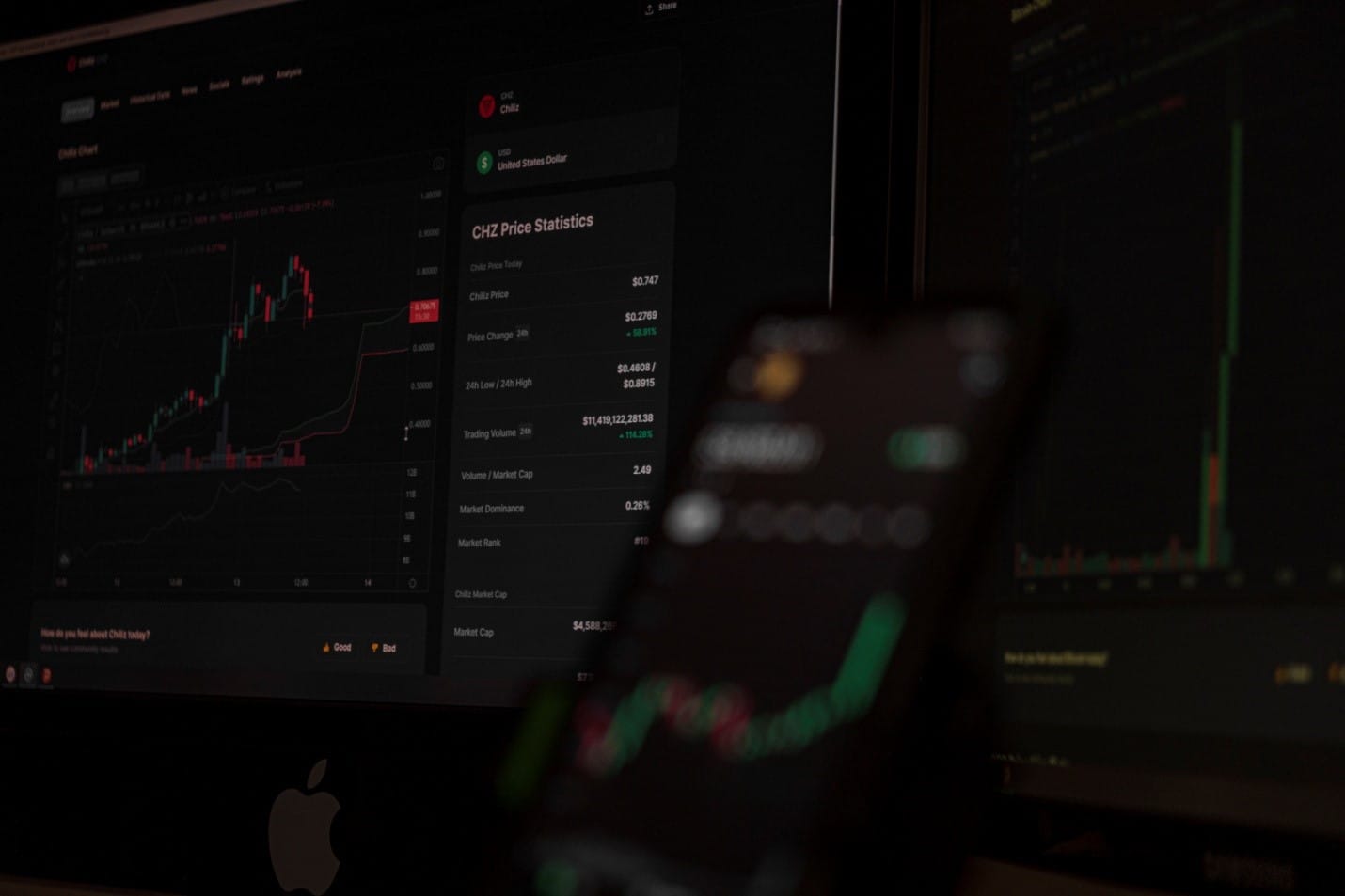 The billionaire Mike Novogratz is addressing the rest of the crypto exchanges following the collapse of FTX. Check out what he has to say below.
Mike Novogratz addressed FTX
The Galaxy Digital chief executive says in a new interview with CNBC that he always encourages crypto investors to "sell something along the way" in order to be able to prepare for inevitable volatility.
Novogratz also discourages people from suspecting every player in the space operates like Sam Bankman-Fried, the disgraced former CEO of FTX.
"It's really dangerous to think that when you have one black swan, you're going to see them everywhere."
He continued and said this:
"That you're going to have criminal organizations all over the place, and these places are run by sociopaths. It's just not the case. I'm not saying that every other exchange is playing by every single rule, right?
As the online publication the Daily Hodl notes, he said that there are a lot of exchanges are under some assault from regulators for [know your customer/anti-money laundering] violations, often in the past.
"When they started, they didn't have near as robust protections against who was using their exchange as they do now. But I don't think under every rock there's a guy stealing your money."
Binance vs FTX
Recently, we revealed that the chief executive of on-chain insights platform CryptoQuant says that despite the current rumors surrounding Binance, the exchange's stablecoin reserves still look different than FTX's did prior to its collapse.
Just in case you don't know, Ki Young Ju is responding to a Reuters story that broke earlier this week reporting that Binance and its CEO Changpeng Zhao are under federal investigation for potential money laundering violations.
According to the latest reports coming from the online publication the Daily Hodl, the news appeared to have a ripple effect on the exchange's crypto reserves: "Zhao acknowledged that the exchange saw about $1.14 billion in net withdrawals on Tuesday, but he maintained it was "business as usual" for Binance."