The crypto market looks pretty bloody today, and at the moment of writing this article, most important digital assets are trading in the red.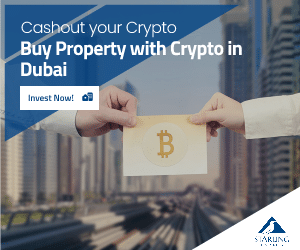 At the moment of writing this article, IOTA (MIOTA) is trading in the red and it's priced at $0.266365. The coin is placed in the 19th position on CMC.
Monero is also trading in the red at the moment, and XMR is priced at $62.54.
The online publication OurBitcoinNews brings up the Awsome Oscillator's peaks, which have been green during the past week, and they note that "Monero has a bigger chance of rushing towards $70 in comparison to IOTA, as bullish indicators are more in number [for XMR]."
Monero in the news
In other news, Monero is preparing for the upcoming hard fork.
It's been already reported that the hard fork will introduce the new PoW RandomX.
Other than this, Monero has been gaining a lot of popularity this year, despite the controversy and debates that involve the privacy-oriented coin.
Monero's Riccardo Spagni has been highlighting the importance of privacy more than once, and it seems that more and more crypto enthusiasts agree on this and have chosen Monero to be their investment option.
It's already a known fact that Monero gathered a lot of scrutiny and attention from regulators and lawmakers all over the world.
Monero becomes the choice for more and more crypto enthusiasts due to the fact that the coin helps people overcome the double standard and will not ask anyone to validate their existence.
In terms of pricing, Monero seems to be on an upwards trajectory these days, and it found support above $62.
XMR was also in the spotlight in relation to the Changelly exchange.
Not too long ago, we reported that a Redditor accuses Changelly of withholding their XMR and refusing to acknowledge their refusal to offer further information.