Monero News: Size Of Mining Bots On RandomX Will Get Smaller
As you already know, Monero upgraded its network recently.
One of the most important upgrades that this change included is the shift of the mining algorithm from CryptiNightR to RandomX.
This new algorithm puts ASIC miners at a disadvantage and it also limits GPU mining to an extent.
Decreasing botnets and malware mining
Mining will become more decentralized, and RandomX will also reduce botnets and malware mining.
These two have been plaguing the Monero community for a really long time, and they also managed to draw the attention of regulatory authorities.
During the latest session of Monero talk, Howard Chu, CTO of Symas Corp., stated the following, as cited by the online publication AMBCrypto:
"[…] the numbers really aren't going to change that much […] if anything is out there that's so old that it's got less than 4 gigs of RAM, it's not going to be running a RandomX miner anyway […] there's a good case to be said that the size of mining bots on RandomX will be smaller than it was before […]"
Other than that, Justin Ehrenhofer said that there was now a RandomX "malware sniffer," and from now on, end users have the ability to detect whether or not there was a RandomX malware in their computers.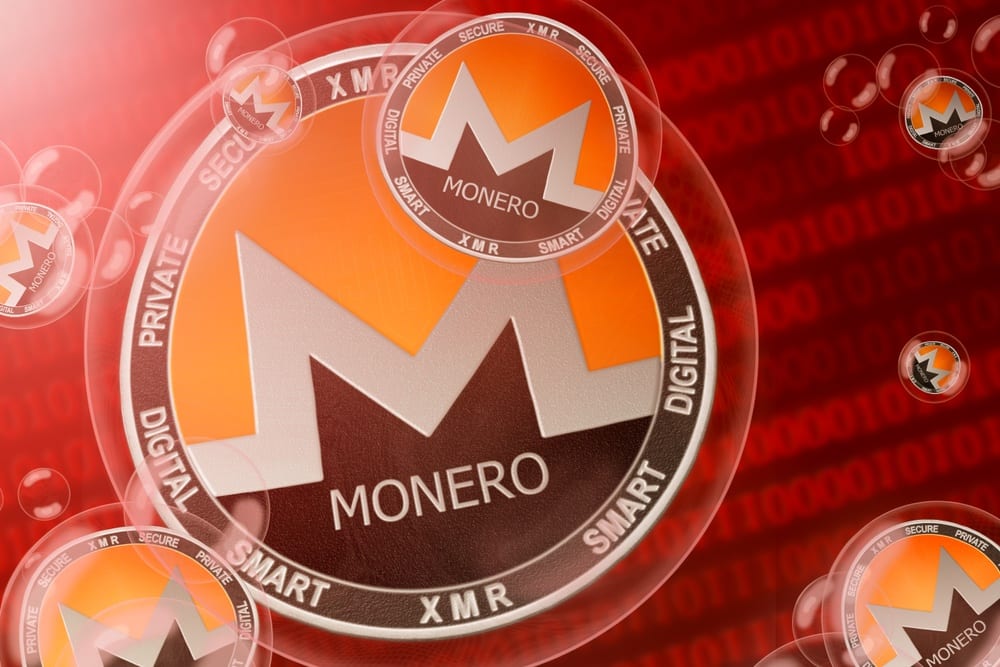 Monero in the crypto market
In other news, Monero (XMR) has been struggling to recover in terms of pricing following the fall in the price of BTC from November.
At the moment of writing this article, XMR is trading in the red and the privacy-oriented coin is priced at $53.34. As you can see, the coin is down from yesterday.
It looks like XMR has difficulties surpassing the $55 and $56 levels so far these days.
On the other hand, Monero has been enjoying increasing interest throughout 2019, and this is definitely thanks to the privacy and anonymity features that the coin has.
CoinMarketCap
CoinMarketCap is a website that provides cryptocurrency market cap rankings, charts, and more. It was purchased by Binance for $400M in 2020.
An experienced finance writer for more than 10 years, active industry watcher, and gadget enthusiast.