Monero Price Analysis: XMR Price Recovery Gets Delayed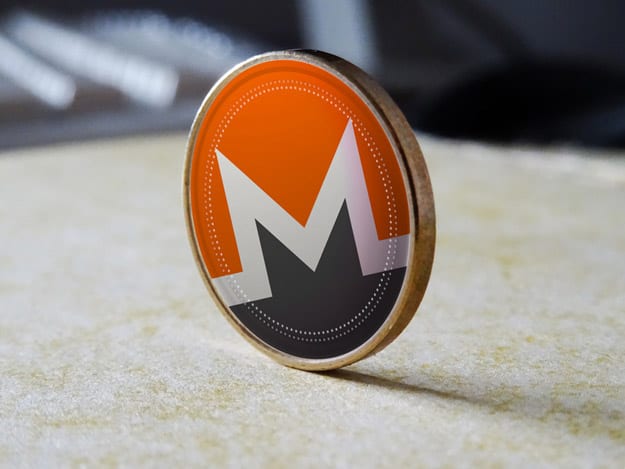 Monero and more crypto assets have been going through a rough phase lately as the crypto market suffered a correction during the past period of time.
Monero is going through a rough phase
Monero is going through a pretty rough phase despite the fact that the crypto is still placed on the tenth position after it managed to surge significantly during the past weeks.
Last week was quite a disappointing one for the coin, and the traders were holding hopes.
On the other hand, the privacy-oriented coin is likely to recover soon.
Experts' recommendations are that investors stay put because the coin will probably remain the same.
At the moment of writing this article, XMR is trading in the green on CMC, and the crypto is priced at $82.31.
During the beginning of this month, XMR has been spotted trading with the bulls.
XMR is struggling to recover from the recent fall
After that, the coin got caught in a fall, and it's been struggling really hard to come out of it.
XMR enthusiasts are waiting to see a more significant improvement in the coin's price towards the end of this month.
CryptoNewsZ online publication advises readers the following:
"In such a scenario, we recommend holding the investment. It would be best to jump in the pool when the rally has embarked. This would help the investors to cut short the risk involved."
Speculations claim that bullish momentum is coming
Not too long ago, it was reported that the trend regarding XMR's price seems bullish, and it shows that buyers are not waiting for the crypto to plunge to the range support.
This also allows bulls to establish a higher low setup.
XMR was in the spotlight not too long ago, after reports coming from Cryptovest claim that the Varonis Security Research has recently discovered a new strain of mining malware