Monero Price Analysis: XMR Reportedly Targets $200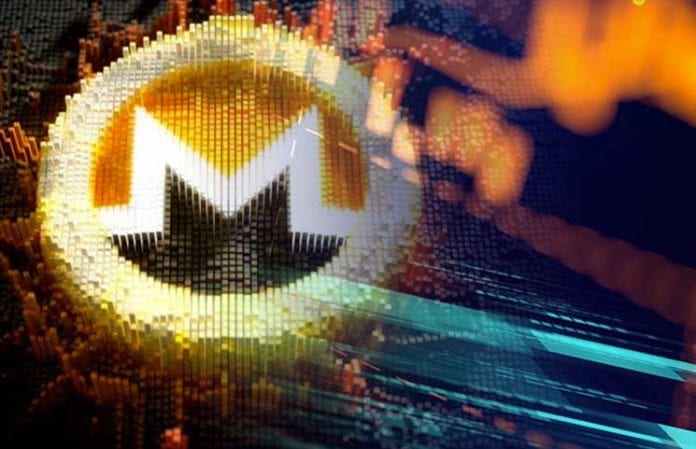 Monero price predictions have been quite bullish lately, and this is also due to the fact that there's an increased interest in the privacy-oriented coin these days.
Reuters and Monero Outreach debate Monero
Just recently Reuters shed some light on the coin and some of its features, but the Monero Outreach community slammed their article with a new blog post.
The blog post was titled A Response to Reuters, and it was published on 20th May.
"[…] the story that 'examines the features and characteristics of some of the alternatives to bitcoin […]' it arguably overemphasized the criminal use of Monero and under presented the features and characteristics that make Monero great and popular."
Monero's scalability of the blockchain is one important feature of the project.
The Ring Signature mechanism is soon going to be replaced by Bullet Proof protocol, and this will reportedly be a new dawn for the blockchain.
At the moment, XMR is trading in red on CoinMarketCap the and the coin is priced at $91.87.
Monero price prediction
Monero is focused on anonymity and security. The extension and scalability of the blockchain is a huge concern for the team of developers.
On the other hand, the devs have been working in order to make sure that the chain is scaled at optimum ability.
"There is a short term resistance at 120 USD for XMR. Additionally, if it breaks out the resistance, Monero (XMR) is well-equipped to pass its end of 2019 target of $200 much early," CryptoNewsZ writes.
Closing words
People love Monero because it's more efficient, faster, and more user-friendly with a lot of underlying code improvements.
They also said that Monero is a fungible coin and not a privacy coin.
We recommend that you read Monero Outreach's blog post because it's quite interesting, and it highlights more of the coin's advantages.