Monero Price Analysis: XMR Takes A Dip To $84
The crypto market doesn't look too good these days, with most of the digital assets trading in the red at the moment of writing this article.
While XMR enthusiasts were waiting for Monero to hit $100, the privacy-oriented coin took a dip to $84.
Monero drops towards $84
At the moment, XMR is trading in the red as well on CMC, and the coin is priced just above $84.
A downside trend seemed pretty inevitable for XMR despite the fact that a few days ago the price for XMR seemed bullish and the privacy-oriented coin was trying to push past the current resistance levels.
Just yesterday, August 13, Monero was priced at $90.44 around the same time as today.
XMR fell by 0.57% this Monday. Partially reversing a 2.47% gain from Sunday, XMR was able to end the day at $91.17.
It's time to buy the dip
These days, there have been more crypto experts who said that now it may be the best time to buy Monero.
Others said that such corrections in the market are welcome and healthy.
For instance, just a few days ago, the online publication Smaretreum wrote not too long ago that "Analysts and traders in the crypto market usually see these periods of little activities as the best time to accumulate before the next big move takes place."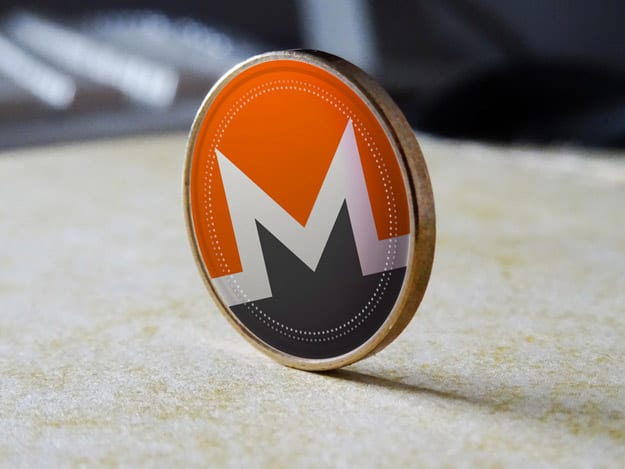 More experts have noted that long-term investors should consider buying the dip now because the Monero uptrend remains strong.
More than that, it's also extremely important to mention the fact that the Monero development team managed to make huge privacy enhancements over the years and they will continue to do so.
In other news, during a recent interview with Rice Crypto which is a famous YouTube channel which highlights cryptos, Riccardo Spagni addressed the need for privacy for people who use digital assets to make transactions.
CoinMarketCap
CoinMarketCap is a website that provides cryptocurrency market cap rankings, charts, and more. It was purchased by Binance for $400M in 2020.
I am a technical writer, author and blogger since 2005. An industry watcher that stays on top of the latest features, extremely passionate about finance news and everything related to crypto.
CEX.IO
Coinbase
Binance
Lasted news