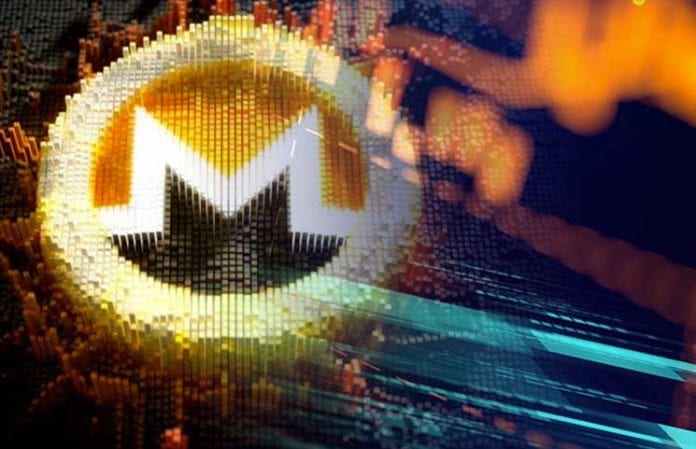 Monero (XMR) is in the spotlight again after Andrew Poelstra, the Blockstream Director of Research considered the coin for evaluation of the security of coins.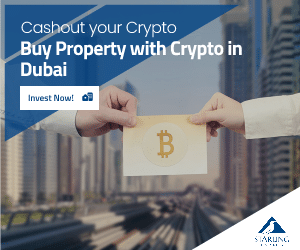 Monero is a privacy-centered network which has features such as ring-signature, ring confidential transactions, and stealth addresses as well.
CryptoNewsZ notes that Poelstra has been working on the development of ring signature scheme, and he said that the new tech is not yet ready.
"There are some ideas that could give you log scaling in size and verification. For example, you could literally like look up every single output in a giant Merkle Tree, pick one and say that I'm going to spend this, but the whole thing is inside a zero-knowledge proof. And that would give a ring of the entire output," he stated.
Monero price prediction for 2019
The online magazine mentioned above notes that by the end of 2019, XR will surpass the $100 level.
They say that the next resistance levels will be at $90, $94 and $98. They noted that both medium-term and short-term trends are bullish.
Monero (XMR) was recently in the spotlight after Reuters mentioned the privacy-oriented coin as a viable alternative to Bitcoin (BTC).
Cake wallet gets updated
Cake Technologies LLP revealed a couple of days ago via a tweet the launch of their updated version of cake wallet.
The cake wallet is a dedicated wallet for Monero that lets users send, accept, and exchange XMR in the safest way.
Also, the wallet allows the blockchain transactions without having to run the full node as it's an open source IOS wallet.
This wallet is now ready to be used, and it can be already downloaded.
The company has implemented some changes, and the cake wallet now has a new look.
It has been powered to do sub address management and accounts in a much better way.